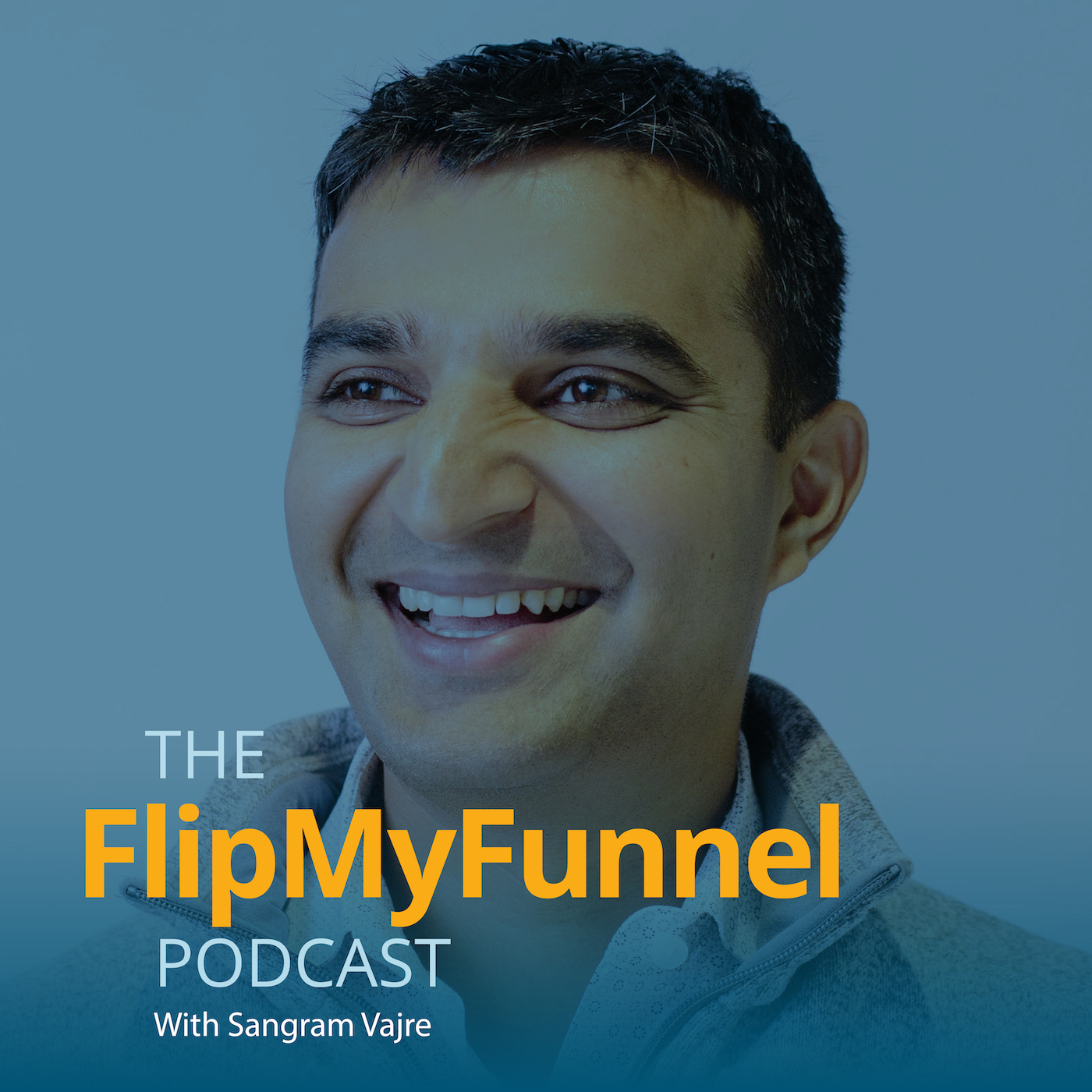 Episode 195  |  30:52 min
195: What It Takes To Write A Book w/ David Lewis
Episode 195  |  30:52 min  |  08.27.2019
195: What It Takes To Write A Book w/ David Lewis
This is a podcast episode titled, 195: What It Takes To Write A Book w/ David Lewis. The summary for this episode is: <p><span style="font-weight: 400;">You don't have to be a writer to write a book. Do you have something to say? Are you knowledgeable on a certain topic that the majority of the world may not be?</span></p> <p><span style="font-weight: 400;">Then maybe you should write a book.</span></p> <p><span style="font-weight: 400;">David Lewis (DemandGen) and Sangram Vajre (Terminus) each wrote a book to create credibility in their space, and it was a game changer for their business. They gathered their insight, personal experiences, and all the content they'd already created in the past and built their books. Then they let editors do the rest.</span></p> <p><span style="font-weight: 400;">Six months of grueling dedication not only allowed them to build credibility for their business, but has given them a solid product to give new employees, potential clients, and even sell at conferences.</span></p> <p><span style="font-weight: 400;">So what does it take to get your book done? David and Sangram take us through everything you should consider.</span></p>
You don't have to be a writer to write a book. Do you have something to say? Are you knowledgeable on a certain topic that the majority of the world may not be?
Then maybe you should write a book.
David Lewis (DemandGen) and Sangram Vajre (Terminus) each wrote a book to create credibility in their space, and it was a game changer for their business. They gathered their insight, personal experiences, and all the content they'd already created in the past and built their books. Then they let editors do the rest.
Six months of grueling dedication not only allowed them to build credibility for their business, but has given them a solid product to give new employees, potential clients, and even sell at conferences.
So what does it take to get your book done? David and Sangram take us through everything you should consider.