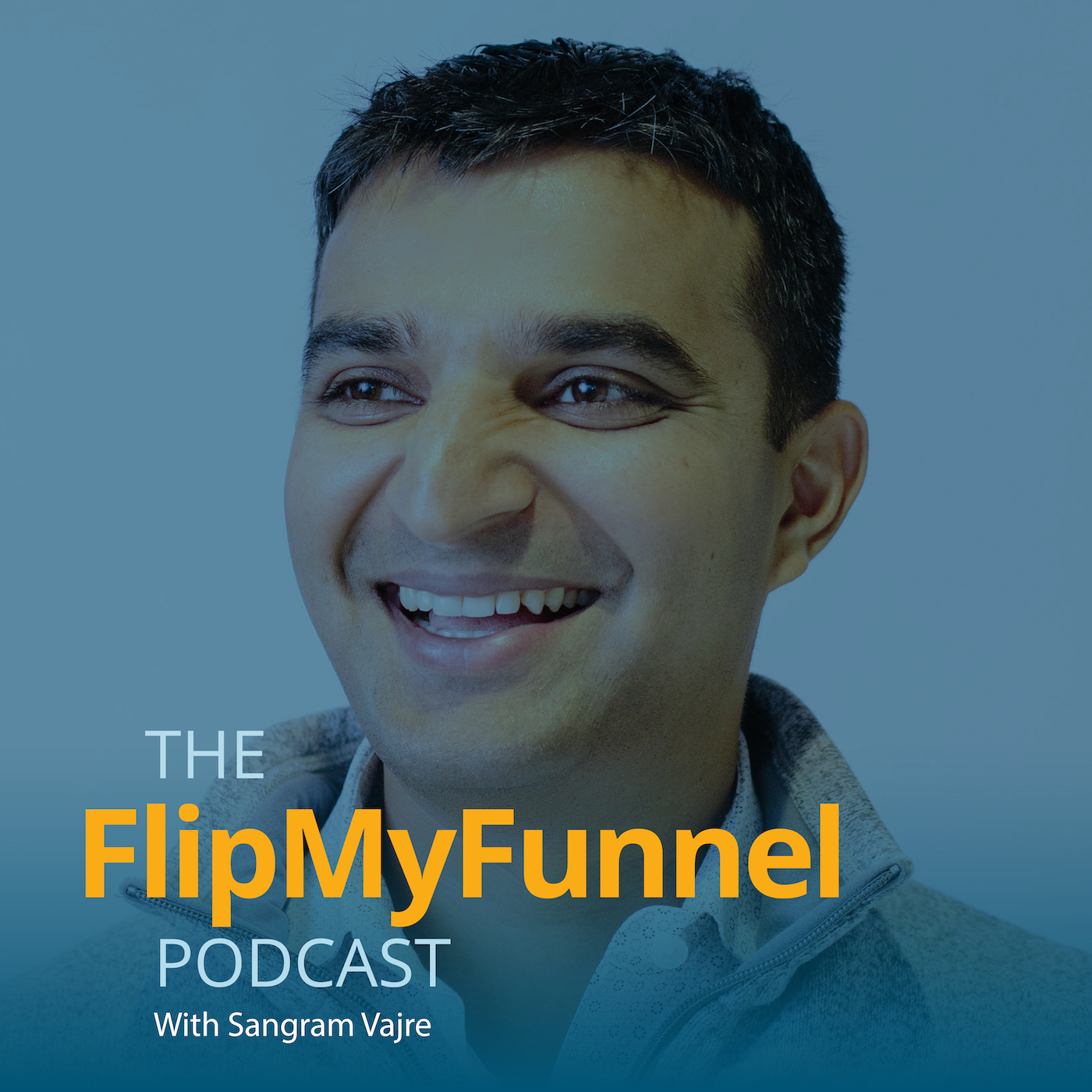 Episode 221  |  19:56 min
221: The Perfect Marriage of Automation & Personalization w/ Kyle Porter
Episode 221  |  19:56 min  |  08.27.2019
221: The Perfect Marriage of Automation & Personalization w/ Kyle Porter
This is a podcast episode titled, 221: The Perfect Marriage of Automation & Personalization w/ Kyle Porter. The summary for this episode is: <p><span style="font-weight: 400;">Empathetic listening, one-on-one conversations, and building amazing, personal touches are vital to your customer experience.</span></p> <p><span style="font-weight: 400;">Creating scalable, repeatable, and automated sales strategies is crucial to your company's growth.</span></p> <p><span style="font-weight: 400;">Personal v. Scalable</span></p> <p><span style="font-weight: 400;">Most companies struggle to be personal or to scale.  A few companies may accomplish one. But the truly successful companies have learned to do both.</span></p> <p><span style="font-weight: 400;">That's what differentiates the best companies from all the others, according to</span> <a href= "https://salesloft.com/" target="_blank" rel= "noopener"><span style="font-weight: 400;">SalesLoft</span></a> <span style="font-weight: 400;">CEO,</span> <a href= "https://www.linkedin.com/in/kyleporter" target="_blank" rel= "noopener"><span style="font-weight: 400;">Kyle Porter</span></a><span style="font-weight: 400;">.</span></p> <p><span style="font-weight: 400;">This guy needs no introduction. In this episode of</span> <span style= "font-weight: 400;">#FlipMyFunnel</span><span style= "font-weight: 400;">, we explore the insights Kyle Porter shared with us at #FlipMyFunnel in 2018. His team at SalesLoft ran a study where they reviewed 200 million sales interactions, and they uncovered which ones were working, why they were working, and how your B2B brand can repeat them.</span></p> <p><span style="font-weight: 400;">Don't miss his power-packed delivery.</span></p>
Empathetic listening, one-on-one conversations, and building amazing, personal touches are vital to your customer experience.
Creating scalable, repeatable, and automated sales strategies is crucial to your company's growth.
Personal v. Scalable
Most companies struggle to be personal or to scale.  A few companies may accomplish one. But the truly successful companies have learned to do both.
That's what differentiates the best companies from all the others, according to SalesLoft CEO, Kyle Porter.
This guy needs no introduction. In this episode of #FlipMyFunnel, we explore the insights Kyle Porter shared with us at #FlipMyFunnel in 2018. His team at SalesLoft ran a study where they reviewed 200 million sales interactions, and they uncovered which ones were working, why they were working, and how your B2B brand can repeat them.
Don't miss his power-packed delivery.