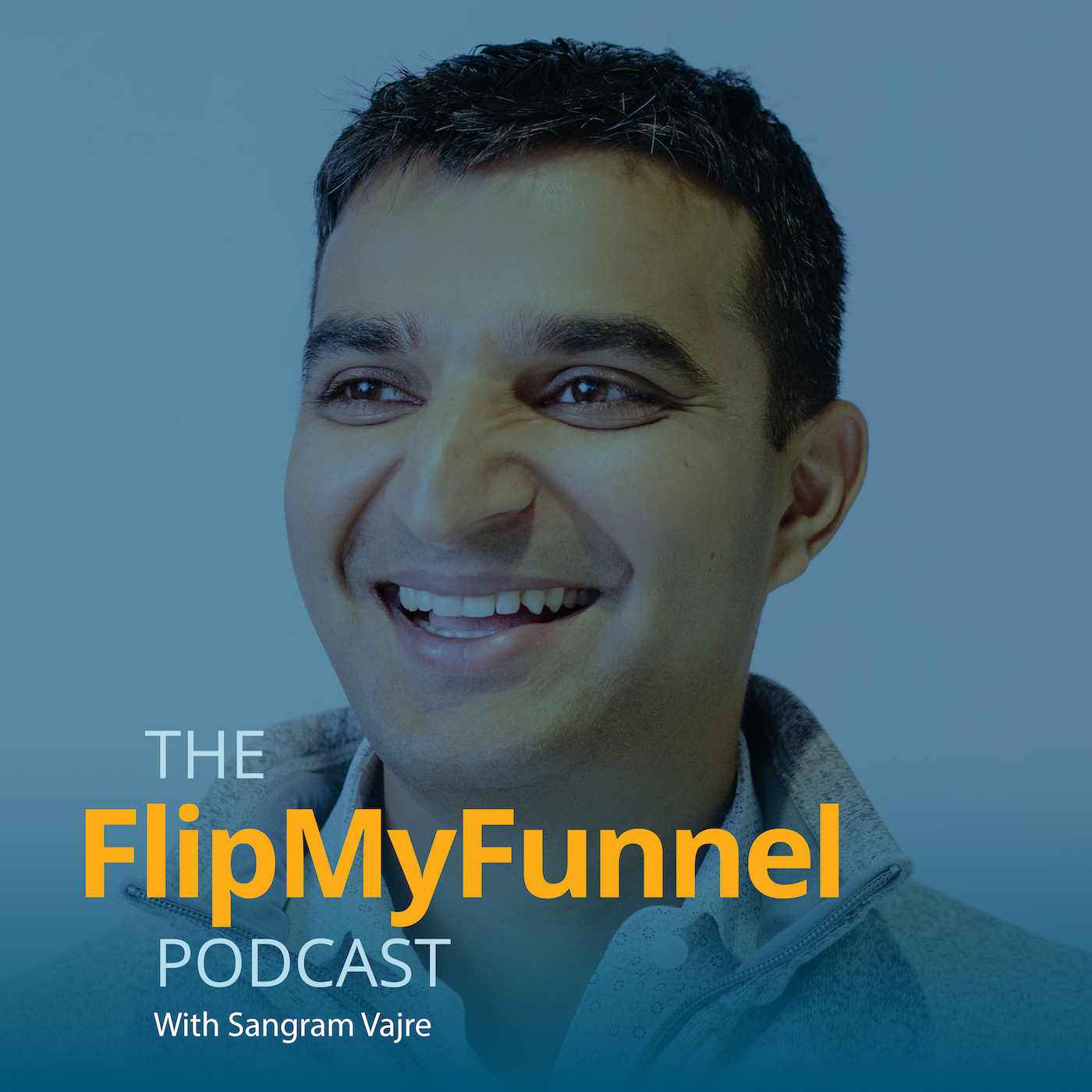 Episode 640  |  50:49 min
645. How Can We Join the Fight Against Systemic Racism? w/ Nikki Ivey
Episode 640  |  50:49 min  |  07.06.2020
645. How Can We Join the Fight Against Systemic Racism? w/ Nikki Ivey
This is a podcast episode titled, 645. How Can We Join the Fight Against Systemic Racism? w/ Nikki Ivey. The summary for this episode is: <p><span style="font-weight: 400;">When the news of George Floyd's death broke, I was trying to stay positive and hopeful for the future. That's who I am. </span></p> <p><span style="font-weight: 400;">I was called out on it. And rightly so. </span></p> <p><span style="font-weight: 400;">I wasn't thinking very deeply about it. I was taking it lightly.</span></p> <p><a href="https://www.linkedin.com/in/nikki-ivey/"><span style= "font-weight: 400;">Nikki Ivey</span></a><span style= "font-weight: 400;">, Co-Founder at SDRDefenders, was the one to call me out and through that, we had a call. And I'm so grateful for that conversation.</span></p> <p><span style="font-weight: 400;">It led me to ask the question I really should be asking more: What should I do?</span></p> <p><span style="font-weight: 400;">Nikki said I should use my platform to reach out to those who are doing amazing things in their professional lives while fighting this fight every day — to share stories and practical recommendations for actually addressing these issues. </span></p> <p><span style="font-weight: 400;">And Nikki was gracious enough to come on the show and do just that.</span></p> <p><span style="font-weight: 400;">-------------</span></p> <p class="p1">Join me for weekly special LinkedInLive sessions where I interview your favorite guests like Pat Lencioni, Seth Godin, Whitney Johnson, and Kim Scott — LIVE.</p> <p class="p1">Here's the one-click invite: <a href= "https://evt.mx/mSGV4Ka8"><span class= "s1">https://evt.mx/mSGV4Ka8</span></a></p>
When the news of George Floyd's death broke, I was trying to stay positive and hopeful for the future. That's who I am. 
I was called out on it. And rightly so. 
I wasn't thinking very deeply about it. I was taking it lightly.
Nikki Ivey, Co-Founder at SDRDefenders, was the one to call me out and through that, we had a call. And I'm so grateful for that conversation.
It led me to ask the question I really should be asking more: What should I do?
Nikki said I should use my platform to reach out to those who are doing amazing things in their professional lives while fighting this fight every day — to share stories and practical recommendations for actually addressing these issues. 
And Nikki was gracious enough to come on the show and do just that.
-------------
Join me for weekly special LinkedInLive sessions where I interview your favorite guests like Pat Lencioni, Seth Godin, Whitney Johnson, and Kim Scott — LIVE.
Here's the one-click invite: https://evt.mx/mSGV4Ka8