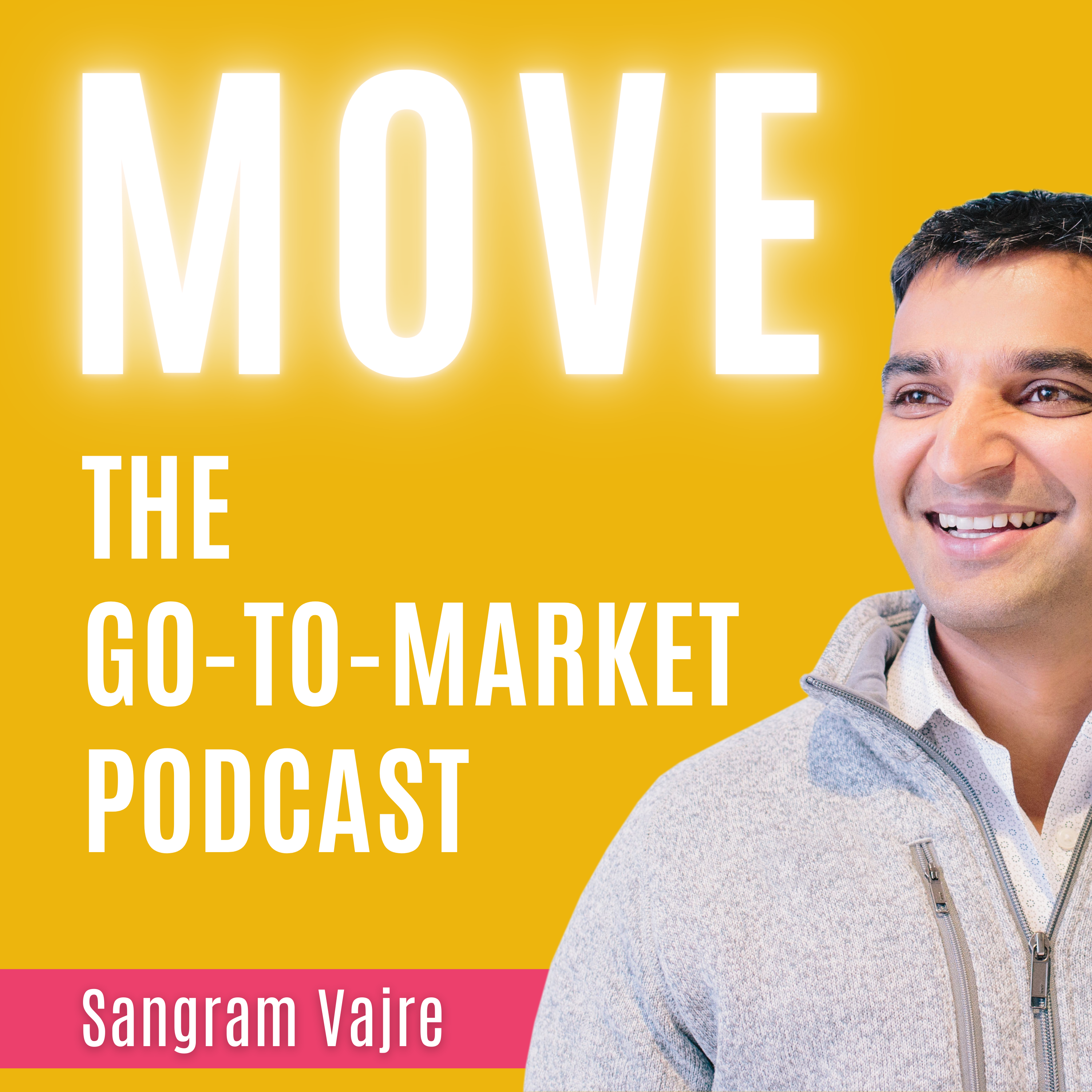 Episode 993  |  24:55 min
993: Agile Marketing: It's More Than Just a Buzzword
Episode 993  |  24:55 min  |  11.23.2021
993: Agile Marketing: It's More Than Just a Buzzword
This is a podcast episode titled, 993: Agile Marketing: It's More Than Just a Buzzword. The summary for this episode is: <p>If you're looking to adopt agile, before you go out and start learning software development like Scrum,&nbsp; you need to get aligned around the desired outcome you're looking for when adopting.</p><p>We speak with <a href="https://www.linkedin.com/in/jimewel/" rel="noopener noreferrer" target="_blank">Jim Ewel</a>, Trainer, Coach, and Author of <a href="https://www.amazon.com/Six-Disciplines-Agile-Marketing/dp/1119712033" rel="noopener noreferrer" target="_blank">The Six Disciplines of Agile Marketing</a>, about why agile is more than just a buzzword and gaining alignment within your organization.&nbsp;&nbsp;</p><p>What we discussed:</p><p><br></p><ul><li>Why agile marketing has not been well understood</li><li>Increasing the pace at which Twitter does testing</li><li>Shifting marketer mindset with cultural shift</li><li>Focusing on the right logistics with meetings</li><li>The major pillars of agile marketing</li></ul><p><br></p><p><em>This is a #FlipMyFunnel podcast. Check us out </em><a href="https://itunes.apple.com/us/podcast/156-how-to-break-out-sales-obscurity-by-leveraging/id1155097337?i=1000417280289&amp;mt=2" rel="noopener noreferrer" target="_blank"><em>on Apple Podcasts</em></a><em>, </em><a href="https://open.spotify.com/show/6eUjrycMz5QTHHW6nee2Ao" rel="noopener noreferrer" target="_blank"><em>Spotify</em></a><em>, or </em><a href="https://flipmyfunnel.com/podcast/" rel="noopener noreferrer" target="_blank"><em>here</em></a><em>.</em></p><p><em>Listening on a desktop &amp; can't see the links? Just search for Flip My Funnel in your favorite podcast player.</em></p><p><br></p><p><br></p>
If you're looking to adopt agile, before you go out and start learning software development like Scrum,  you need to get aligned around the desired outcome you're looking for when adopting.
We speak with Jim Ewel, Trainer, Coach, and Author of The Six Disciplines of Agile Marketing, about why agile is more than just a buzzword and gaining alignment within your organization.  
What we discussed:
Why agile marketing has not been well understood
Increasing the pace at which Twitter does testing
Shifting marketer mindset with cultural shift
Focusing on the right logistics with meetings
The major pillars of agile marketing
This is a #FlipMyFunnel podcast. Check us out on Apple Podcasts, Spotify, or here.
Listening on a desktop & can't see the links? Just search for Flip My Funnel in your favorite podcast player.