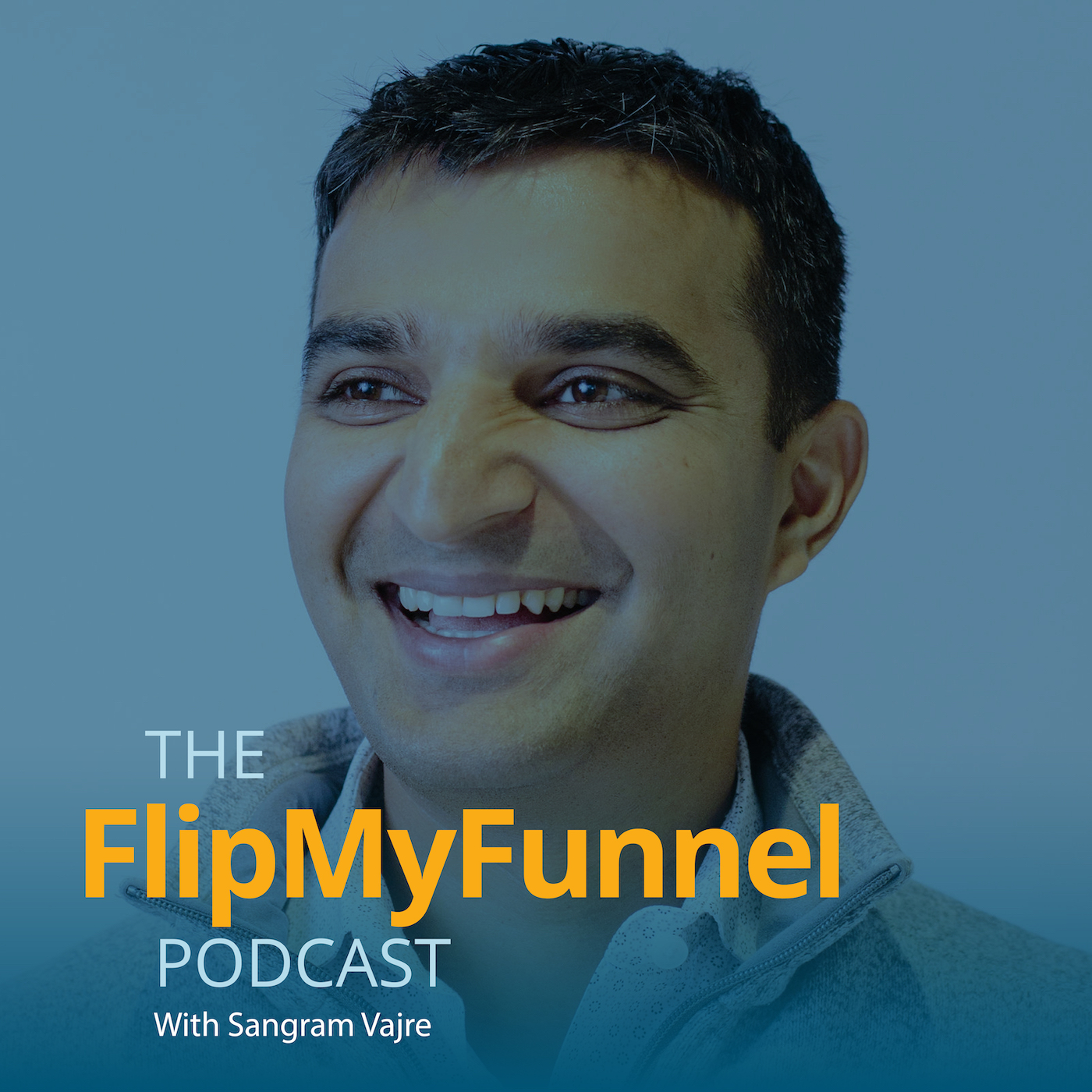 Episode 966  |  13:30 min
966: Taking Calculated, Professional Risks to Promote Growth
Episode 966  |  13:30 min  |  10.15.2021
966: Taking Calculated, Professional Risks to Promote Growth
This is a podcast episode titled, 966: Taking Calculated, Professional Risks to Promote Growth. The summary for this episode is: <p>Most people lean towards a high paying job with the intent to retire as early as possible. But, what happens when you've been sitting on a beach for 6 months bored out of your mind? Taking a low paying job in a field you're passionate about might feel like a huge risk — but it could just as easily be the ticket to a lifetime of happiness.&nbsp;</p><p><br></p><p>In this episode, we summarize the interview with <a href="https://www.linkedin.com/in/autumncoleman/" rel="noopener noreferrer" target="_blank">Autumn Coleman</a>, Lead Solution Engineer at Salesforce <a href="https://www.linkedin.com/company/salesforce/" rel="noopener noreferrer" target="_blank">Marketing Cloud</a>, touching on professional risk and&nbsp; knowing the right time to take it.</p><p><br></p><p>What we discuss:</p><p><br></p><ul><li>Defining professional risk</li><li>Finding your professional happiness</li><li>Creating the right mindset</li></ul><p><br></p><p><em>This is a #FlipMyFunnel podcast. Check us out </em><a href="https://itunes.apple.com/us/podcast/156-how-to-break-out-sales-obscurity-by-leveraging/id1155097337?i=1000417280289&amp;mt=2" rel="noopener noreferrer" target="_blank"><em>on Apple Podcasts</em></a><em>, </em><a href="https://open.spotify.com/show/6eUjrycMz5QTHHW6nee2Ao" rel="noopener noreferrer" target="_blank"><em>Spotify</em></a><em>, or </em><a href="https://flipmyfunnel.com/podcast/" rel="noopener noreferrer" target="_blank"><em>here</em></a><em>.</em></p><p><em>Listening on a desktop &amp; can't see the links? Just search for Flip My Funnel in your favorite podcast player.</em></p><p><br></p><p><br></p>
Most people lean towards a high paying job with the intent to retire as early as possible. But, what happens when you've been sitting on a beach for 6 months bored out of your mind? Taking a low paying job in a field you're passionate about might feel like a huge risk — but it could just as easily be the ticket to a lifetime of happiness. 
In this episode, we summarize the interview with Autumn Coleman, Lead Solution Engineer at Salesforce Marketing Cloud, touching on professional risk and  knowing the right time to take it.
What we discuss:
Defining professional risk
Finding your professional happiness
Creating the right mindset
This is a #FlipMyFunnel podcast. Check us out on Apple Podcasts, Spotify, or here.
Listening on a desktop & can't see the links? Just search for Flip My Funnel in your favorite podcast player.