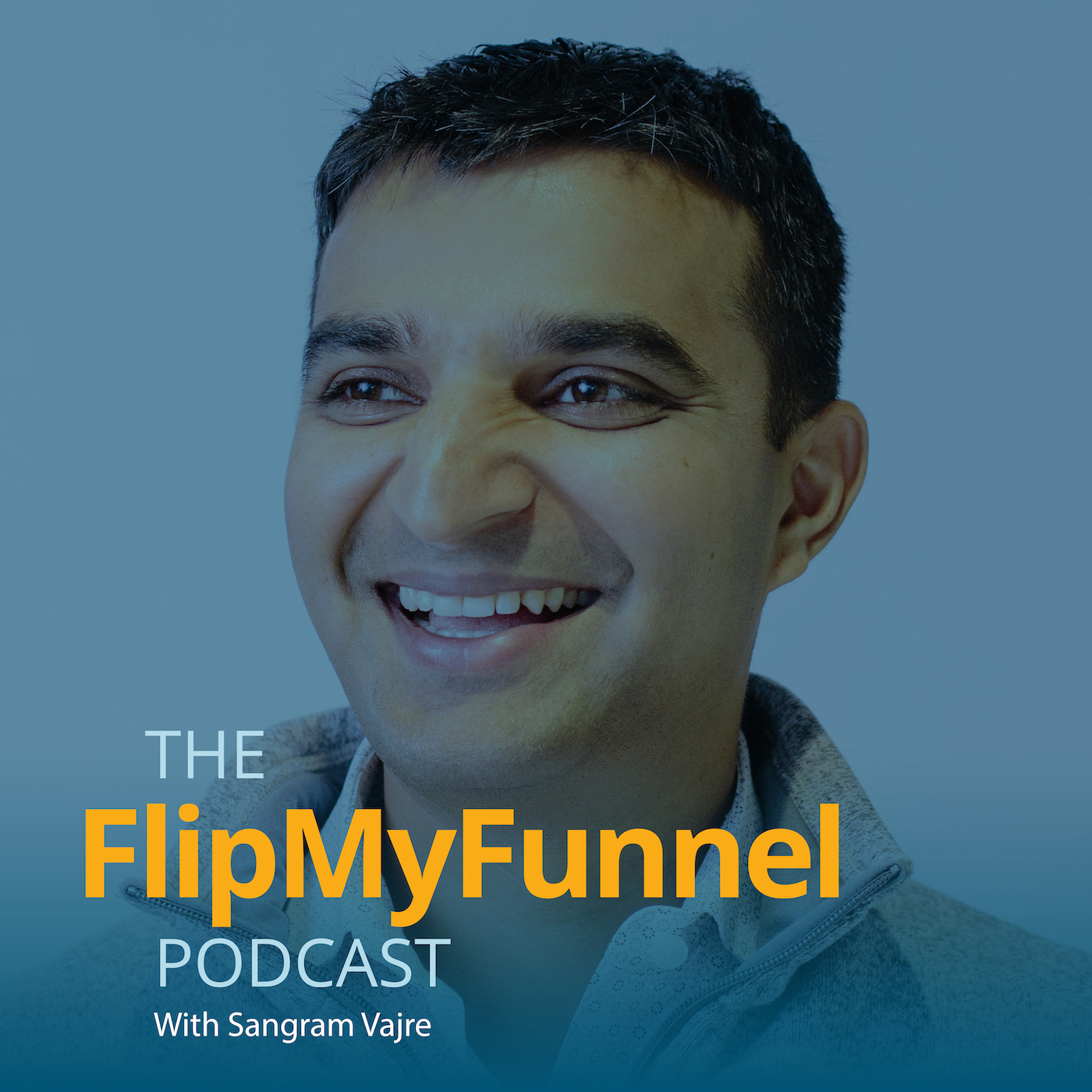 Episode 254  |  22:20 min
256: Building a Moat, Finding Your Fit's Source, and Playing the Long Game for Yourself w/ Rand Fishkin
Episode 254  |  22:20 min  |  08.27.2019
256: Building a Moat, Finding Your Fit's Source, and Playing the Long Game for Yourself w/ Rand Fishkin
This is a podcast episode titled, 256: Building a Moat, Finding Your Fit's Source, and Playing the Long Game for Yourself w/ Rand Fishkin. The summary for this episode is: <p><span style="font-weight: 400;">Companies are hard to build and hard to sustain. They require protection from competition in the form of a moat. They require intelligence data on their ideal clients. It's important to know who your ideal client is and what they like, but you also need to know where they go to consume it and how to engage with them there.</span></p> <p><span style="font-weight: 400;">In addition to that, founders face extreme pressure that comes from a number of sources most often generated by the ideas of the culture in which their company operates. These pressures can be very difficult emotionally for founders of companies constantly being compared with or comparing themselves to the fellow participants of their space.</span></p> <p><span style="font-weight: 400;">If anyone is able to relate with and speak to these challenges it's Rand Fishkin.</span></p> <p><span style="font-weight: 400;">Rand is the founder of Moz, Inbound, and Sparktoro, and author of the book Lost and Founder, a painfully honest field guide to the startup world. He joined me on this episode of #FlipMyFunnel to unpack the practical needs of marketers as well as the emotional and mental needs of anyone in a leadership role of a company.</span></p>
Companies are hard to build and hard to sustain. They require protection from competition in the form of a moat. They require intelligence data on their ideal clients. It's important to know who your ideal client is and what they like, but you also need to know where they go to consume it and how to engage with them there.
In addition to that, founders face extreme pressure that comes from a number of sources most often generated by the ideas of the culture in which their company operates. These pressures can be very difficult emotionally for founders of companies constantly being compared with or comparing themselves to the fellow participants of their space.
If anyone is able to relate with and speak to these challenges it's Rand Fishkin.
Rand is the founder of Moz, Inbound, and Sparktoro, and author of the book Lost and Founder, a painfully honest field guide to the startup world. He joined me on this episode of #FlipMyFunnel to unpack the practical needs of marketers as well as the emotional and mental needs of anyone in a leadership role of a company.