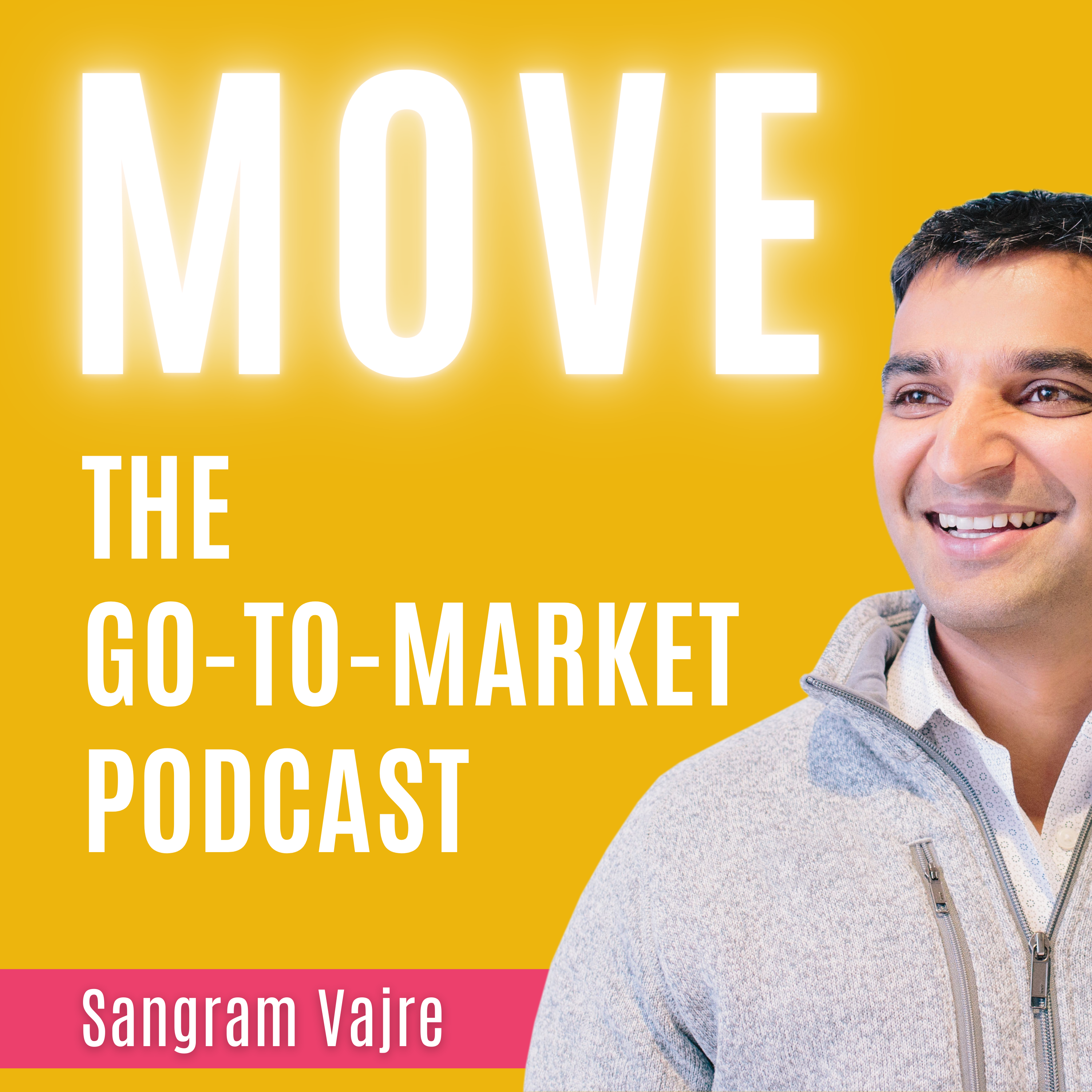 Episode 930  |  24:16 min
E931: Shifting Focus from Getting to Giving in Business
Episode 930  |  24:16 min  |  08.27.2021
E931: Shifting Focus from Getting to Giving in Business
This is a podcast episode titled, E931: Shifting Focus from Getting to Giving in Business. The summary for this episode is: <p>When selling a product, many get hung up auxiliary concerns; simply put: someone will only buy your product if it adds value to their life. The only true way to further your own self interest is to put other's self-interest first.&nbsp;</p><p><br></p><p>In this episode, I talk with <a href="https://www.linkedin.com/in/bobburg/" rel="noopener noreferrer" target="_blank">Bob Burg</a>, Hall of Fame Keynote Speaker and Bestselling Coauthor of <a href="https://www.amazon.com/Go-Giver-Little-Story-Powerful-Business-ebook/dp/B0010O922C" rel="noopener noreferrer" target="_blank">The Go-Giver</a>. We discuss Dunkin' Donuts, storytelling, cost, and understanding how value is the key to any successful product.&nbsp;</p><p><br></p><p>We discuss:</p><p><br></p><ul><li>A deep dive into The Go-Giver</li><li>Shifting from getting to giving</li><li>The idea of selling on price and defining value</li><li>Understanding networking</li></ul><p><br></p><p>Check out this resource mentioned during the podcast:</p><p><br></p><ul><li>Shout out to Co-Author of The Go-Giver, <a href="https://www.linkedin.com/in/johndavidmann/" rel="noopener noreferrer" target="_blank">John David Mann</a></li></ul><p><br></p><p><em>This is a #FlipMyFunnel podcast. Check us out </em><a href="https://itunes.apple.com/us/podcast/156-how-to-break-out-sales-obscurity-by-leveraging/id1155097337?i=1000417280289&amp;mt=2" rel="noopener noreferrer" target="_blank"><em>on Apple Podcasts</em></a><em>, </em><a href="https://open.spotify.com/show/6eUjrycMz5QTHHW6nee2Ao" rel="noopener noreferrer" target="_blank"><em>Spotify</em></a><em>, or </em><a href="https://flipmyfunnel.com/podcast/" rel="noopener noreferrer" target="_blank"><em>here</em></a><em>.</em></p><p><br></p><p><em>Listening on a desktop &amp; can't see the links? Just search for Flip My Funnel in your favorite podcast player.</em></p><p><br></p><p><br></p>
When selling a product, many get hung up auxiliary concerns; simply put: someone will only buy your product if it adds value to their life. The only true way to further your own self interest is to put other's self-interest first. 
In this episode, I talk with Bob Burg, Hall of Fame Keynote Speaker and Bestselling Coauthor of The Go-Giver. We discuss Dunkin' Donuts, storytelling, cost, and understanding how value is the key to any successful product. 
We discuss:
A deep dive into The Go-Giver
Shifting from getting to giving
The idea of selling on price and defining value
Understanding networking
Check out this resource mentioned during the podcast:
This is a #FlipMyFunnel podcast. Check us out on Apple Podcasts, Spotify, or here.
Listening on a desktop & can't see the links? Just search for Flip My Funnel in your favorite podcast player.