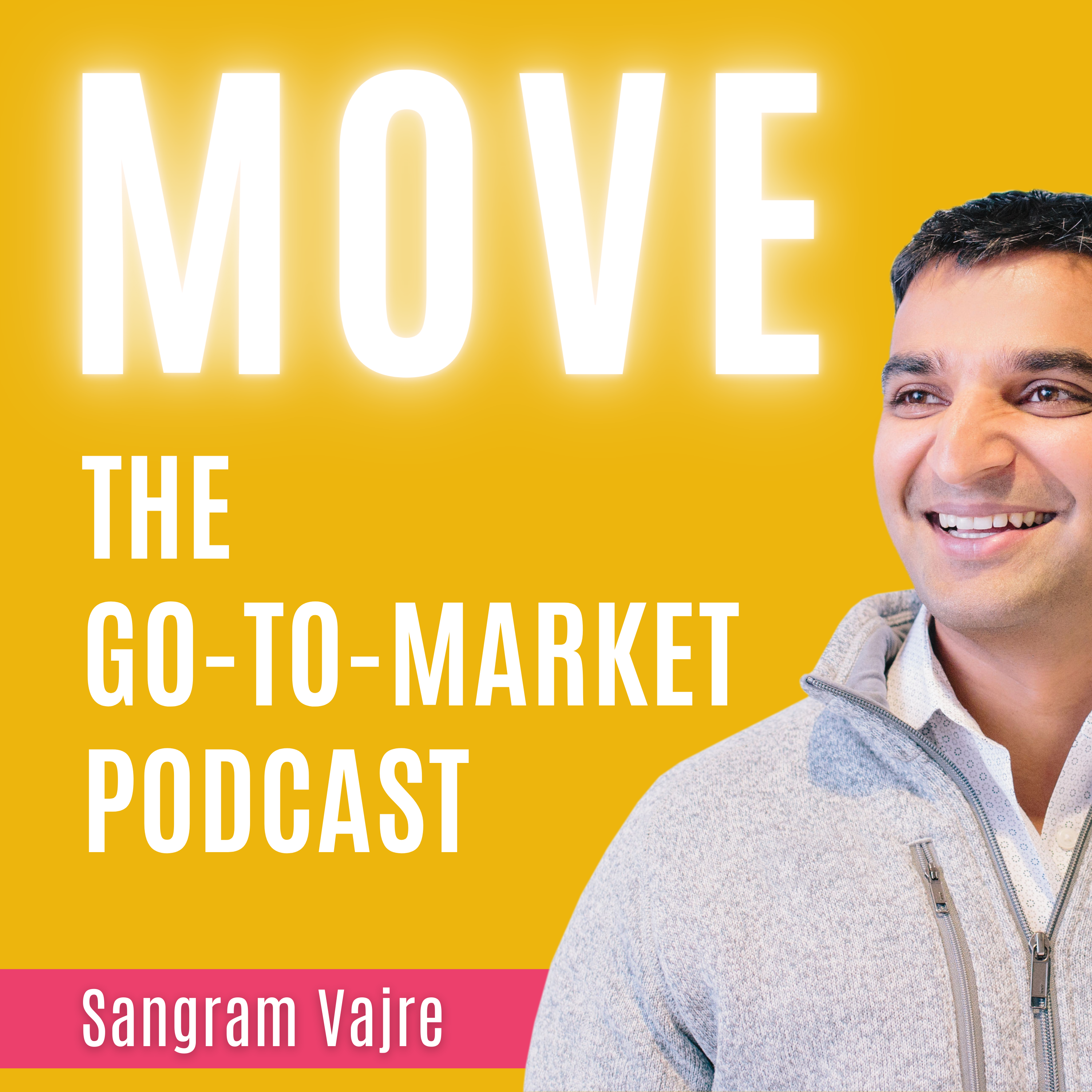 Episode 890  |  47:13 min
890. What Frontline PAs Can Teach Us About Resilience
Episode 890  |  47:13 min  |  07.01.2021
890. What Frontline PAs Can Teach Us About Resilience
This is a podcast episode titled, 890. What Frontline PAs Can Teach Us About Resilience. The summary for this episode is: <p>It's no secret frontline workers had it rough in recent months.&nbsp;</p><p><br></p><p>They put their wellbeing on the line for ours.&nbsp;</p><p><br></p><p>But how do they deal with the strain of such a demanding job?&nbsp;</p><p><br></p><p>It's a problem that vexed <a href="https://www.linkedin.com/in/heather-isola-50b5a6177" rel="noopener noreferrer" target="_blank">Heather Isola</a>, Director of Physician Assistant Services at <a href="https://www.mountsinai.org/" rel="noopener noreferrer" target="_blank">Mount Sinai Health System</a>, in the early days of the pandemic — but ultimately, it boiled down to one thing: building <em>resiliency.&nbsp;</em></p><p><br></p><p>In this Heroes of Healthcare takeover episode, Heather and Ted Weyn discuss resilience and how to build it in your healthcare teams.&nbsp;</p><p><br></p><p><br></p>
It's no secret frontline workers had it rough in recent months. 
They put their wellbeing on the line for ours. 
But how do they deal with the strain of such a demanding job? 
It's a problem that vexed Heather Isola, Director of Physician Assistant Services at Mount Sinai Health System, in the early days of the pandemic — but ultimately, it boiled down to one thing: building resiliency. 
In this Heroes of Healthcare takeover episode, Heather and Ted Weyn discuss resilience and how to build it in your healthcare teams.