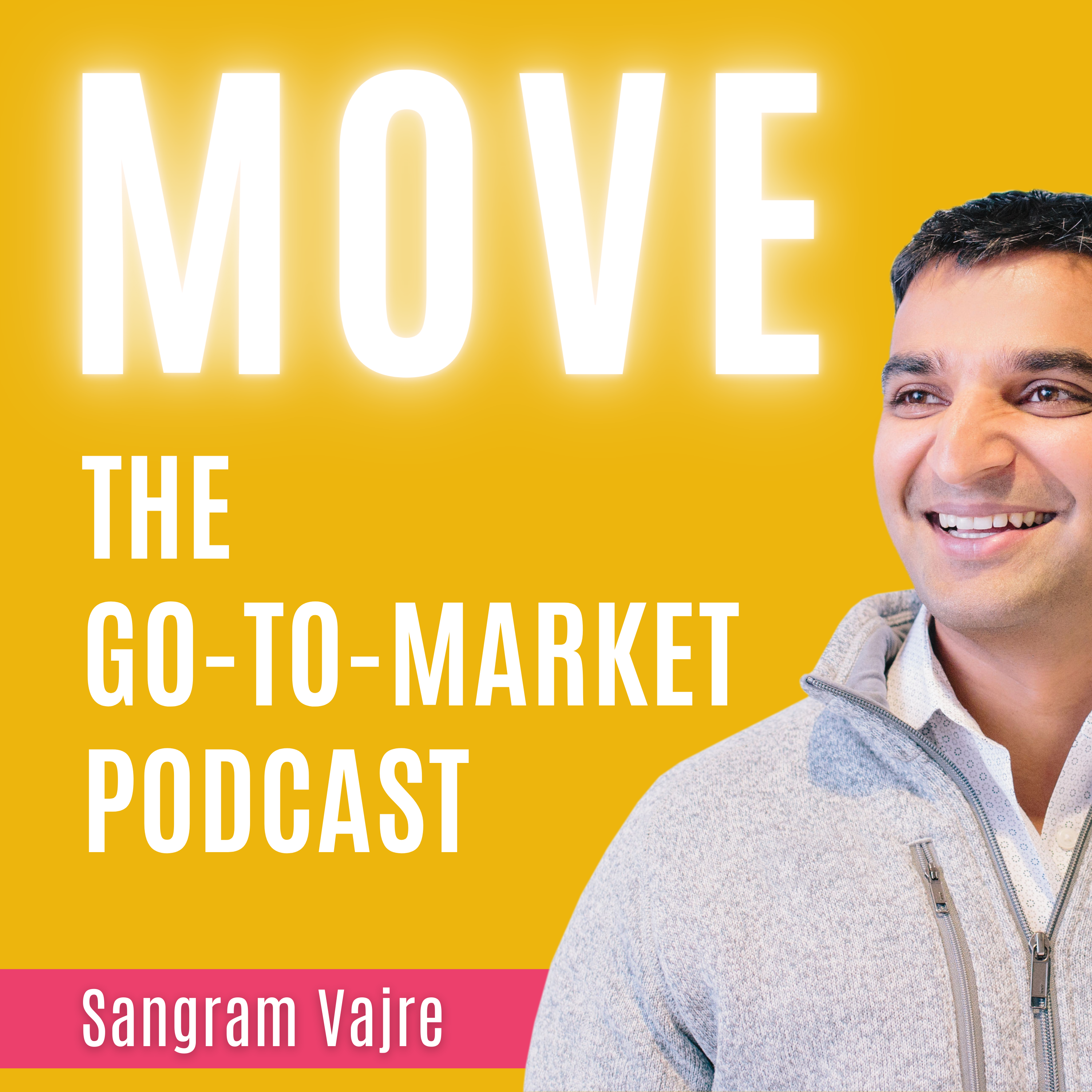 Episode 799  |  34:00 min
799. Ian Truscott Talks Content Management & Building AR‪T
Episode 799  |  34:00 min  |  02.26.2021
799. Ian Truscott Talks Content Management & Building AR‪T
This is a podcast episode titled, 799. Ian Truscott Talks Content Management & Building AR‪T. The summary for this episode is: <p><span style="background-color: transparent; color: rgb(0, 0, 0);">There's a growing realization that features and functions don't win market share alone, which means more marketers are getting a seat in the c-suite.&nbsp;</span></p><p><br></p><p><span style="background-color: transparent; color: rgb(0, 0, 0);">And whether you're already there or want to join them…&nbsp;</span></p><p><br></p><p><span style="background-color: transparent; color: rgb(0, 0, 0);">You need to remember that a rockstar CMO's job is creating ART.&nbsp;</span></p><p><br></p><p><span style="background-color: transparent; color: rgb(0, 0, 0);">In this takeover episode, </span><a href="https://ca.linkedin.com/in/bmosherzinck" rel="noopener noreferrer" target="_blank" style="background-color: transparent; color: rgb(17, 85, 204);">Barb Mosher Zinck</a><span style="background-color: transparent; color: rgb(0, 0, 0);"> speaks with</span><a href="https://uk.linkedin.com/in/iantruscott" rel="noopener noreferrer" target="_blank" style="background-color: transparent; color: rgb(17, 85, 204);"> Ian Truscott</a><span style="background-color: transparent; color: rgb(0, 0, 0);">, Founder of </span><a href="https://rockstarcmo.com/" rel="noopener noreferrer" target="_blank" style="background-color: transparent; color: rgb(17, 85, 204);">Rockstar CMO</a><span style="background-color: transparent; color: rgb(0, 0, 0);"> and Head of Content at </span><a href="https://imanage.com/" rel="noopener noreferrer" target="_blank" style="background-color: transparent; color: rgb(17, 85, 204);">iManage</a><span style="background-color: transparent; color: rgb(0, 0, 0);">, about why great marketers turn content into an ART.&nbsp;</span></p><p><br></p><p><br></p>
There's a growing realization that features and functions don't win market share alone, which means more marketers are getting a seat in the c-suite. 
And whether you're already there or want to join them… 
You need to remember that a rockstar CMO's job is creating ART. 
In this takeover episode, Barb Mosher Zinck speaks with Ian Truscott, Founder of Rockstar CMO and Head of Content at iManage, about why great marketers turn content into an ART.