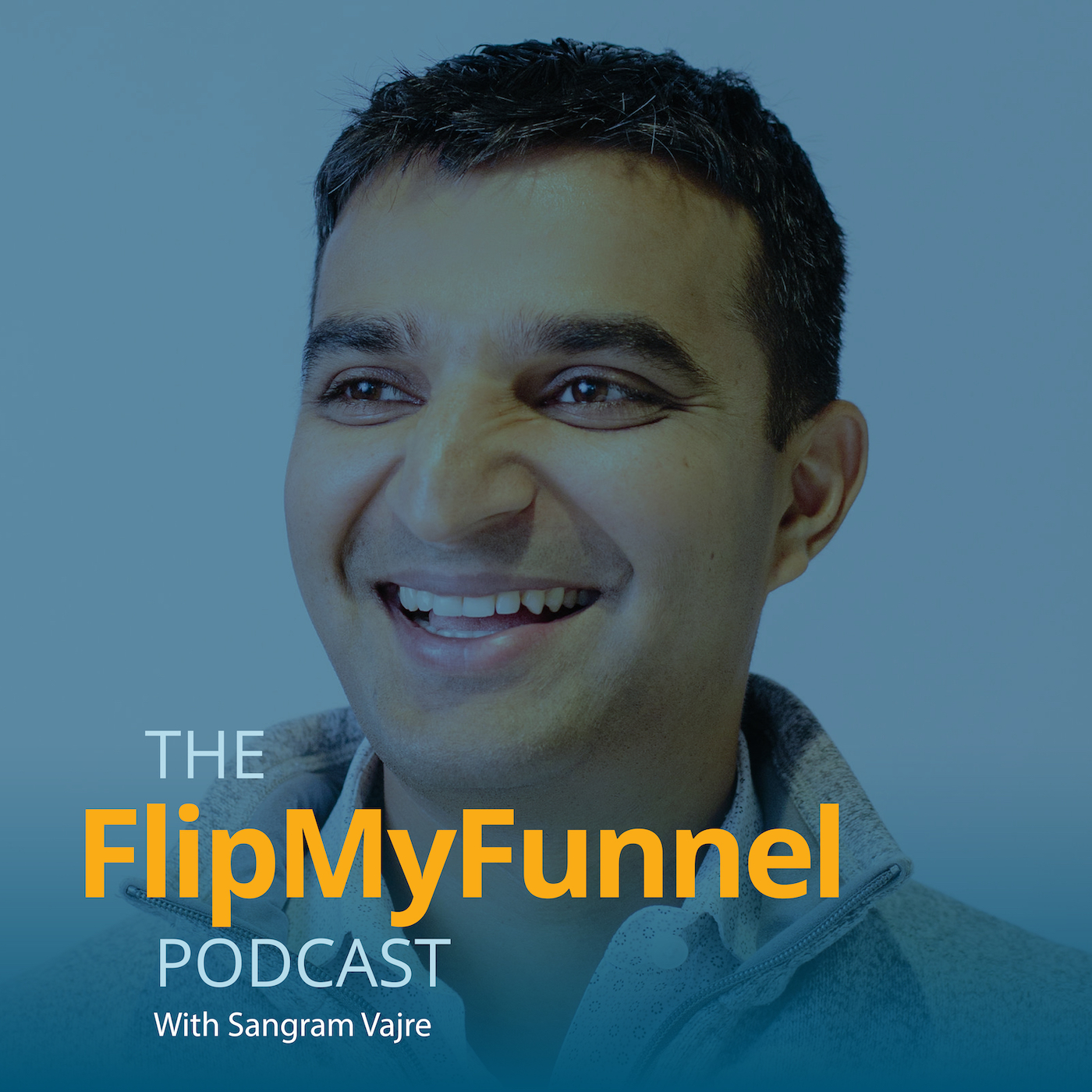 Episode 532  |  39:23 min
536. A Silicon Valley CMO Shares Her 6 Secrets of Success
Episode 532  |  39:23 min  |  02.04.2020
536. A Silicon Valley CMO Shares Her 6 Secrets of Success
This is a podcast episode titled, 536. A Silicon Valley CMO Shares Her 6 Secrets of Success. The summary for this episode is: <p><span style="font-weight: 400;">Being a successful chief marketing officer requires several characteristics and skills:</span></p> <ul> <li style="font-weight: 400;"><span style= "font-weight: 400;">Surround yourself with mentors/advisors</span></li> <li style="font-weight: 400;"><span style="font-weight: 400;">Do your on boarding homework</span></li> <li style="font-weight: 400;"><span style= "font-weight: 400;">Understand your brand</span></li> <li style="font-weight: 400;"><span style="font-weight: 400;">Know what you don't know</span></li> <li style="font-weight: 400;"><span style= "font-weight: 400;">Assemble your dream team and tools</span></li> </ul> <p><span style="font-weight: 400;">Aspiring marketing executives will want to join us as we get into the weeds of discovering if you have what it takes to be a successful CMO.</span></p> <p><span style="font-weight: 400;">-----</span></p> <p class="p1">Join Sangram's "<a href= "https://www.linkedin.com/pulse/how-focus-most-important-work-your-life-hint-first-90-sangram-vajre/"><span class="s1">Becoming Intentional</span></a>" newsletter for  1 min read on how to lead professionally, grow personally, and live fully. Only available on LinkedIn.</p>
Being a successful chief marketing officer requires several characteristics and skills:
Surround yourself with mentors/advisors

Do your on boarding homework

Understand your brand

Know what you don't know

Assemble your dream team and tools
Aspiring marketing executives will want to join us as we get into the weeds of discovering if you have what it takes to be a successful CMO.
-----
Join Sangram's "Becoming Intentional" newsletter for  1 min read on how to lead professionally, grow personally, and live fully. Only available on LinkedIn.