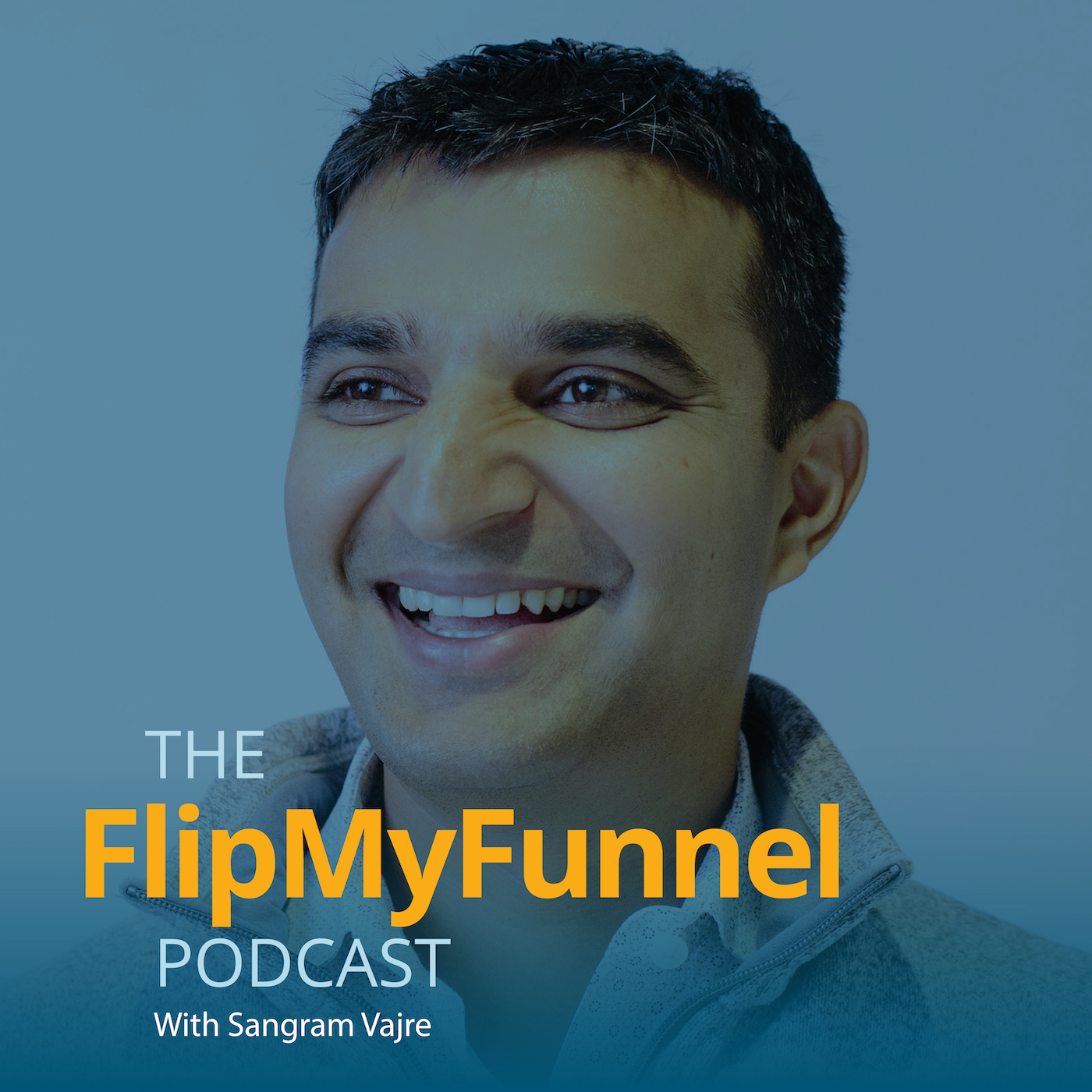 Episode 625  |  44:53 min
630. 3 Ways to Be a More Effective Leader Right Now
Episode 625  |  44:53 min  |  06.15.2020
630. 3 Ways to Be a More Effective Leader Right Now
This is a podcast episode titled, 630. 3 Ways to Be a More Effective Leader Right Now. The summary for this episode is: <p><span style="font-weight: 400;">First, COVID-19 altered the world, perhaps forever. Now waves of understandable protest and anger engulf the country. </span></p> <p><span style="font-weight: 400;">The only good news is it seems like we may have skipped the murder hornets...</span></p> <p><span style="font-weight: 400;">And those crises give leaders a time to prove themselves. </span></p> <p><span style="font-weight: 400;">Today, I'm joined by</span> <a href= "https://www.linkedin.com/in/patrick-lencioni-orghealth/"><span style="font-weight: 400;"> Patrick Lencioni</span></a><span style="font-weight: 400;">, who has already proven himself as a leader as Founder & President of</span> <a href="https://www.tablegroup.com/"><span style= "font-weight: 400;">The Table Group</span></a> <span style= "font-weight: 400;">and author of</span> <a href= "https://www.amazon.com/Five-Dysfunctions-Team-Leadership-Fable/dp/0787960756"> <span style="font-weight: 400;">The Five Dysfunctions of a Team</span></a><span style="font-weight: 400;">. </span></p> <p> </p> <h2><strong>Here's what we're unpacking today:</strong></h2> <ul> <li style="font-weight: 400;"><span style="font-weight: 400;">How to be exceedingly human</span></li> <li style="font-weight: 400;"><span style="font-weight: 400;">Why you should be persistent and transparent</span></li> <li style="font-weight: 400;"><span style="font-weight: 400;">Why creativity is so important right now</span></li> </ul> <p><span style="font-weight: 400;">--------</span></p> <p class="p1">Join me for weekly special LinkedInLive sessions where I interview your favorite guests like Pat Lencioni, Seth Godin, Whitney Johnson, and Kim Scott — LIVE.</p> <p class="p1">Here's the one-click invite: <a href= "https://evt.mx/mSGV4Ka8"><span class= "s1">https://evt.mx/mSGV4Ka8</span></a></p>
First, COVID-19 altered the world, perhaps forever. Now waves of understandable protest and anger engulf the country. 
The only good news is it seems like we may have skipped the murder hornets...
And those crises give leaders a time to prove themselves. 
Today, I'm joined by Patrick Lencioni, who has already proven himself as a leader as Founder & President of The Table Group and author of The Five Dysfunctions of a Team. 
Here's what we're unpacking today:
How to be exceedingly human

Why you should be persistent and transparent

Why creativity is so important right now
--------
Join me for weekly special LinkedInLive sessions where I interview your favorite guests like Pat Lencioni, Seth Godin, Whitney Johnson, and Kim Scott — LIVE.
Here's the one-click invite: https://evt.mx/mSGV4Ka8