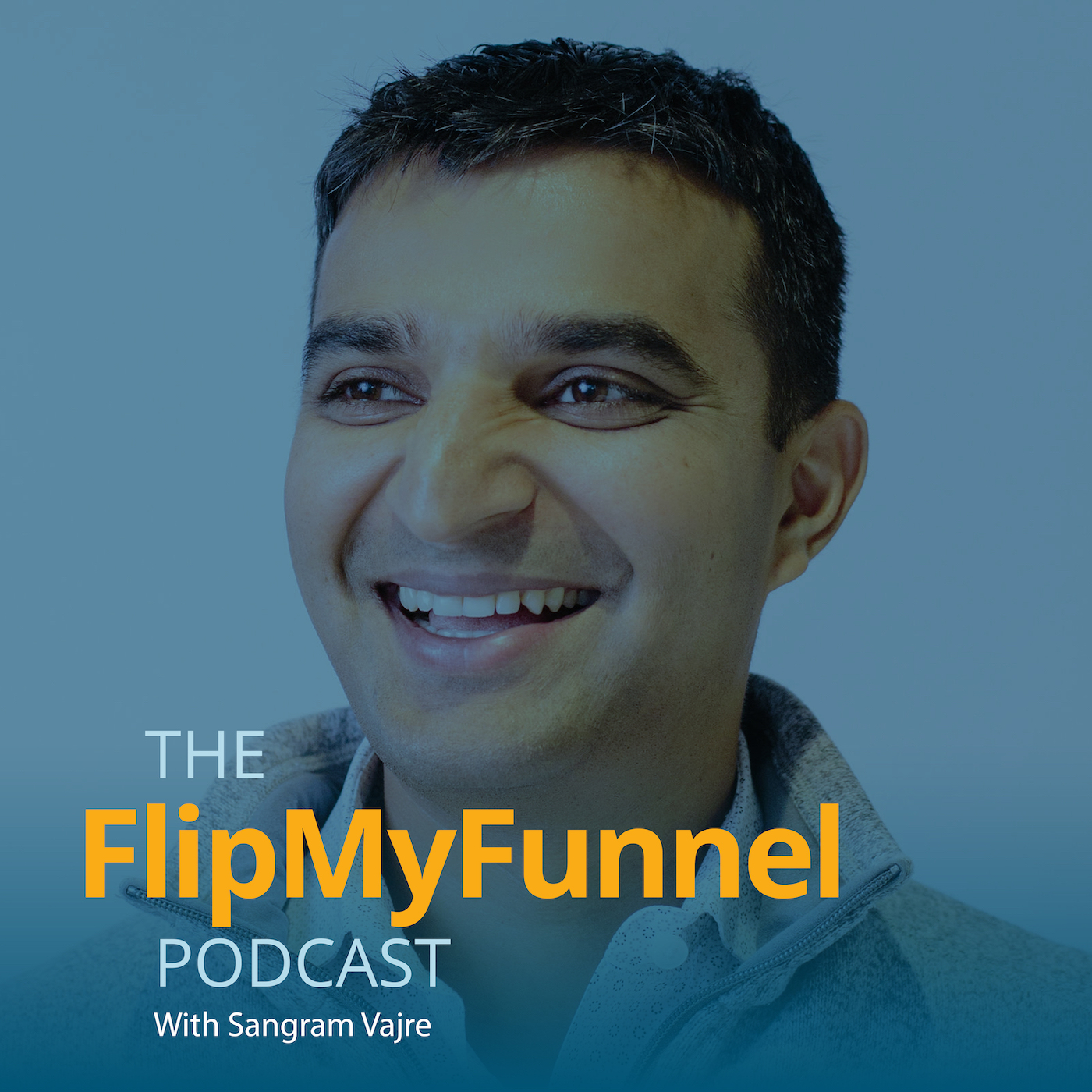 Episode 720  |  23:30 min
725. The Overnight Pivot: Reacting to Crisis
Episode 720  |  23:30 min  |  10.27.2020
725. The Overnight Pivot: Reacting to Crisis
This is a podcast episode titled, 725. The Overnight Pivot: Reacting to Crisis. The summary for this episode is: <p><span style="font-weight: 400;">When responding to a crisis, you have two choices. </span></p> <p><span style="font-weight: 400;">You can let the crisis just happen to you.</span></p> <p><span style="font-weight: 400;">Or you can take control and meet the crisis head-on.</span></p> <p><a href= "https://www.linkedin.com/in/andrewmackensen/"><span style= "font-weight: 400;">Andy Mackensen</span></a><span style= "font-weight: 400;">, Co-Founder & CMO at</span> <a href= "https://caroo.com/"><span style= "font-weight: 400;">Caroo</span></a><span style= "font-weight: 400;">, chose the second option. </span></p> <p><span style="font-weight: 400;">When the pandemic started, 95% of the business was B2B. Overnight, they pivoted to meet the demands of the COVID-19 world. </span></p> <p><span style="font-weight: 400;">Now they're 100% B2C. </span></p>
When responding to a crisis, you have two choices. 
You can let the crisis just happen to you.
Or you can take control and meet the crisis head-on.
Andy Mackensen, Co-Founder & CMO at Caroo, chose the second option. 
When the pandemic started, 95% of the business was B2B. Overnight, they pivoted to meet the demands of the COVID-19 world. 
Now they're 100% B2C.