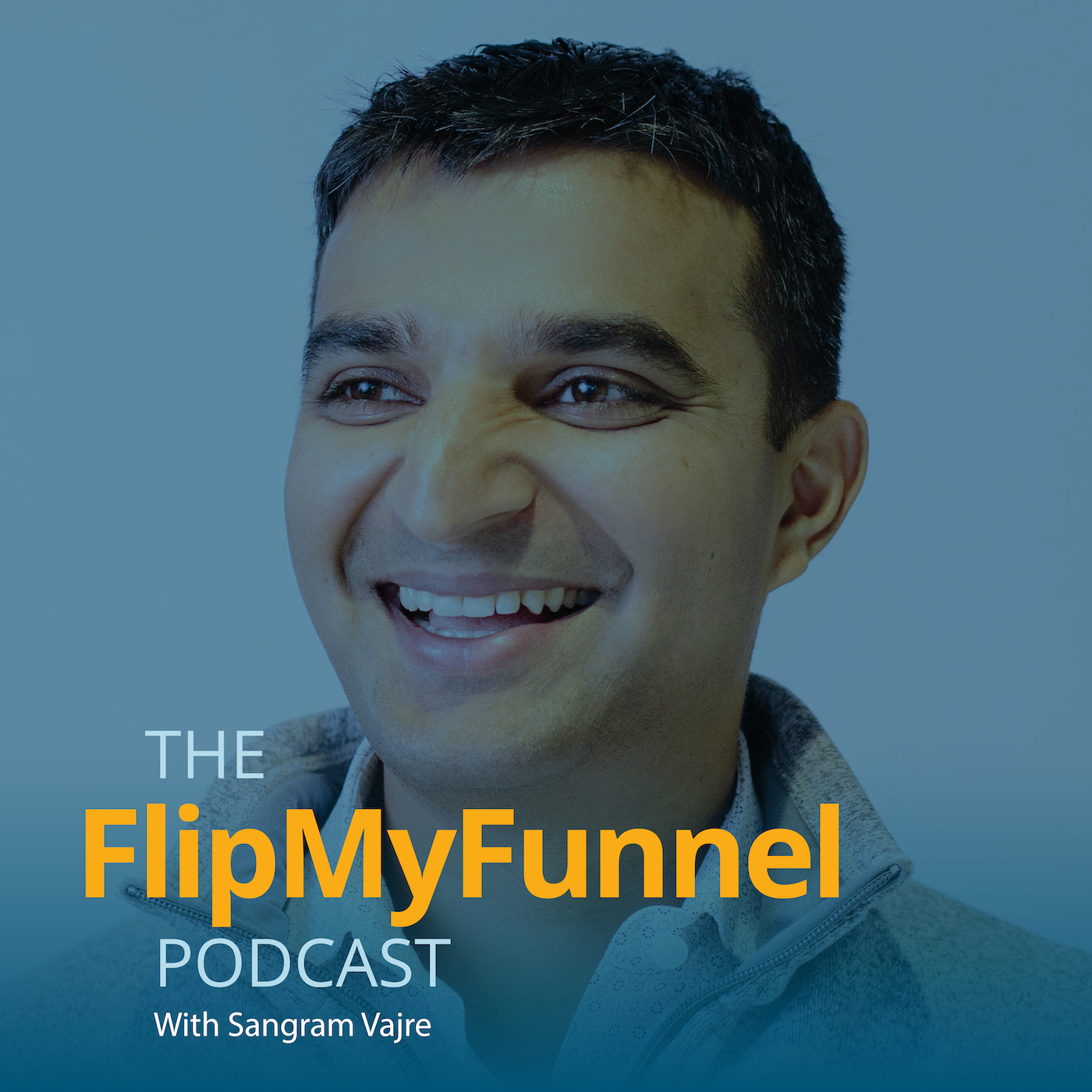 Episode 419  |  31:08 min
421: Achieving Happiness & Success Isn't That Hard w/ Mo Gawdat
Episode 419  |  31:08 min  |  08.27.2019
421: Achieving Happiness & Success Isn't That Hard w/ Mo Gawdat
This is a podcast episode titled, 421: Achieving Happiness & Success Isn't That Hard w/ Mo Gawdat. The summary for this episode is: <div class="def"> <p><span style="font-weight: 400;">We were born happy.</span></p> <p><span style="font-weight: 400;">Then what happened?</span></p> <p><span style="font-weight: 400;">When we were infants, all we needed was our basic needs met. Food. Sleep. Warmth. A dry diaper.</span></p> <p><span style="font-weight: 400;">We grew a little older and started seeing things other kids had. We started seeing advertisements telling us what would make us happy.</span></p> <p><span style="font-weight: 400;">Weren't we already happy?</span></p> <p><br /> <a href="https://www.linkedin.com/in/mogawdat/"><span style= "font-weight: 400;">Mo Gawdat</span></a><span style= "font-weight: 400;">, an IBM, Microsoft, and Google veteran, is the founder of</span> <a href= "https://www.onebillionhappy.org/"><span style= "font-weight: 400;">#OneBillionHappy</span></a> <span style= "font-weight: 400;">and author of</span> <a href= "https://www.amazon.com/dp/B01H0IOZQ4/ref=dp-kindle-redirect?_encoding=UTF8&btkr=1"> <em><span style="font-weight: 400;">Solve for Happy</span></em></a><span style="font-weight: 400;">. He lent us some of his time to discuss the idea of happiness. In this episode, we cover the secret to happiness, humanity's lack of awareness, and more.</span></p> <p>Call me crazy but here's what I am doing - Text ABMisB2B to 33777 to receive a copy of <a href= "https://www.amazon.com/Abm-Is-B2B/dp/194085895X">Sangram's newest book</a>. This is gift to YOU as a listener for a limited time! All I ask is for a review of the book on Amazon when you are done reading. Deal?</p> <p> </p> </div>
We were born happy.
Then what happened?
When we were infants, all we needed was our basic needs met. Food. Sleep. Warmth. A dry diaper.
We grew a little older and started seeing things other kids had. We started seeing advertisements telling us what would make us happy.
Weren't we already happy?

Mo Gawdat, an IBM, Microsoft, and Google veteran, is the founder of #OneBillionHappy and author of Solve for Happy. He lent us some of his time to discuss the idea of happiness. In this episode, we cover the secret to happiness, humanity's lack of awareness, and more.
Call me crazy but here's what I am doing - Text ABMisB2B to 33777 to receive a copy of Sangram's newest book. This is gift to YOU as a listener for a limited time! All I ask is for a review of the book on Amazon when you are done reading. Deal?