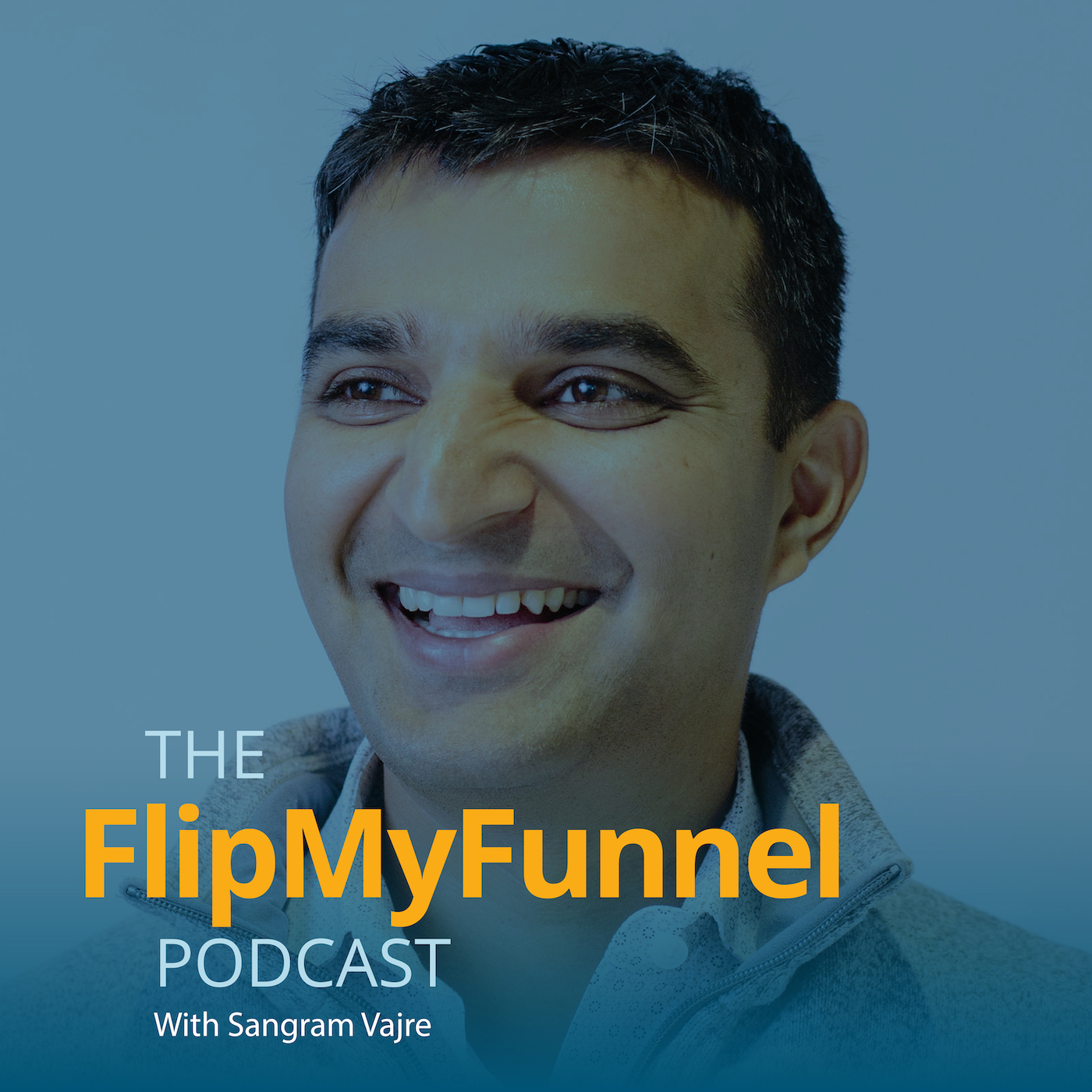 Episode 736  |  32:03 min
741. Why We Need to Humanize Business Communication
Episode 736  |  32:03 min  |  11.17.2020
741. Why We Need to Humanize Business Communication
This is a podcast episode titled, 741. Why We Need to Humanize Business Communication. The summary for this episode is: <p><span style="font-weight: 400;">Communication is what separates us from other animals. </span></p> <p> </p> <p><span style="font-weight: 400;">Communication makes us human. </span></p> <p> </p> <p><span style="font-weight: 400;">So, why do most workplaces seem dead-set on stripping all the humanity from business communication? </span></p> <p> </p> <p><span style="font-weight: 400;">In this Takeover episode, host</span> <a href= "https://www.linkedin.com/in/ethanbeute"><span style= "font-weight: 400;">Ethan Beute</span></a> <span style= "font-weight: 400;">speaks with</span> <a href= "https://www.linkedin.com/in/darin-dawson-6a62351"><span style= "font-weight: 400;">Darin Dawson</span></a><span style= "font-weight: 400;">, President and Co-Founder of</span> <a href= "https://bombbomb.com/"><span style= "font-weight: 400;">BombBomb</span></a><span style= "font-weight: 400;">, a company hoping to make a dent in the universe by rehumanizing the way we communicate in our careers with video messaging. </span></p> <p> </p> <p><span style="font-weight: 400;">They discuss:</span></p> <ul> <li style="font-weight: 400;"><span style="font-weight: 400;">Why communication is what makes us human</span></li> <li style="font-weight: 400;"><span style="font-weight: 400;">The problem with business communication</span></li> <li style="font-weight: 400;"><span style="font-weight: 400;">How video can help solve it</span></li> </ul> <p> </p>
Communication is what separates us from other animals. 
Communication makes us human. 
So, why do most workplaces seem dead-set on stripping all the humanity from business communication? 
In this Takeover episode, host Ethan Beute speaks with Darin Dawson, President and Co-Founder of BombBomb, a company hoping to make a dent in the universe by rehumanizing the way we communicate in our careers with video messaging. 
They discuss:
Why communication is what makes us human

The problem with business communication

How video can help solve it