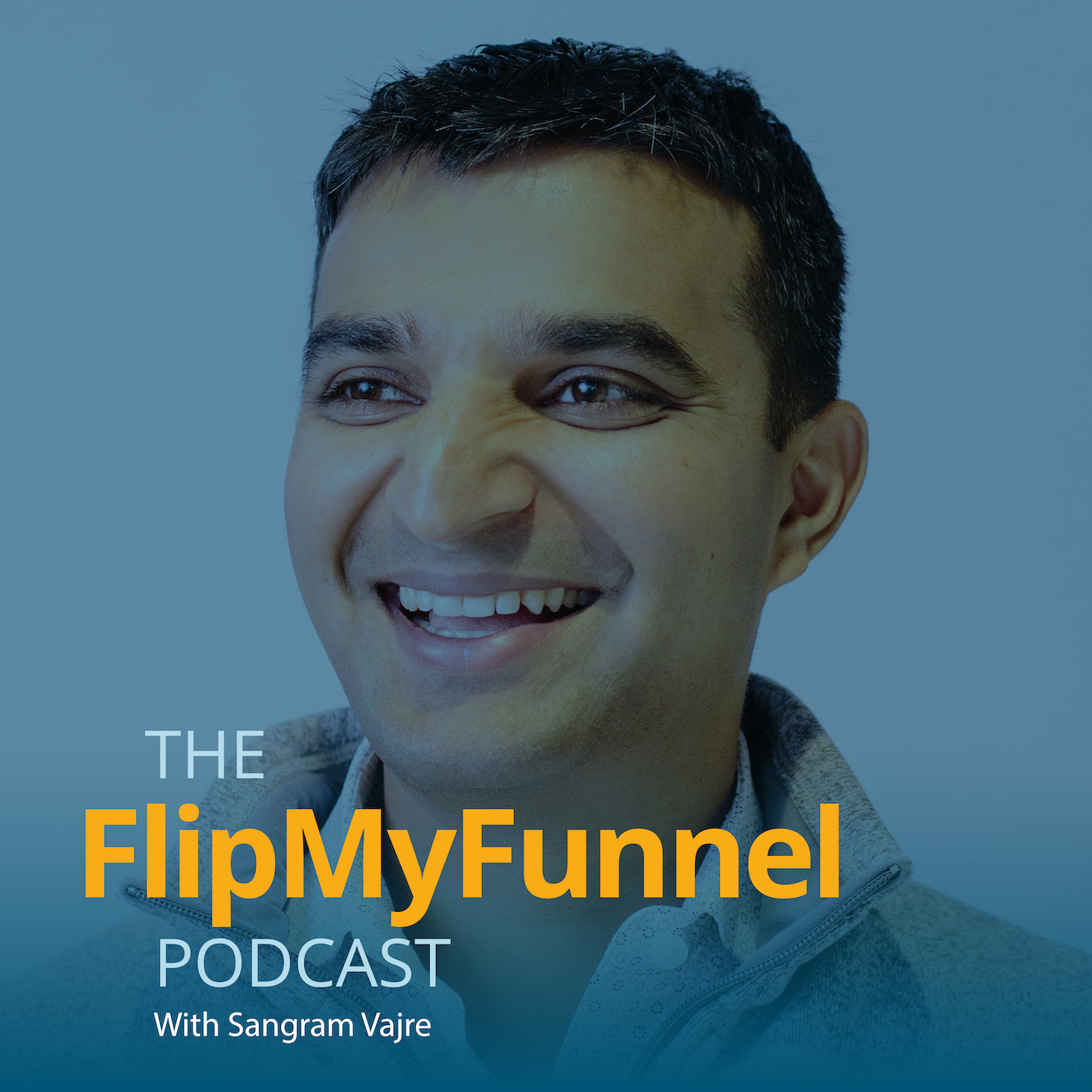 Episode 614  |  22:44 min
619. Account-Based Marketing for Small Teams
Episode 614  |  22:44 min  |  06.01.2020
619. Account-Based Marketing for Small Teams
This is a podcast episode titled, 619. Account-Based Marketing for Small Teams. The summary for this episode is: <p>There's a myth out in the universe that small teams cannot excel at ABM. Well, Charles Kollo of MessageGears is here to break that myth.</p> <p>As Terminus' Customer of the Month, Charles shares his team's best insights regarding their ABM program.</p> <p>------------</p> <p class="p1">Join me for weekly special LinkedInLive sessions where I interview your favorite guests like Pat Lencioni, Seth Godin, Whitney Johnson, and Kim Scott — LIVE.</p> <p class="p1">Here's the one-click invite: <a href= "https://evt.mx/mSGV4Ka8"><span class= "s1">https://evt.mx/mSGV4Ka8</span></a></p>
There's a myth out in the universe that small teams cannot excel at ABM. Well, Charles Kollo of MessageGears is here to break that myth.
As Terminus' Customer of the Month, Charles shares his team's best insights regarding their ABM program.
------------
Join me for weekly special LinkedInLive sessions where I interview your favorite guests like Pat Lencioni, Seth Godin, Whitney Johnson, and Kim Scott — LIVE.
Here's the one-click invite: https://evt.mx/mSGV4Ka8