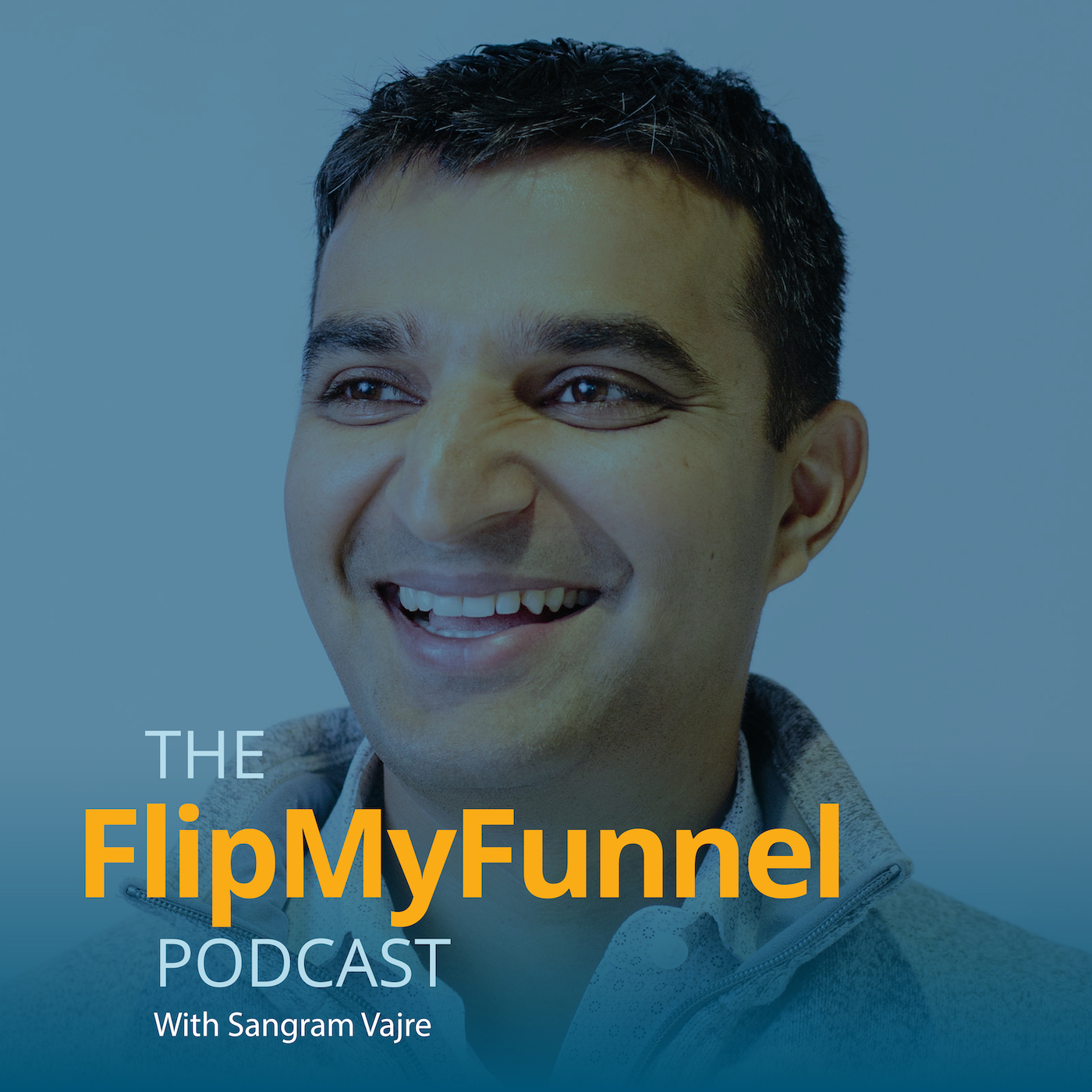 Episode 621  |  01:01:43 hours
626. Marketing Automation Unleashed
Episode 621  |  01:01:43 hours  |  06.09.2020
626. Marketing Automation Unleashed
This is a podcast episode titled, 626. Marketing Automation Unleashed. The summary for this episode is: <p><span style="font-weight: 400;">Marketing automation platforms can be complex. </span></p> <p><span style="font-weight: 400;">There is a specific process to follow for set up, and then once the technology is set up it's time to dig in! </span></p> <p><span style="font-weight: 400;">But what happens when the training period is over, and your team is left to actually utilize the thing? Teams are tapping into only 30% or less of their platform's capabilities, and</span> <a href= "https://www.linkedin.com/in/caseycheshire/"><span style= "font-weight: 400;">Casey Cheshire</span></a><span style= "font-weight: 400;">, Founder & CMO of</span> <a href= "https://www.cheshireimpact.com/"><span style= "font-weight: 400;">Cheshire Impact</span></a> <span style= "font-weight: 400;">really wants to help change that. </span></p> <p><span style="font-weight: 400;">What we talked about:</span></p> <ul> <li style="font-weight: 400;"><span style= "font-weight: 400;">Marketing automation implementation </span></li> <li style="font-weight: 400;"><span style= "font-weight: 400;">Tapping into the platforms full potential</span></li> <li style="font-weight: 400;"><span style= "font-weight: 400;">Utilizing the information and streamlining that automation brings</span></li> </ul> <p><span style="font-weight: 400;">--------</span></p> <p class="p1">Join me for weekly special LinkedInLive sessions where I interview your favorite guests like Pat Lencioni, Seth Godin, Whitney Johnson, and Kim Scott — LIVE.</p> <p class="p1">Here's the one-click invite: <a href= "https://evt.mx/mSGV4Ka8"><span class= "s1">https://evt.mx/mSGV4Ka8</span></a></p>
Marketing automation platforms can be complex. 
There is a specific process to follow for set up, and then once the technology is set up it's time to dig in! 
But what happens when the training period is over, and your team is left to actually utilize the thing? Teams are tapping into only 30% or less of their platform's capabilities, and Casey Cheshire, Founder & CMO of Cheshire Impact really wants to help change that. 
What we talked about:
Marketing automation implementation 

Tapping into the platforms full potential

Utilizing the information and streamlining that automation brings
--------
Join me for weekly special LinkedInLive sessions where I interview your favorite guests like Pat Lencioni, Seth Godin, Whitney Johnson, and Kim Scott — LIVE.
Here's the one-click invite: https://evt.mx/mSGV4Ka8