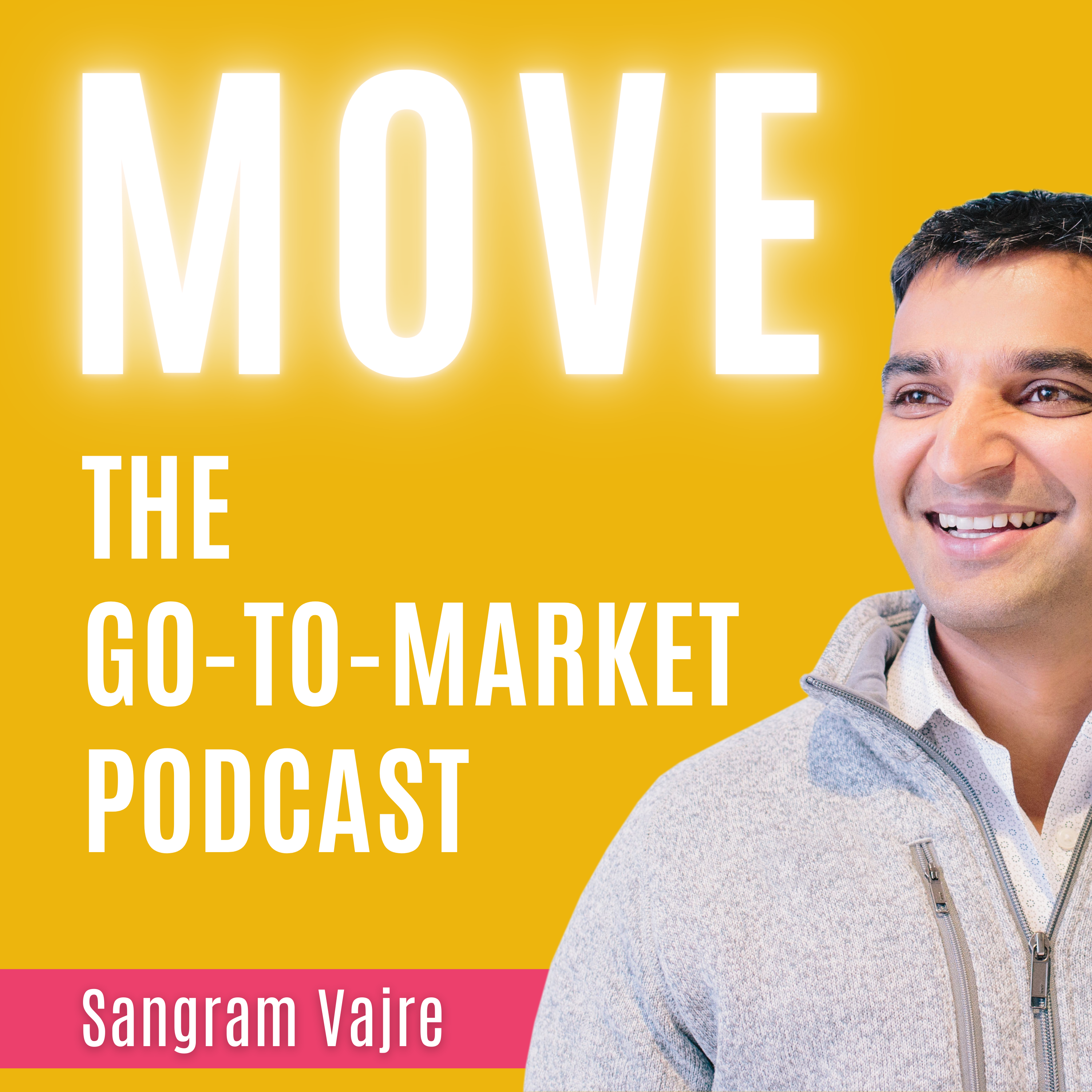 Episode 916  |  24:23 min
916. How to Develop a Cultural Mindset
Episode 916  |  24:23 min  |  08.06.2021
916. How to Develop a Cultural Mindset
This is a podcast episode titled, 916. How to Develop a Cultural Mindset. The summary for this episode is: <p>Working with people of diverse cultures is a skill set that leaders need to develop. Learning how to develop cultural mastery goes beyond mere tolerance. The antithesis to hate, after all, is love.</p><p><br></p><p>In this replay episode, I talk with <a href="https://www.linkedin.com/in/ricardogonzalez1/" rel="noopener noreferrer" target="_blank">Ricardo Gonzalez</a>, Founder &amp; CEO at <a href="https://bilingualamerica.com/" rel="noopener noreferrer" target="_blank">Bilingual America</a>, about cultural mastery, transformative education, and love.</p><p><br></p><p>In this episode we discuss:</p><ul><li>Having a cultural mindset and skillset</li><li>The six stages of cultural mastery</li><li>How empathy differs from sympathy</li><li>How cultural mastery can transform organizational culture</li></ul><p><br></p><p>Check out these resources we mentioned during the podcast:</p><ul><li><a href="https://www.amazon.com/6-Stages-Cultural-Mastery/dp/0998844225" rel="noopener noreferrer" target="_blank"><em>The 6 Stages of Cultural Mastery</em></a> by Ricardo Gonzalez</li></ul><p><br></p><p><em>This is a #FlipMyFunnel podcast. Check us out </em><a href="https://itunes.apple.com/us/podcast/156-how-to-break-out-sales-obscurity-by-leveraging/id1155097337?i=1000417280289&amp;mt=2" rel="noopener noreferrer" target="_blank"><em>on Apple Podcasts</em></a><em>, </em><a href="https://open.spotify.com/show/6eUjrycMz5QTHHW6nee2Ao" rel="noopener noreferrer" target="_blank"><em>Spotify</em></a><em>, or </em><a href="https://flipmyfunnel.com/podcast/" rel="noopener noreferrer" target="_blank"><em>here</em></a><em>.</em></p><p><br></p><p><em>Listening on a desktop &amp; can't see the links? Just search for Flip My Funnel in your favorite podcast player.</em></p><p><br></p>
Working with people of diverse cultures is a skill set that leaders need to develop. Learning how to develop cultural mastery goes beyond mere tolerance. The antithesis to hate, after all, is love.
In this replay episode, I talk with Ricardo Gonzalez, Founder & CEO at Bilingual America, about cultural mastery, transformative education, and love.
In this episode we discuss:
Having a cultural mindset and skillset
The six stages of cultural mastery
How empathy differs from sympathy
How cultural mastery can transform organizational culture
Check out these resources we mentioned during the podcast:
This is a #FlipMyFunnel podcast. Check us out on Apple Podcasts, Spotify, or here.
Listening on a desktop & can't see the links? Just search for Flip My Funnel in your favorite podcast player.