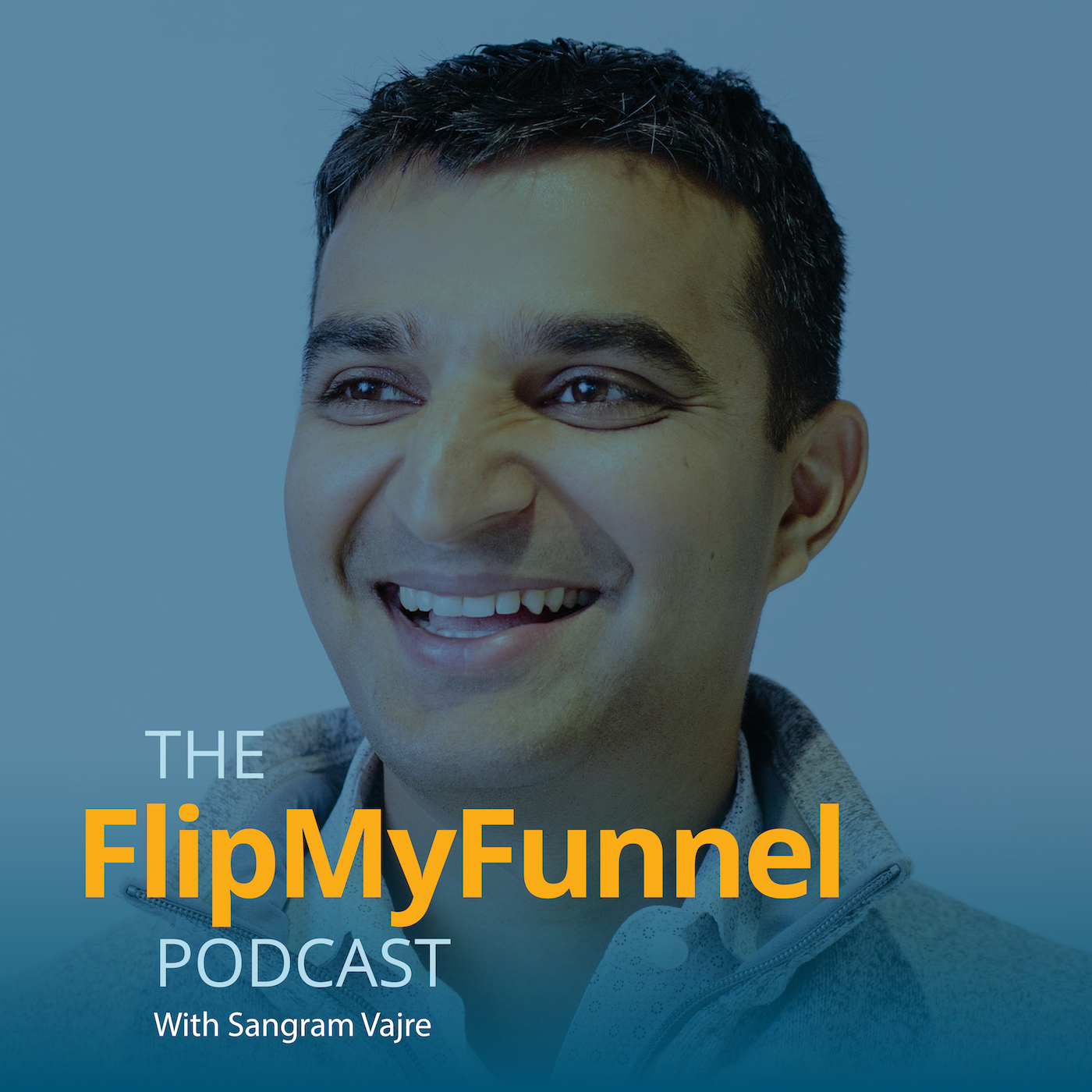 Episode 666  |  17:03 min
671. Changes You Have to Make When Switching to an ABM Model
Episode 666  |  17:03 min  |  08.12.2020
671. Changes You Have to Make When Switching to an ABM Model
This is a podcast episode titled, 671. Changes You Have to Make When Switching to an ABM Model. The summary for this episode is: <p><span style="font-weight: 400;">So, you're gonna go for it, huh?</span></p> <p><span style="font-weight: 400;">You've aimlessly chased those little guppies for too long now</span></p> <p><span style="font-weight: 400;">Good for you! Why continue trying to corral little tiny leads when you could be putting your resources towards bigger clients you know will pay off?</span></p> <p><span style="font-weight: 400;">We had the opportunity to discuss account-based models more with Account-Based Strategist and partner at</span> <a href= "https://winningbydesign.com/"><span style= "font-weight: 400;">Winning By Design</span></a><span style= "font-weight: 400;">,</span> <a href= "https://www.linkedin.com/in/sharijohnston/"><span style= "font-weight: 400;">Shari Johnston</span></a><span style= "font-weight: 400;">. In this episode, we cover changes you need to make for an ABM, Women in Revenue, and more.</span></p> <p><span style="font-weight: 400;">--------</span></p> <p class="p1">Join me for weekly special LinkedInLive sessions where I interview your favorite guests like Pat Lencioni, Seth Godin, Whitney Johnson, and Kim Scott — LIVE.</p> <p class="p1">Here's the one-click invite: <a href= "https://evt.mx/mSGV4Ka8"><span class= "s1">https://evt.mx/mSGV4Ka8</span></a></p>
So, you're gonna go for it, huh?
You've aimlessly chased those little guppies for too long now
Good for you! Why continue trying to corral little tiny leads when you could be putting your resources towards bigger clients you know will pay off?
We had the opportunity to discuss account-based models more with Account-Based Strategist and partner at Winning By Design, Shari Johnston. In this episode, we cover changes you need to make for an ABM, Women in Revenue, and more.
--------
Join me for weekly special LinkedInLive sessions where I interview your favorite guests like Pat Lencioni, Seth Godin, Whitney Johnson, and Kim Scott — LIVE.
Here's the one-click invite: https://evt.mx/mSGV4Ka8