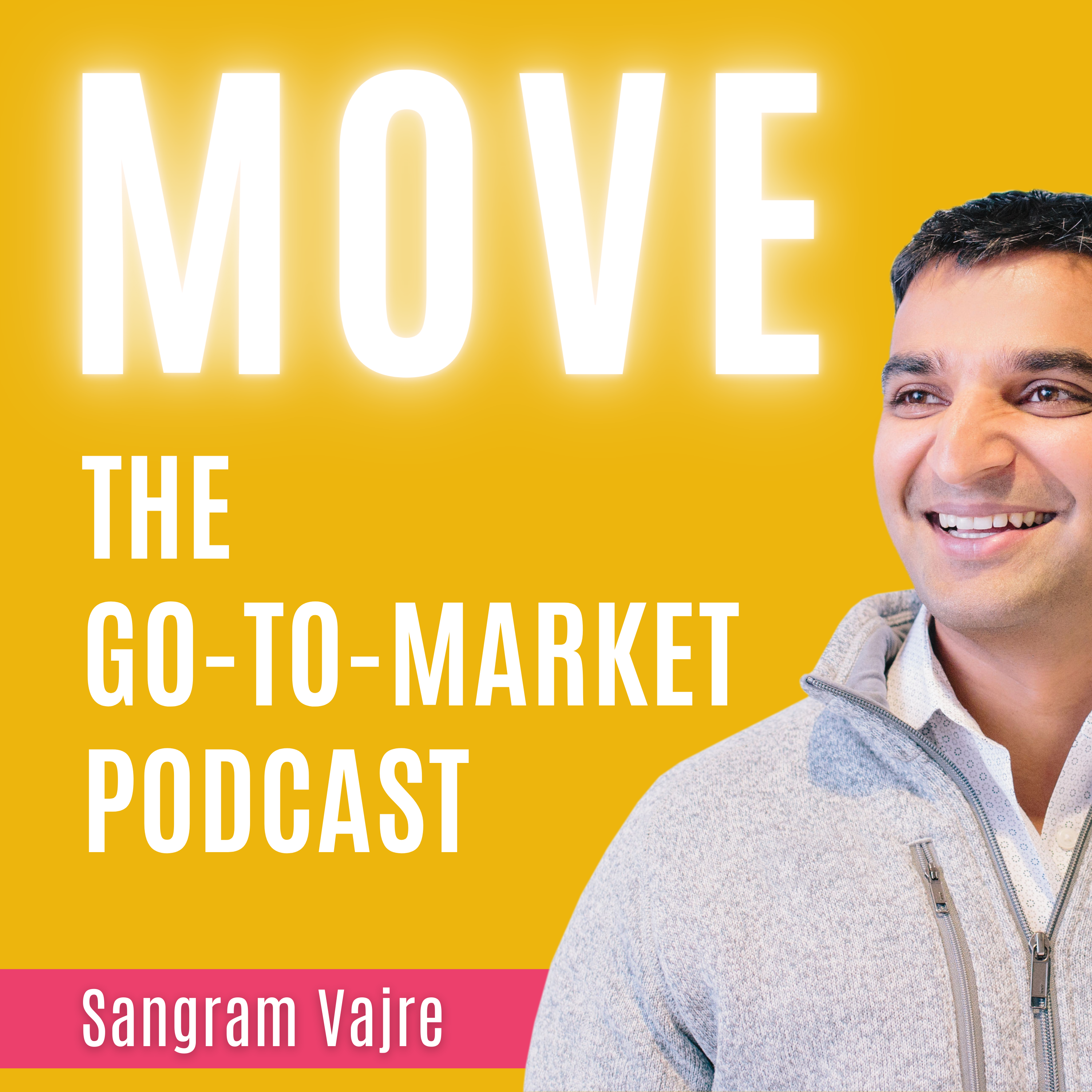 Episode 902  |  01:07:27 hours
902. The Big Lie About Branding Costing You Customers
Episode 902  |  01:07:27 hours  |  07.22.2021
902. The Big Lie About Branding Costing You Customers
This is a podcast episode titled, 902. The Big Lie About Branding Costing You Customers. The summary for this episode is: <p>You're driving sales. You have revenue. You have a growth trajectory.</p><p><br></p><p>So, you're building a brand, right?</p><p><br></p><p><em>Wrong.&nbsp;</em></p><p><br></p><p>To explain why, I invited master brand-builder <a href="https://www.linkedin.com/in/davidbrier/" rel="noopener noreferrer" target="_blank">David Brier</a>, Chief Gravity Defyer at <a href="https://www.dbdinternational.com/" rel="noopener noreferrer" target="_blank">DBD International</a>, onto the show — to help you separate the transactional from the actions and strategies that truly build memorable brands.&nbsp;</p><p><br></p><p><br></p>
You're driving sales. You have revenue. You have a growth trajectory.
So, you're building a brand, right?
Wrong. 
To explain why, I invited master brand-builder David Brier, Chief Gravity Defyer at DBD International, onto the show — to help you separate the transactional from the actions and strategies that truly build memorable brands.