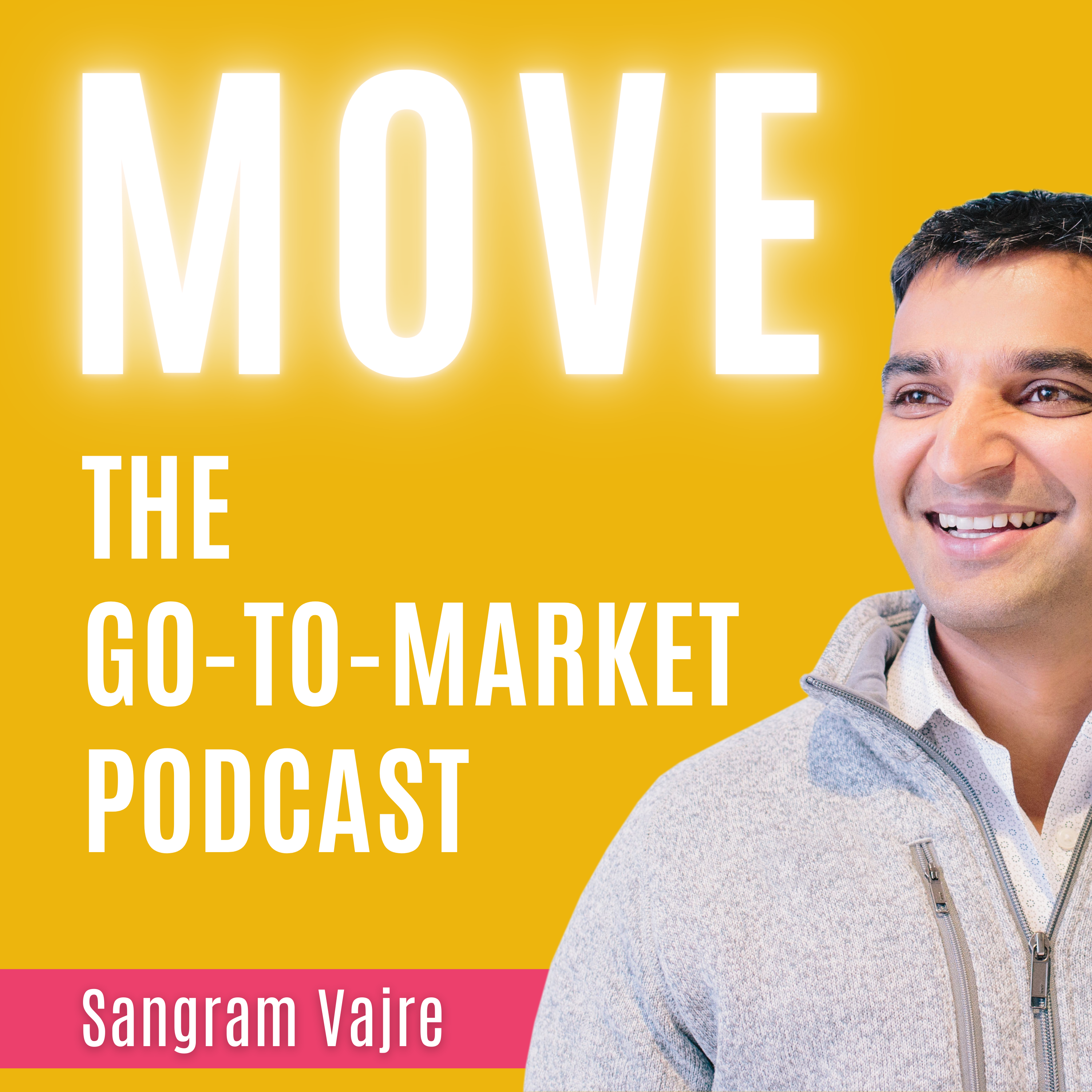 Episode 990  |  45:43 min
990: How To Create an Effective Morning Routine Even If You're Not a Morning Person
Episode 990  |  45:43 min  |  11.18.2021
990: How To Create an Effective Morning Routine Even If You're Not a Morning Person
This is a podcast episode titled, 990: How To Create an Effective Morning Routine Even If You're Not a Morning Person. The summary for this episode is: <p>Some people are naturally morning people. For others, coffee might be the only way to get them out of bed. If you fall into that latter category but want to start taking advantage of all the benefits that come with an early start, what steps can you take to revamp your routine?</p><p>We speak with <a href="https://www.linkedin.com/in/jamiesewell/" rel="noopener noreferrer" target="_blank">Jaime Sewell</a>, Director of Growth at <a href="https://www.linkedin.com/company/benicomp/" rel="noopener noreferrer" target="_blank">BeniComp Health Solutions</a>, about why morning routines are so important and what to do if you're ready to take the leap.&nbsp;</p><p>What we discussed:</p><p><br></p><ul><li>How to create a morning routine that sets us up for the rest of the day</li><li>Best practices for meditation &amp; affirmations</li><li>Using visualization techniques positively</li><li>The benefits of exercise, reading, and journaling&nbsp;</li><li>Audience discussion</li></ul><p><br></p><p><em>This is a #FlipMyFunnel podcast. Check us out </em><a href="https://itunes.apple.com/us/podcast/156-how-to-break-out-sales-obscurity-by-leveraging/id1155097337?i=1000417280289&amp;mt=2" rel="noopener noreferrer" target="_blank"><em>on Apple Podcasts</em></a><em>, </em><a href="https://open.spotify.com/show/6eUjrycMz5QTHHW6nee2Ao" rel="noopener noreferrer" target="_blank"><em>Spotify</em></a><em>, or </em><a href="https://flipmyfunnel.com/podcast/" rel="noopener noreferrer" target="_blank"><em>here</em></a><em>.</em></p><p><em>Listening on a desktop &amp; can't see the links? Just search for Flip My Funnel in your favorite podcast player.</em></p><p><br></p><p><br></p>
Some people are naturally morning people. For others, coffee might be the only way to get them out of bed. If you fall into that latter category but want to start taking advantage of all the benefits that come with an early start, what steps can you take to revamp your routine?
We speak with Jaime Sewell, Director of Growth at BeniComp Health Solutions, about why morning routines are so important and what to do if you're ready to take the leap. 
What we discussed:
How to create a morning routine that sets us up for the rest of the day
Best practices for meditation & affirmations
Using visualization techniques positively
The benefits of exercise, reading, and journaling 
Audience discussion
This is a #FlipMyFunnel podcast. Check us out on Apple Podcasts, Spotify, or here.
Listening on a desktop & can't see the links? Just search for Flip My Funnel in your favorite podcast player.