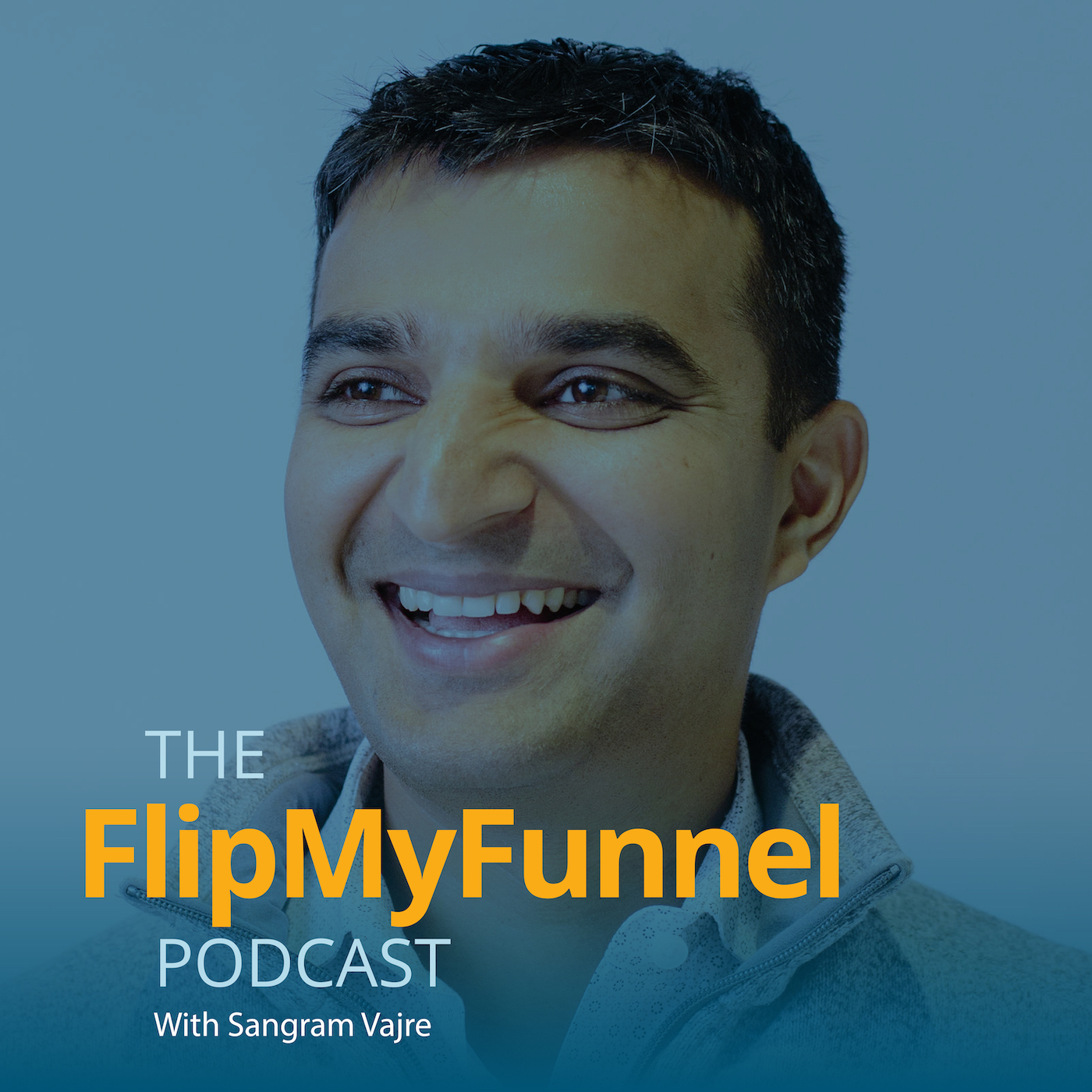 Episode 275  |  25:01 min
277: Flashback - The Creative Curve w/ Allen Gannett
Episode 275  |  25:01 min  |  08.27.2019
277: Flashback - The Creative Curve w/ Allen Gannett
This is a podcast episode titled, 277: Flashback - The Creative Curve w/ Allen Gannett. The summary for this episode is: <p><span style="font-weight: 400;">We're bringing it back to another one of our favorite episodes for Flashback Tuesday!</span></p> <p><span style="font-weight: 400;">What do The Beatles, Elon Musk, JK Rowling, & Steve Jobs have in common?</span></p> <p><span style="font-weight: 400;"><br /></span><span style= "font-weight: 400;">Besides being trailblazers in their respective fields, there is a common thread tying them all together. One that can be summed up in 2 simple words: Creative Genius.</span></p> <p><span style="font-weight: 400;">Nobody is going to argue that what The Beatles did in their short career was anything short of groundbreaking and genius. Nobody can look at the success of the Harry Potter franchise and arrive at any other conclusion than that JK Rowling is filled with creative genius.</span></p> <p><span style="font-weight: 400;">But what if you're not JK Rowling? Or John Lennon? Do you stand any chance at being a creative genius? At being an icon in your respective field?</span> <span style="font-weight: 400;"><br /></span><span style= "font-weight: 400;"><br /></span><span style= "font-weight: 400;">According to my friend</span> <a href= "https://www.linkedin.com/in/allengannett/"><span style= "font-weight: 400;">Allen Gannett</span></a><span style= "font-weight: 400;">, the CEO of TrackMaven, and one of the keynote speakers at the very first #FlipMyFunnel conference, anybody can be a genius.</span></p> <p><span style="font-weight: 400;">Allen has written a book called</span> <a href= "https://www.amazon.com/Creative-Curve-Develop-Right-Idea/dp/1524761710/ref=sr_1_1?ie=UTF8&qid=1527139932&sr=8-1&keywords=creative+curve"> <span style="font-weight: 400;">The Creative Curve</span></a><span style="font-weight: 400;">, in which he explores the myth that we are born creative, and how you too can be a creative genius.</span> <span style="font-weight: 400;"><br /> </span><span style="font-weight: 400;"><br /></span><span style= "font-weight: 400;">All it takes is a lot of hard work, a little luck, and what Allen calls "The 4 Laws of the Creative Curve."</span></p> <p> </p>
We're bringing it back to another one of our favorite episodes for Flashback Tuesday!
What do The Beatles, Elon Musk, JK Rowling, & Steve Jobs have in common?

Besides being trailblazers in their respective fields, there is a common thread tying them all together. One that can be summed up in 2 simple words: Creative Genius.
Nobody is going to argue that what The Beatles did in their short career was anything short of groundbreaking and genius. Nobody can look at the success of the Harry Potter franchise and arrive at any other conclusion than that JK Rowling is filled with creative genius.
But what if you're not JK Rowling? Or John Lennon? Do you stand any chance at being a creative genius? At being an icon in your respective field?

According to my friend Allen Gannett, the CEO of TrackMaven, and one of the keynote speakers at the very first #FlipMyFunnel conference, anybody can be a genius.
Allen has written a book called The Creative Curve, in which he explores the myth that we are born creative, and how you too can be a creative genius.

All it takes is a lot of hard work, a little luck, and what Allen calls "The 4 Laws of the Creative Curve."