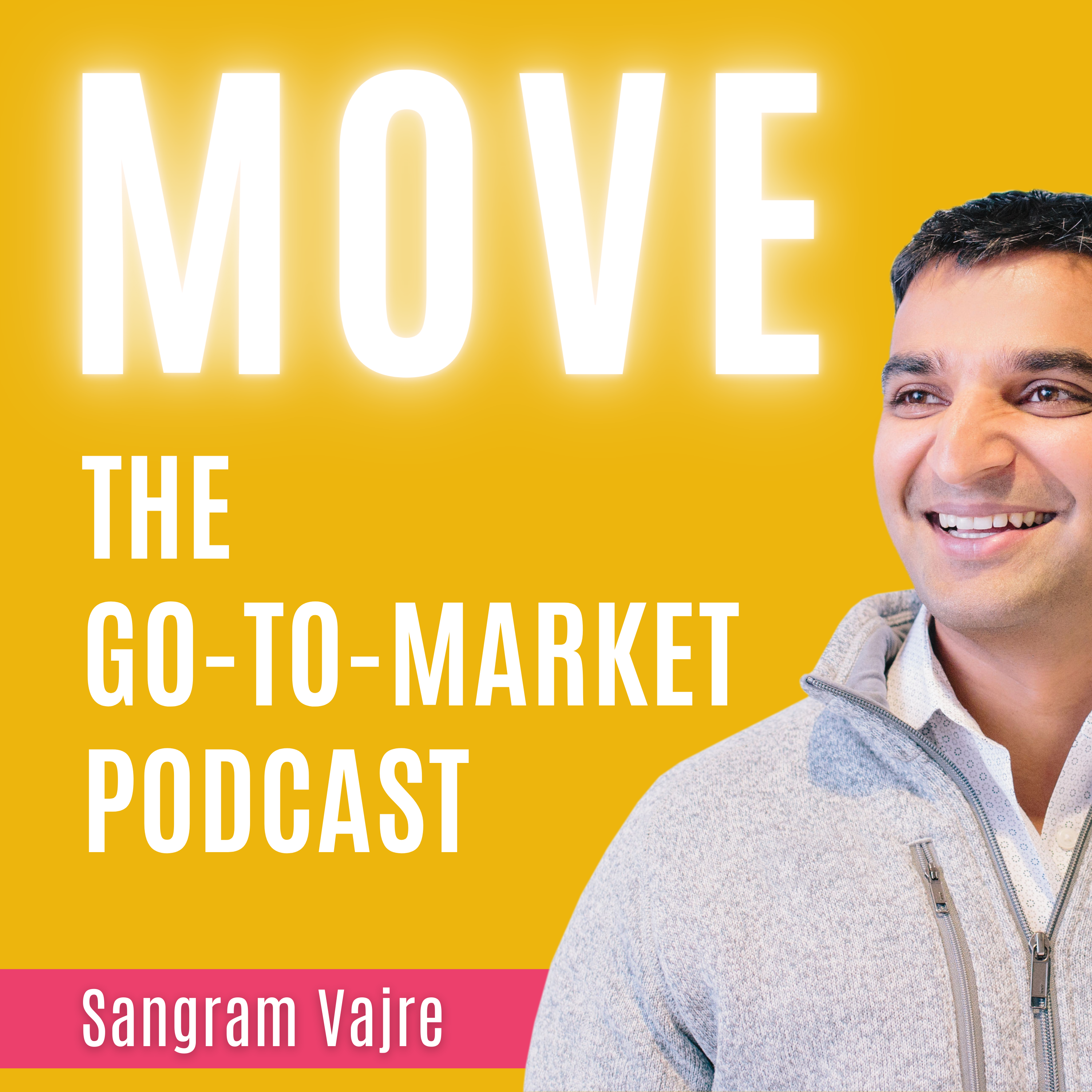 Episode 911  |  31:28 min
911. What For-Profit CEOs Can Learn from Nonprofit CEOs
Episode 911  |  31:28 min  |  07.30.2021
911. What For-Profit CEOs Can Learn from Nonprofit CEOs
This is a podcast episode titled, 911. What For-Profit CEOs Can Learn from Nonprofit CEOs. The summary for this episode is: <p><a href="https://www.linkedin.com/in/trentricker/" rel="noopener noreferrer" target="_blank">Trent Ricker</a>, CEO &amp; President at Pursuant Group</p><p><br></p><p>In this episode, we discuss:</p><ul><li>Why solid business principles matter just as much in nonprofit organizations</li><li>How to attract the right talent to solve the most pressing problems</li><li>Why you need spend as much time listening as you do selling&nbsp;</li></ul><p><br></p><p><em>This is a #FlipMyFunnel podcast. Check us out </em><a href="https://itunes.apple.com/us/podcast/156-how-to-break-out-sales-obscurity-by-leveraging/id1155097337?i=1000417280289&amp;mt=2" rel="noopener noreferrer" target="_blank"><em>on Apple Podcasts</em></a><em>, </em><a href="https://open.spotify.com/show/6eUjrycMz5QTHHW6nee2Ao" rel="noopener noreferrer" target="_blank"><em>Spotify</em></a><em>, or </em><a href="https://flipmyfunnel.com/podcast/" rel="noopener noreferrer" target="_blank"><em>here</em></a><em>.</em></p><p><em>And if a thriving community of growth-oriented marketers sounds like your kind of place, be sure to check out </em><a href="https://www.peak.community." rel="noopener noreferrer" target="_blank"><em>PEAK Community</em></a><em>.</em></p><p><br></p><p><br></p>
Trent Ricker, CEO & President at Pursuant Group
In this episode, we discuss:
Why solid business principles matter just as much in nonprofit organizations
How to attract the right talent to solve the most pressing problems
Why you need spend as much time listening as you do selling 
This is a #FlipMyFunnel podcast. Check us out on Apple Podcasts, Spotify, or here.
And if a thriving community of growth-oriented marketers sounds like your kind of place, be sure to check out PEAK Community.