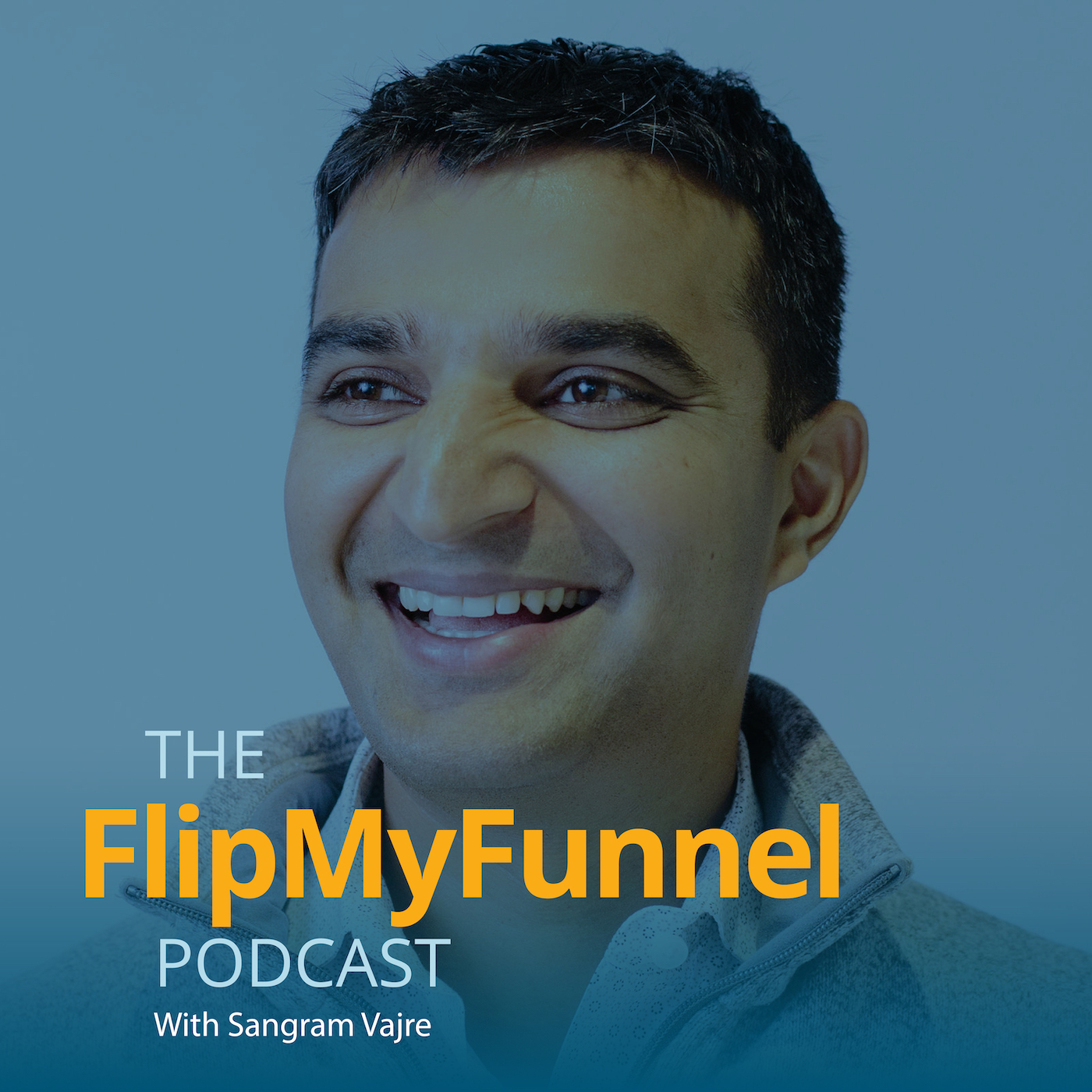 Episode 214  |  14:22 min
214: Authenticity and Ferraris: One Employee's Final Thoughts on His Time at Terminus
Episode 214  |  14:22 min  |  08.27.2019
214: Authenticity and Ferraris: One Employee's Final Thoughts on His Time at Terminus
This is a podcast episode titled, 214: Authenticity and Ferraris: One Employee's Final Thoughts on His Time at Terminus. The summary for this episode is: <p><span style="font-weight: 400;">There comes a time in the life of every founder when they have to say goodbye to a team member.</span></p> <p><span style="font-weight: 400;">It's never fun to lose people, but it's especially bittersweet to lose someone who you not only consider a fantastic team member, but also a member of the family.</span></p> <p><span style="font-weight: 400;">Unfortunately, that time has come at Terminus as we say goodbye to one of our Senior Customer Success Managers,</span> <a href= "https://www.linkedin.com/in/jj-atherton-7b068147/"><span style= "font-weight: 400;">JJ Atherton</span></a><span style= "font-weight: 400;">.</span></p> <p><span style="font-weight: 400;">JJ has been with Terminus since 2016, and has done incredible things in the Customer Success space, helping scale the organization to be the well oiled machine that it is today.</span></p> <p><span style="font-weight: 400;">We wanted to have JJ on the show as he completes his time at Terminus to share some of the things he's learned, hear what's next, and hear his final challenge to the #FlipMyFunnel listeners.</span></p>
There comes a time in the life of every founder when they have to say goodbye to a team member.
It's never fun to lose people, but it's especially bittersweet to lose someone who you not only consider a fantastic team member, but also a member of the family.
Unfortunately, that time has come at Terminus as we say goodbye to one of our Senior Customer Success Managers, JJ Atherton.
JJ has been with Terminus since 2016, and has done incredible things in the Customer Success space, helping scale the organization to be the well oiled machine that it is today.
We wanted to have JJ on the show as he completes his time at Terminus to share some of the things he's learned, hear what's next, and hear his final challenge to the #FlipMyFunnel listeners.