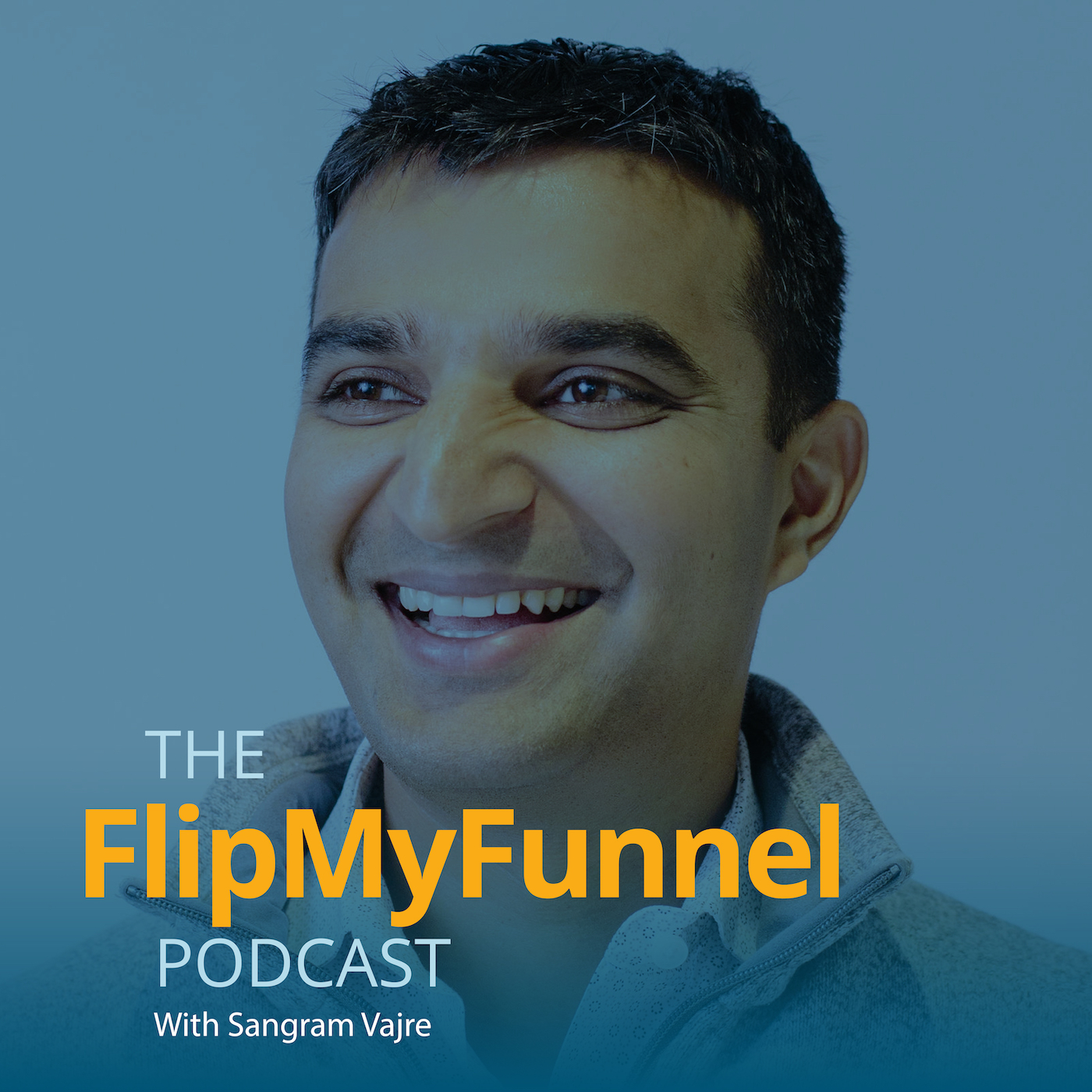 Episode 575  |  31:34 min
580. How to Think Like Bezos and Grow Like Amazon
Episode 575  |  31:34 min  |  04.06.2020
580. How to Think Like Bezos and Grow Like Amazon
This is a podcast episode titled, 580. How to Think Like Bezos and Grow Like Amazon. The summary for this episode is: <p><span style="font-weight: 400;">How well do you know your customer experience? </span></p> <p><span style="font-weight: 400;">Have any of your friends, family, neighbors, enemies or old middle school teachers ever tried to buy your product? Where were the sticking points?</span></p> <p><span style="font-weight: 400;">If you don't know, you should. If you want to be as successful as Amazon, you need a frictionless customer experience.</span></p> <p><span style="font-weight: 400;">So says</span> <a href= "https://www.linkedin.com/in/stevetn/"><span style= "font-weight: 400;">Steve Anderson</span></a><span style= "font-weight: 400;">, Author of "</span><a href= "https://www.amazon.com/Bezos-Letters-Principles-Business-Amazon/dp/1642793329"><span style="font-weight: 400;">The Bezos Letters</span></a><span style="font-weight: 400;">," who came on the show today to go some of the 14 principles for Amazon's success he uncovered going through Bezos' letters to shareholders.</span></p> <p><span style="font-weight: 400;">--------</span></p> <p class="p1">Join Sangram's "<a href= "https://www.linkedin.com/pulse/how-focus-most-important-work-your-life-hint-first-90-sangram-vajre/"><span class="s1">Becoming Intentional</span></a>" newsletter, read by over 10,000 leaders, for a 1-minute read on how to lead professionally, grow personally, and live fully. Only available on LinkedIn.</p>
How well do you know your customer experience? 
Have any of your friends, family, neighbors, enemies or old middle school teachers ever tried to buy your product? Where were the sticking points?
If you don't know, you should. If you want to be as successful as Amazon, you need a frictionless customer experience.
So says Steve Anderson, Author of "The Bezos Letters," who came on the show today to go some of the 14 principles for Amazon's success he uncovered going through Bezos' letters to shareholders.
--------
Join Sangram's "Becoming Intentional" newsletter, read by over 10,000 leaders, for a 1-minute read on how to lead professionally, grow personally, and live fully. Only available on LinkedIn.