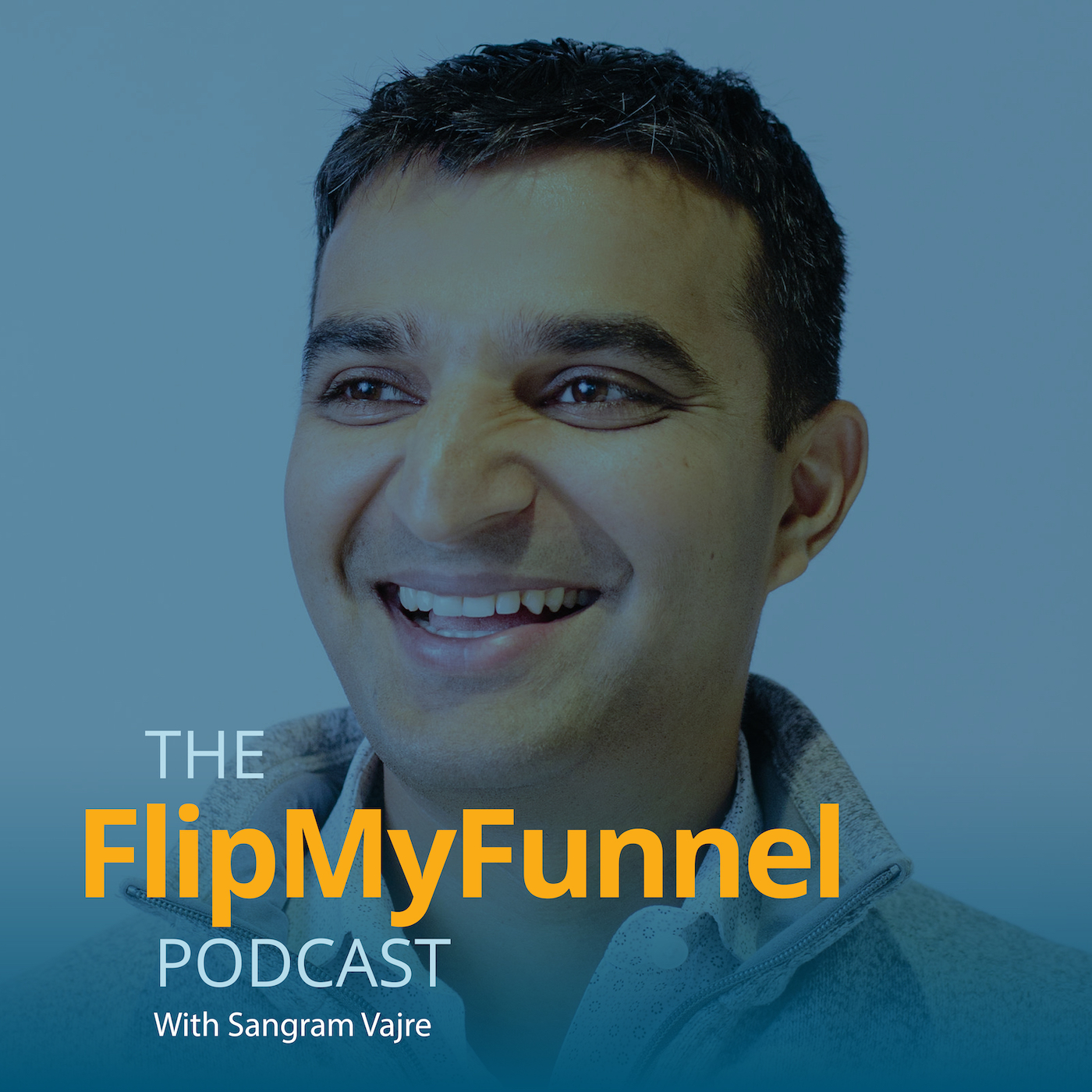 Episode 115  |  11:55 min
115: What It Takes To Be A Modern CMO w/ Kyle Lacy & Justin Keller
Episode 115  |  11:55 min  |  08.27.2019
115: What It Takes To Be A Modern CMO w/ Kyle Lacy & Justin Keller
This is a podcast episode titled, 115: What It Takes To Be A Modern CMO w/ Kyle Lacy & Justin Keller. The summary for this episode is: <p><span style="font-weight: 400;">Modern CMO's wear a bunch of different hats.  And that involves being an expert in several different fields. Today we're joined by two CMO's who have had to check their traditional views of marketing at the door:</span></p> <p><a href="https://www.linkedin.com/in/kylelacy/" target="_blank" rel="noopener"><span style="font-weight: 400;">Kyle Lacy</span></a> <span style="font-weight: 400;">- Vice President of Marketing at Lessonly</span></p> <p><a href="https://www.linkedin.com/in/justindkeller/" target= "_blank" rel="noopener"><span style="font-weight: 400;">Justin Keller</span></a> <span style="font-weight: 400;">- Vice President of Marketing at Sigstr</span></p> <p><span style="font-weight: 400;">Kyle and Justin have learned three big lessons in their time as CMO's:</span></p> <ol> <li style="font-weight: 400;"><span style="font-weight: 400;">The job of a CMO is not like other executives, it's a combination of many different jobs.</span></li> <li style="font-weight: 400;"><span style= "font-weight: 400;">Sometimes the most impactful things your marketing team can do are not scalable or even measureable!</span></li> <li style="font-weight: 400;"><span style="font-weight: 400;">Your company's brand is so, so important.</span></li> </ol>
Modern CMO's wear a bunch of different hats.  And that involves being an expert in several different fields. Today we're joined by two CMO's who have had to check their traditional views of marketing at the door:
Kyle Lacy - Vice President of Marketing at Lessonly
Justin Keller - Vice President of Marketing at Sigstr
Kyle and Justin have learned three big lessons in their time as CMO's:
The job of a CMO is not like other executives, it's a combination of many different jobs.

Sometimes the most impactful things your marketing team can do are not scalable or even measureable!

Your company's brand is so, so important.