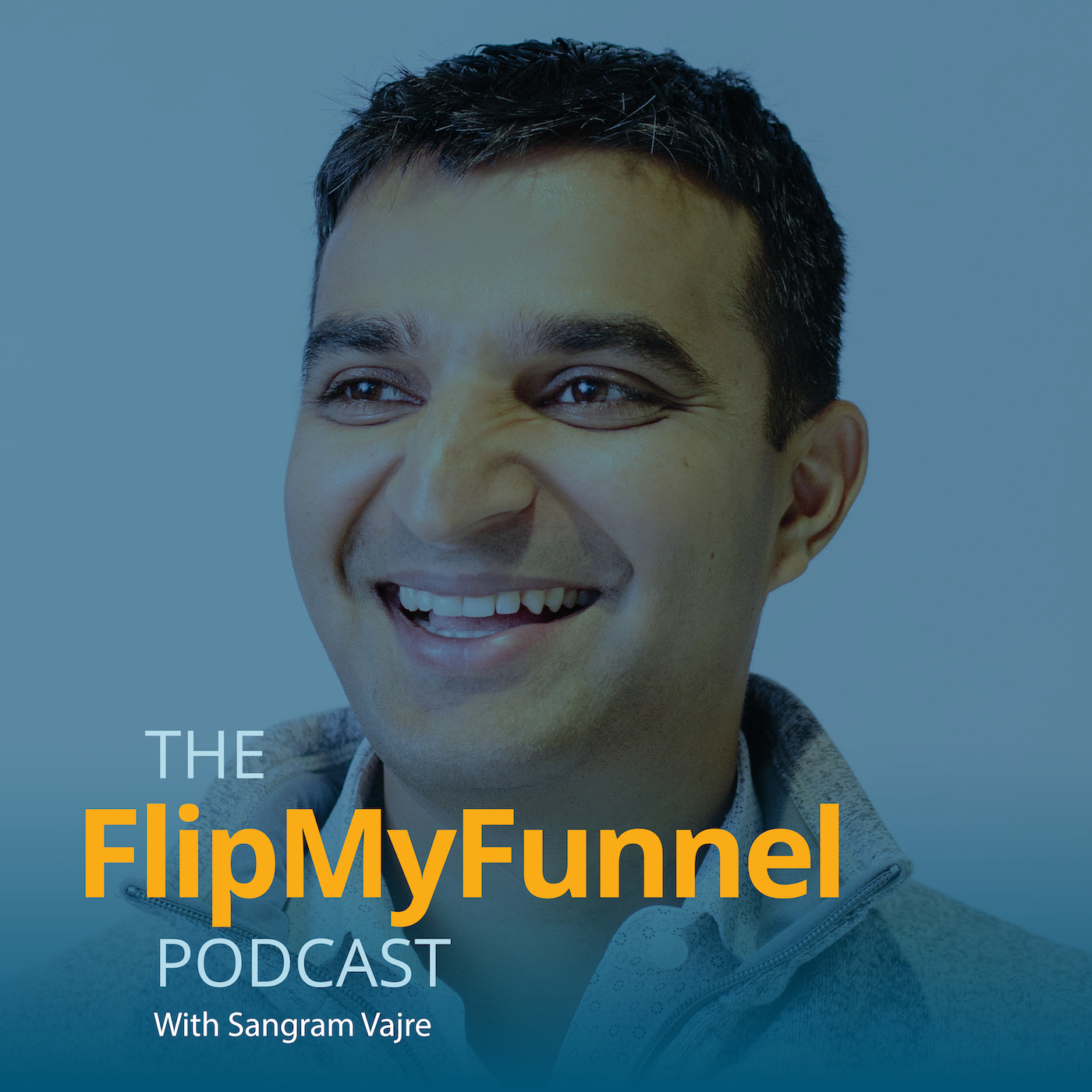 Episode 543  |  23:44 min
547. 4 Controversial B2B Marketing Trends You Need to Start
Episode 543  |  23:44 min  |  02.19.2020
547. 4 Controversial B2B Marketing Trends You Need to Start
This is a podcast episode titled, 547. 4 Controversial B2B Marketing Trends You Need to Start. The summary for this episode is: <p><span style="font-weight: 400;">We have some "contrarian" advice for all B2B Marketers, and it comes straight from LinkedIn:</span></p> <p><span style="font-weight: 400;">First piece of advice: The only advantage you can gain is in going against the crowd (be contrarian).</span></p> <p><span style="font-weight: 400;">Second piece of advice: Listen to</span> <a href= "https://www.linkedin.com/in/weinbergpeter"><span style= "font-weight: 400;">Peter Weinberg</span></a><span style= "font-weight: 400;">, LinkedIn's Global Brand Strategy Lead. </span></p> <p><span style="font-weight: 400;">You may not agree with everything he has to say, but you need to listen anyways: He's one of the people who's working behind the scenes, changing the landscape for LinkedIn, where a growing amount of B2B marketing and advertising is taking place.</span></p> <p><span style="font-weight: 400;">(Oh, that contrarian thing came from Peter, by the way.)</span></p> <p><span style="font-weight: 400;">He joined us at #FlipMyFunnel 2018, and it's all right here.</span></p> <p><span style="font-weight: 400;">-------</span></p> <p class="p1">Join Sangram's "<a href= "https://www.linkedin.com/pulse/how-focus-most-important-work-your-life-hint-first-90-sangram-vajre/"><span class="s1">Becoming Intentional</span></a>" newsletter for a 1 min read on how to lead professionally, grow personally, and live fully. Only available on LinkedIn.</p>
We have some "contrarian" advice for all B2B Marketers, and it comes straight from LinkedIn:
First piece of advice: The only advantage you can gain is in going against the crowd (be contrarian).
Second piece of advice: Listen to Peter Weinberg, LinkedIn's Global Brand Strategy Lead. 
You may not agree with everything he has to say, but you need to listen anyways: He's one of the people who's working behind the scenes, changing the landscape for LinkedIn, where a growing amount of B2B marketing and advertising is taking place.
(Oh, that contrarian thing came from Peter, by the way.)
He joined us at #FlipMyFunnel 2018, and it's all right here.
-------
Join Sangram's "Becoming Intentional" newsletter for a 1 min read on how to lead professionally, grow personally, and live fully. Only available on LinkedIn.