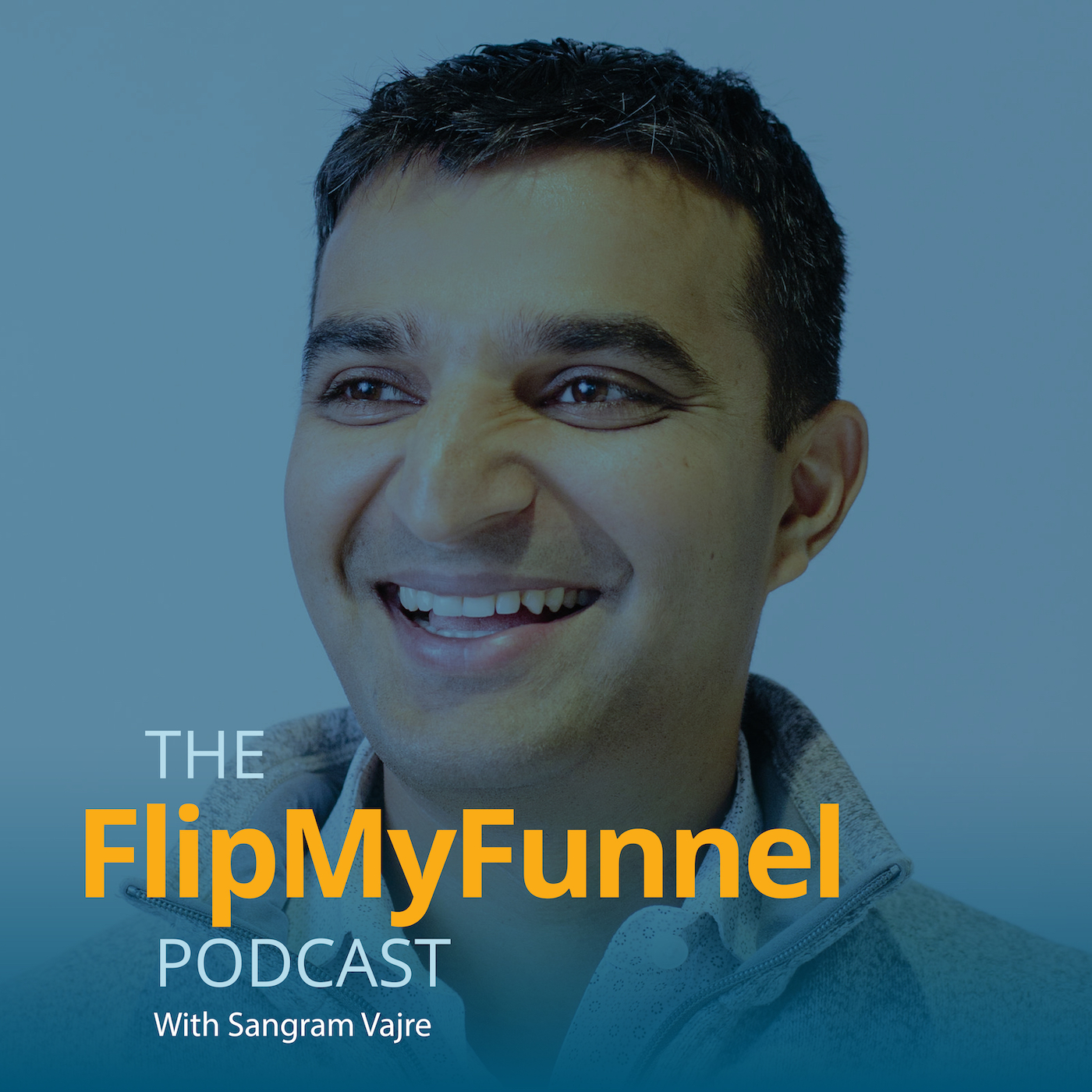 Episode 284  |  18:48 min
286: How to Lead When You Are Not in Charge w/ Clay Scroggins
Episode 284  |  18:48 min  |  08.27.2019
286: How to Lead When You Are Not in Charge w/ Clay Scroggins
This is a podcast episode titled, 286: How to Lead When You Are Not in Charge w/ Clay Scroggins. The summary for this episode is: <p><span style="font-weight: 400;">Some kids want to be firemen when they grow up. Others want to be doctors or engineers or fitness gurus.</span></p> <p><a href= "https://www.linkedin.com/in/clay-scroggins-5106a16"><span style= "font-weight: 400;">Clay Scroggins</span></a> <span style= "font-weight: 400;">wanted to be a leader.</span></p> <p><span style="font-weight: 400;">And he's been a leader throughout his career.</span></p> <p><span style="font-weight: 400;">But when you go to his LinkedIn page, you won't see the titles you typically associate with leadership.</span></p> <p><span style="font-weight: 400;">That's because this author, pastor, and speaker doesn't believe you need to be a CEO, or even have any formal authority, to be a great leader.</span></p> <p><span style="font-weight: 400;">Clay was our most recent guest on the</span> <a href= "https://flipmyfunnel.com/podcast/"><span style= "font-weight: 400;">#FlipMyFunnel podcast</span></a><span style= "font-weight: 400;">. He shared with us principles you can implement to become a great leader, right where you're at.</span></p>
Some kids want to be firemen when they grow up. Others want to be doctors or engineers or fitness gurus.
Clay Scroggins wanted to be a leader.
And he's been a leader throughout his career.
But when you go to his LinkedIn page, you won't see the titles you typically associate with leadership.
That's because this author, pastor, and speaker doesn't believe you need to be a CEO, or even have any formal authority, to be a great leader.
Clay was our most recent guest on the #FlipMyFunnel podcast. He shared with us principles you can implement to become a great leader, right where you're at.