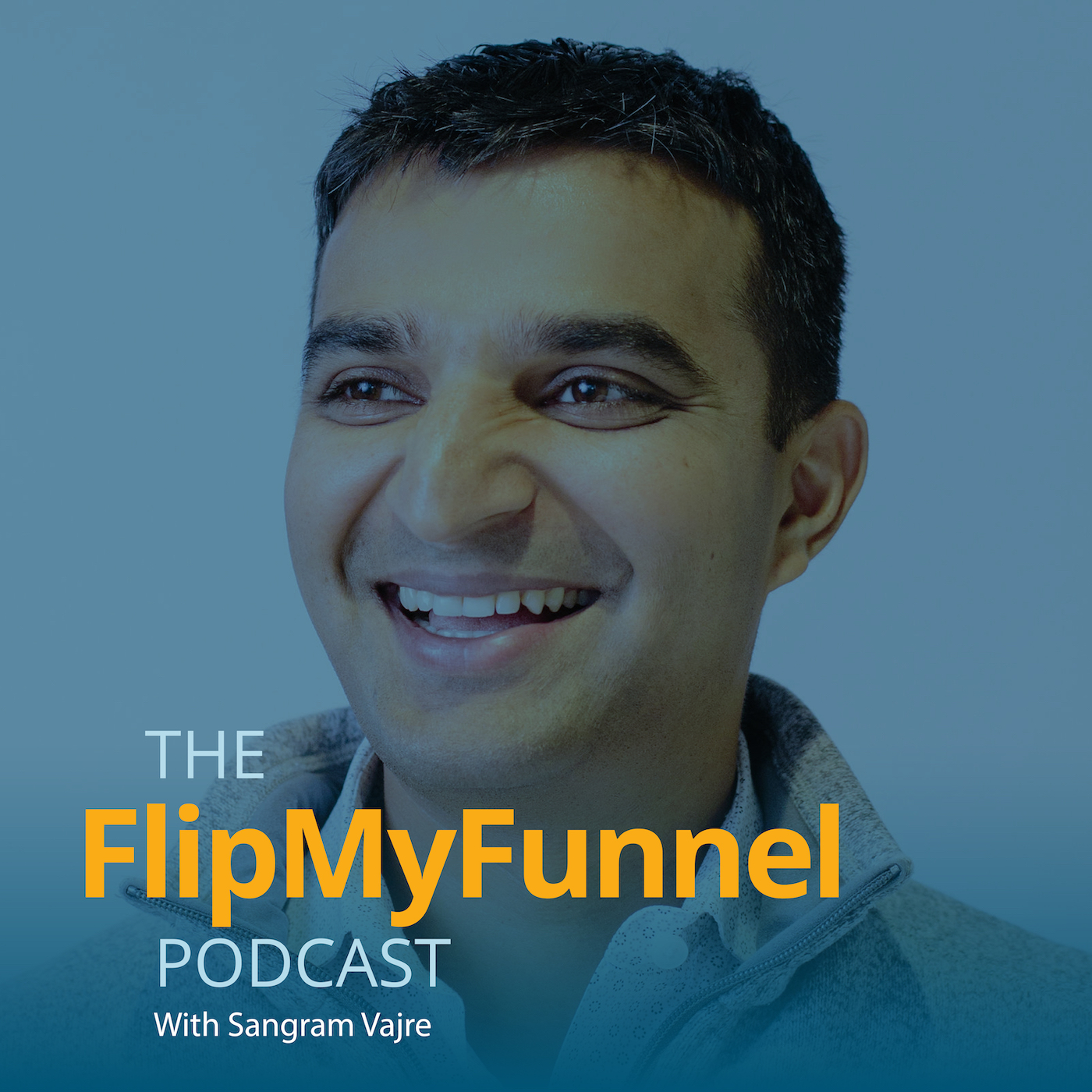 Episode 969  |  20:51 min
969: How To Use The 3 As Approach to MarTech
Episode 969  |  20:51 min  |  10.20.2021
969: How To Use The 3 As Approach to MarTech
This is a podcast episode titled, 969: How To Use The 3 As Approach to MarTech. The summary for this episode is: <p>If you want your revenue and sales to grow, applying analytics, automation, and attribution to your MarTech stack is the way to do it; and our host and guest are here to show you how.&nbsp;</p><p><br></p><p><a href="https://www.linkedin.com/in/renee-catania-b6ab4b1/" rel="noopener noreferrer" target="_blank">Renee Catania</a>, Brand Manager, Commercial Laundry at <a href="https://www.linkedin.com/company/whirlpool-corporation/" rel="noopener noreferrer" target="_blank">Whirlpool Corporation</a>, and <a href="https://www.linkedin.com/in/liz-brohan-8130291/" rel="noopener noreferrer" target="_blank">Liz Brohan</a>, Chief Executive Officer at <a href="https://www.linkedin.com/company/cbd-marketing/" rel="noopener noreferrer" target="_blank">CBD Marketing</a>, discuss how to align marketing strategies and Whirlpool's integration techniques.</p><p><br></p><p>Renee covers:</p><p><br></p><ul><li>Aligning the MarTech stack to the buyer's journey&nbsp;</li><li>Connecting analytics, automation &amp; attribution to sales success&nbsp;</li><li>Integration across the campaign &amp; different platforms</li></ul><p><br></p><p><em>This is a #FlipMyFunnel podcast. Check us out </em><a href="https://itunes.apple.com/us/podcast/156-how-to-break-out-sales-obscurity-by-leveraging/id1155097337?i=1000417280289&amp;mt=2" rel="noopener noreferrer" target="_blank"><em>on Apple Podcasts</em></a><em>, </em><a href="https://open.spotify.com/show/6eUjrycMz5QTHHW6nee2Ao" rel="noopener noreferrer" target="_blank"><em>Spotify</em></a><em>, or </em><a href="https://flipmyfunnel.com/podcast/" rel="noopener noreferrer" target="_blank"><em>here</em></a><em>.</em></p><p><em>Listening on a desktop &amp; can't see the links? Just search for Flip My Funnel in your favorite podcast player.</em></p><p><br></p><p><br></p>
If you want your revenue and sales to grow, applying analytics, automation, and attribution to your MarTech stack is the way to do it; and our host and guest are here to show you how. 
Renee Catania, Brand Manager, Commercial Laundry at Whirlpool Corporation, and Liz Brohan, Chief Executive Officer at CBD Marketing, discuss how to align marketing strategies and Whirlpool's integration techniques.
Renee covers:
Aligning the MarTech stack to the buyer's journey 
Connecting analytics, automation & attribution to sales success 
Integration across the campaign & different platforms
This is a #FlipMyFunnel podcast. Check us out on Apple Podcasts, Spotify, or here.
Listening on a desktop & can't see the links? Just search for Flip My Funnel in your favorite podcast player.