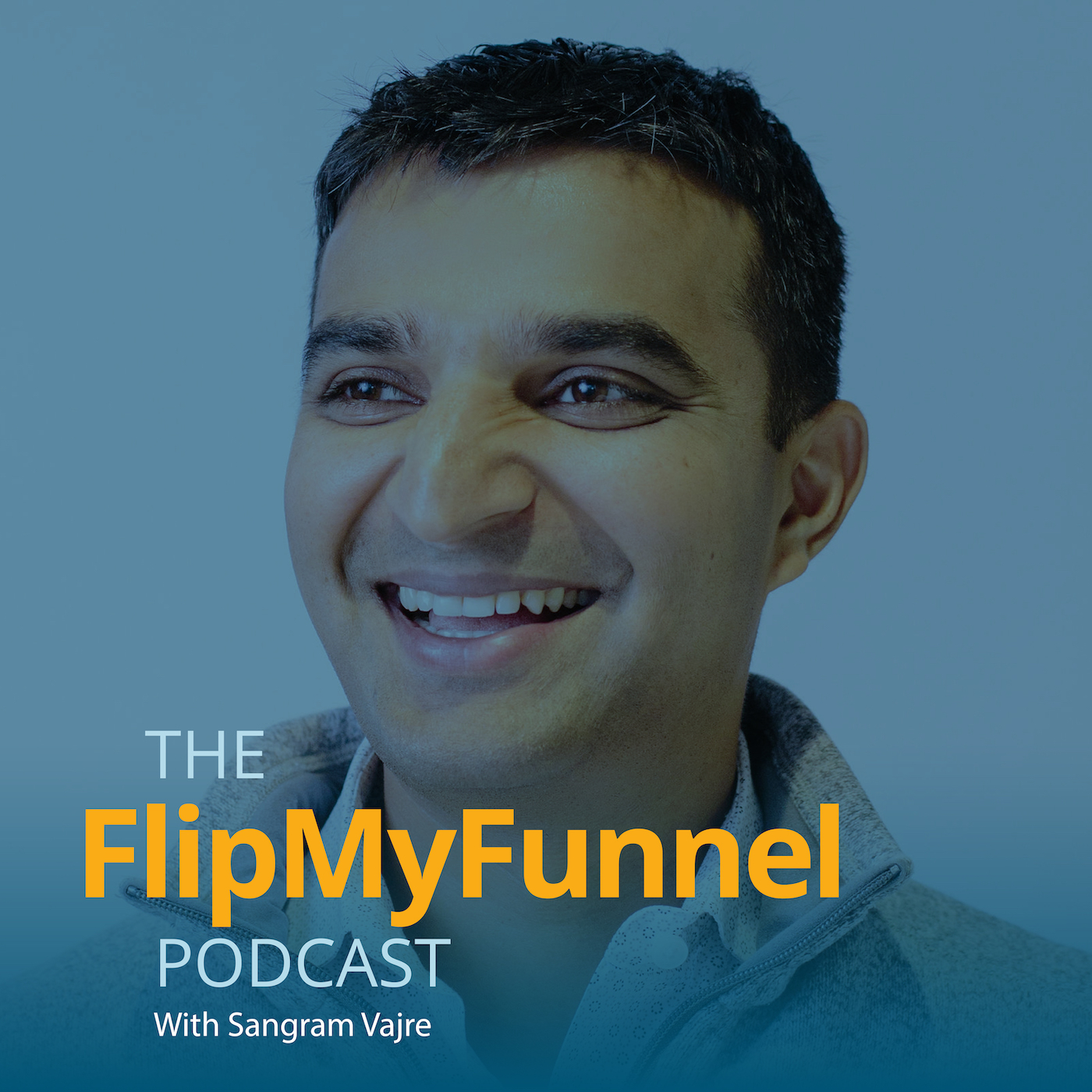 Episode 381  |  30:10 min
383: A View from The Other Side: Living with a Workaholic w/ Susanne Justice-Hidalgo
Episode 381  |  30:10 min  |  08.27.2019
383: A View from The Other Side: Living with a Workaholic w/ Susanne Justice-Hidalgo
This is a podcast episode titled, 383: A View from The Other Side: Living with a Workaholic w/ Susanne Justice-Hidalgo. The summary for this episode is: <p><span style="font-weight: 400;">It started with the occasional missed dinner.</span></p> <p><span style="font-weight: 400;">A few late emails here and there.</span></p> <p><span style="font-weight: 400;">But it didn't stop. Workaholism isn't always obvious; it's an insidious force. And Carlos Hidalgo was no exception.</span></p> <p><span style="font-weight: 400;">In this episode, Carlos interviews his wife Susanne Justice-Hidalgo, Co-Founder and CFO/COO at</span> <a href="https://www.visumcx.com/"><span style= "font-weight: 400;">VisumCx</span></a><span style= "font-weight: 400;">, about what it felt like to view the 90-hour work weeks from the other side of the glass—and what the toll was on their family.</span></p> <p><span style="font-weight: 400;">Be sure to check out Carlos's book about their story at</span> <a href= "http://www.theunamericandream.com"><span style= "font-weight: 400;">www.theunamericandream.com</span></a><span style="font-weight: 400;">.</span></p>
It started with the occasional missed dinner.
A few late emails here and there.
But it didn't stop. Workaholism isn't always obvious; it's an insidious force. And Carlos Hidalgo was no exception.
In this episode, Carlos interviews his wife Susanne Justice-Hidalgo, Co-Founder and CFO/COO at VisumCx, about what it felt like to view the 90-hour work weeks from the other side of the glass—and what the toll was on their family.
Be sure to check out Carlos's book about their story at www.theunamericandream.com.