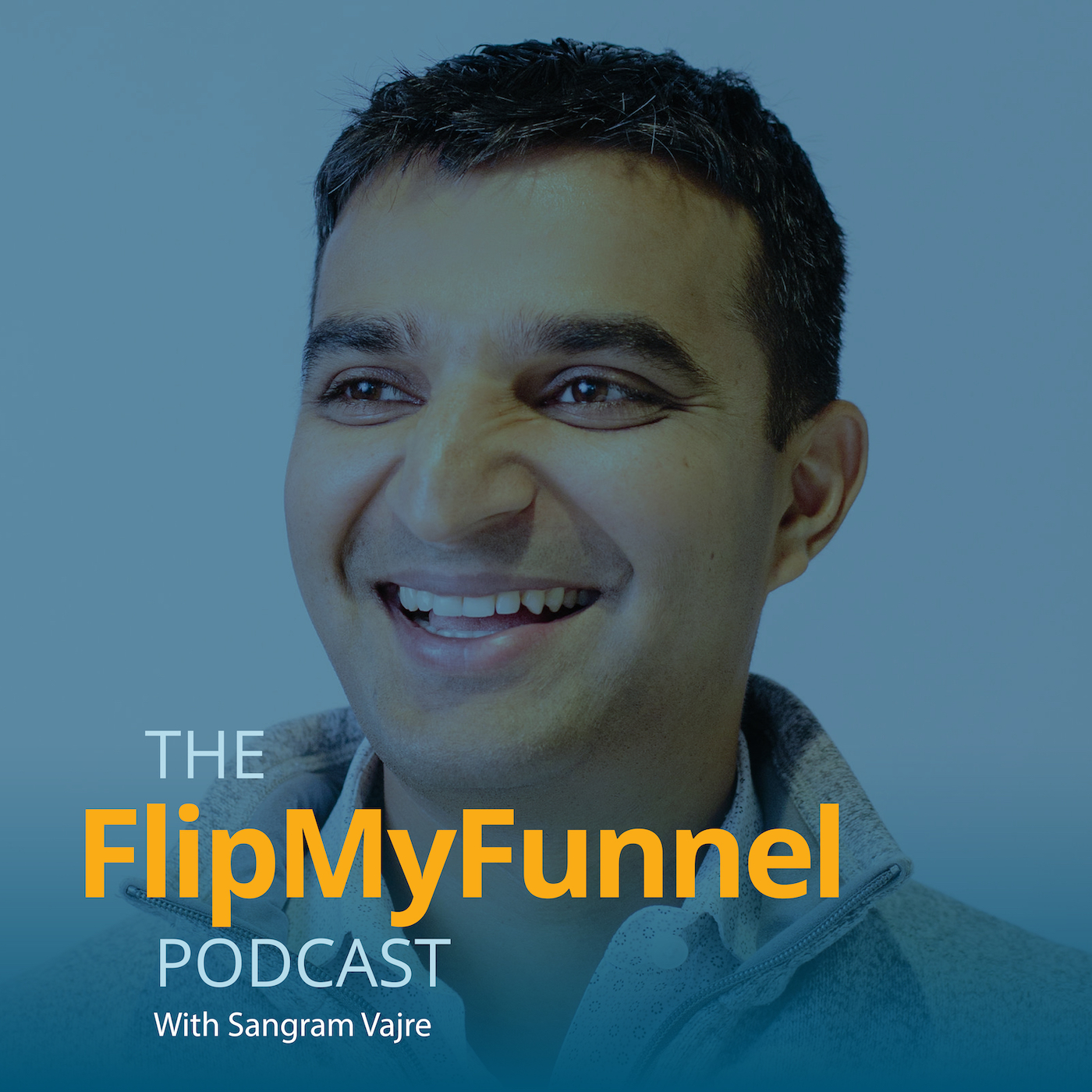 Episode 612  |  10:09 min
617. Consequences of Not Prioritizing the Customer (and How to Get Back on Track)
Episode 612  |  10:09 min  |  05.28.2020
617. Consequences of Not Prioritizing the Customer (and How to Get Back on Track)
This is a podcast episode titled, 617. Consequences of Not Prioritizing the Customer (and How to Get Back on Track). The summary for this episode is: <p>Businesses go under for a lot of reasons.</p> <p>But there's one that stands out more than others:</p> <p>Churn.</p> <p>When you don't prioritize the customer, there are consequences. And they're not pretty.</p> <p>-------</p> <p class="p1">Join me for weekly special LinkedInLive sessions where I interview your favorite guests like Pat Lencioni, Seth Godin, Whitney Johnson, and Kim Scott — LIVE.</p> <p class="p1">Here's the one-click invite: <a href= "https://evt.mx/mSGV4Ka8"><span class= "s1">https://evt.mx/mSGV4Ka8</span></a></p>
Businesses go under for a lot of reasons.
But there's one that stands out more than others:
Churn.
When you don't prioritize the customer, there are consequences. And they're not pretty.
-------
Join me for weekly special LinkedInLive sessions where I interview your favorite guests like Pat Lencioni, Seth Godin, Whitney Johnson, and Kim Scott — LIVE.
Here's the one-click invite: https://evt.mx/mSGV4Ka8