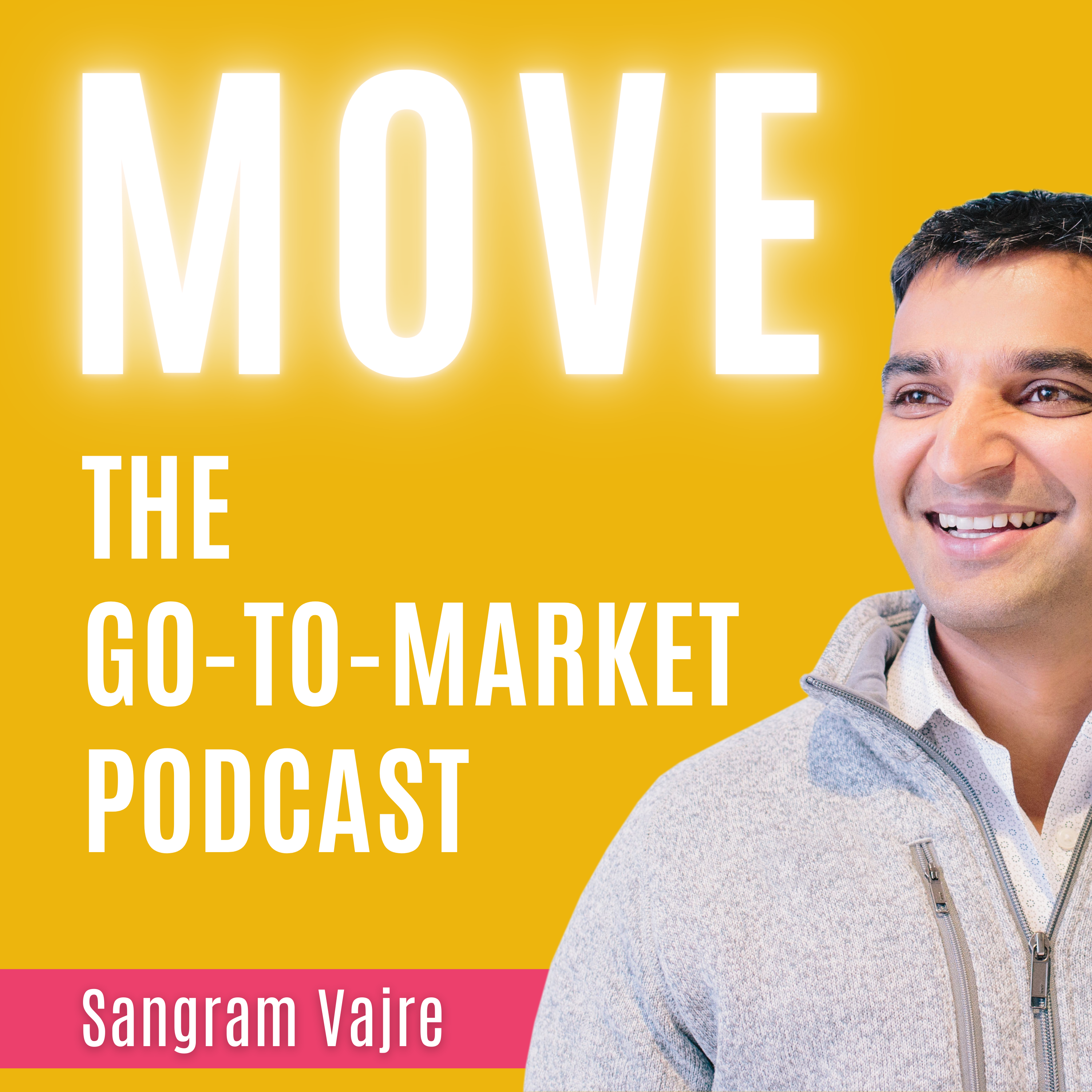 Episode 846  |  04:34 min
846. Finding Your Format
Episode 846  |  04:34 min  |  04.30.2021
846. Finding Your Format
This is a podcast episode titled, 846. Finding Your Format. The summary for this episode is:
Welcome to week 9 of a special podcast series on writing a book, with me, Sangram Vajre, Chief Evangelist at Terminus. 
Every week, I'm sharing the triumphs and the struggles of writing my next book.  
This week, I cover:
A few examples of book formats that I've come across

Why I'm thinking of using the same format that I've used before

How to find the writing style and format that works for you
This is a #FlipMyFunnel podcast. Check us out on Apple Podcasts, Spotify, or here.
And if a thriving community of growth-oriented marketers sounds like your kind of place, be sure to check out PEAK Community.