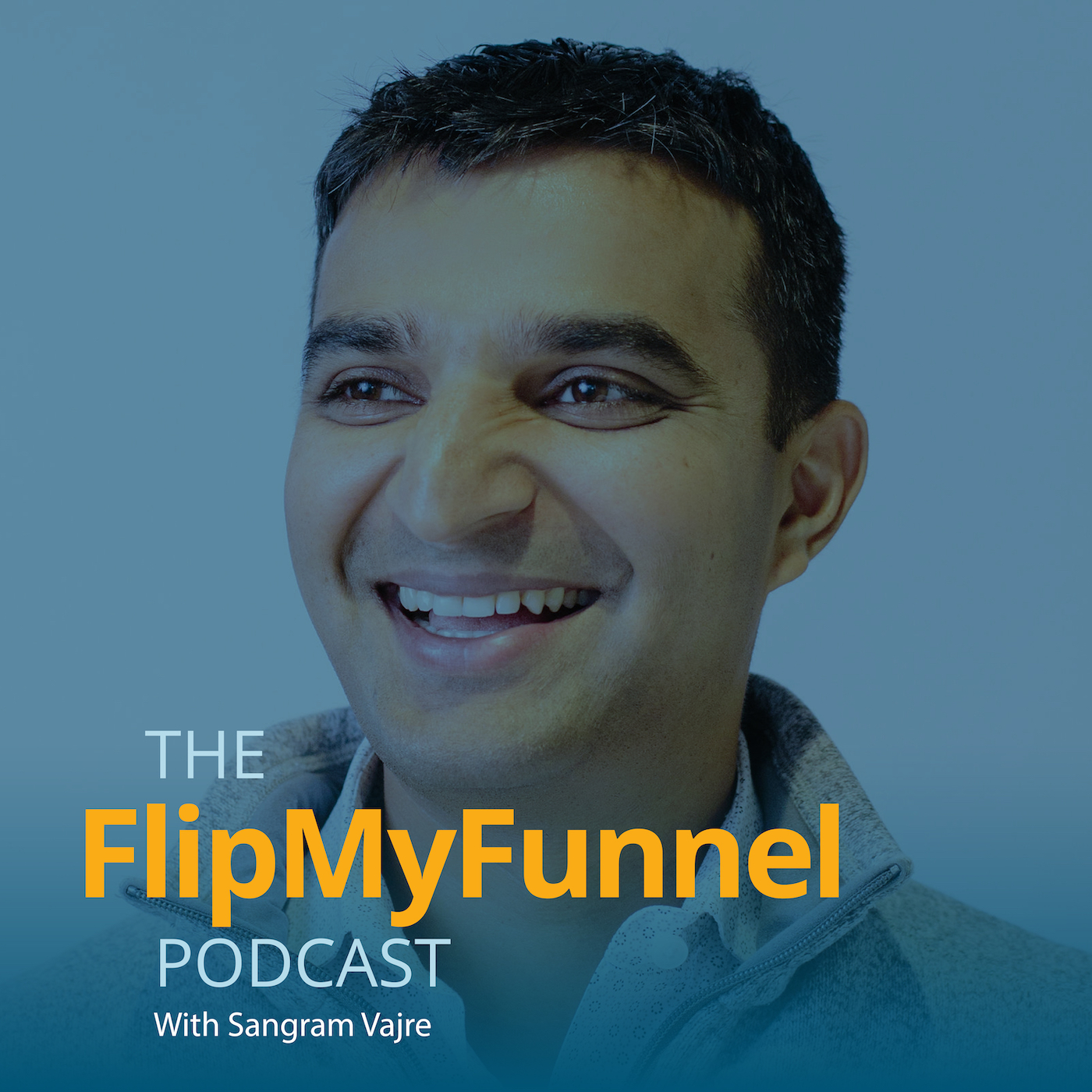 Episode 82  |  22:00 min
82: 3 Big Questions for Sales Leaders w/ Dan Ross
Episode 82  |  22:00 min  |  08.27.2019
82: 3 Big Questions for Sales Leaders w/ Dan Ross
This is a podcast episode titled, 82: 3 Big Questions for Sales Leaders w/ Dan Ross. The summary for this episode is: <p>Our guest today is Dan Ross, SVP of Commercial Sales (SMB) at Salesforce.</p> <p>In this one, Sangram asks Dan three questions about his experience in a leadership role in sales for Salesforce:</p> <p>1) How do you think about leadership?</p> <p>2) What are the trends that have changed the way sales is done?</p> <p>3) What are the best leadership traits for salespeople?</p>
Our guest today is Dan Ross, SVP of Commercial Sales (SMB) at Salesforce.
In this one, Sangram asks Dan three questions about his experience in a leadership role in sales for Salesforce:
1) How do you think about leadership?
2) What are the trends that have changed the way sales is done?
3) What are the best leadership traits for salespeople?