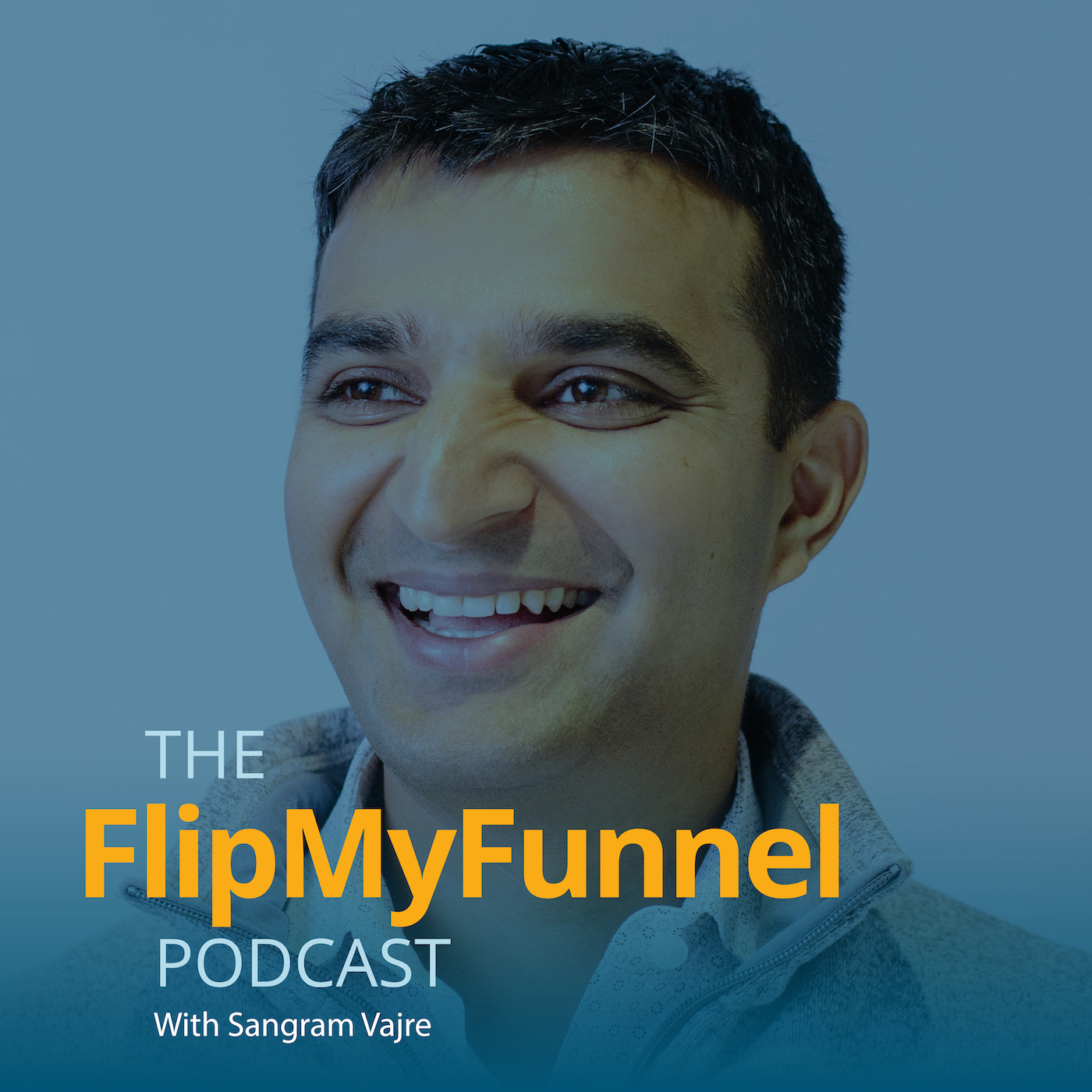 Episode 695  |  48:06 min
700. The Future of Work & Productivity
Episode 695  |  48:06 min  |  09.22.2020
700. The Future of Work & Productivity
This is a podcast episode titled, 700. The Future of Work & Productivity. The summary for this episode is: <p><span style="font-weight: 400;">The world looks different in this crisis.</span></p> <p><span style="font-weight: 400;">But how different will it look when it's over?</span></p> <p><span style="font-weight: 400;">Will work ever work the same way again? </span></p> <p><span style="font-weight: 400;">In the latest episode, I catch up the perfect person to answer these questions,</span> <a href= "https://www.linkedin.com/in/danielpink/"><span style= "font-weight: 400;">Daniel Pink</span></a><span style= "font-weight: 400;">.  Best-Selling Author of</span> <a href= "https://www.amazon.com/gp/product/B0087GJ8KM/ref=dbs_a_def_rwt_bibl_vppi_i2"> <span style="font-weight: 400;">To Sell Is Human</span></a> <span style="font-weight: 400;">and Host of</span> <a href= "https://www.danpink.com/pinkcast/"><span style= "font-weight: 400;">The Pinkcast</span></a><span style= "font-weight: 400;">, Daniel has devoted the last 20 years to studying the intersection between science and work. </span></p> <p><span style="font-weight: 400;">We discuss:</span></p> <ul> <li style="font-weight: 400;"><span style="font-weight: 400;">Why we need empathy in a crisis</span></li> <li style="font-weight: 400;"><span style="font-weight: 400;">Why transparency matters right now</span></li> <li style="font-weight: 400;"><span style="font-weight: 400;">The future of work</span></li> </ul>
The world looks different in this crisis.
But how different will it look when it's over?
Will work ever work the same way again? 
In the latest episode, I catch up the perfect person to answer these questions, Daniel Pink.  Best-Selling Author of To Sell Is Human and Host of The Pinkcast, Daniel has devoted the last 20 years to studying the intersection between science and work. 
We discuss:
Why we need empathy in a crisis

Why transparency matters right now

The future of work