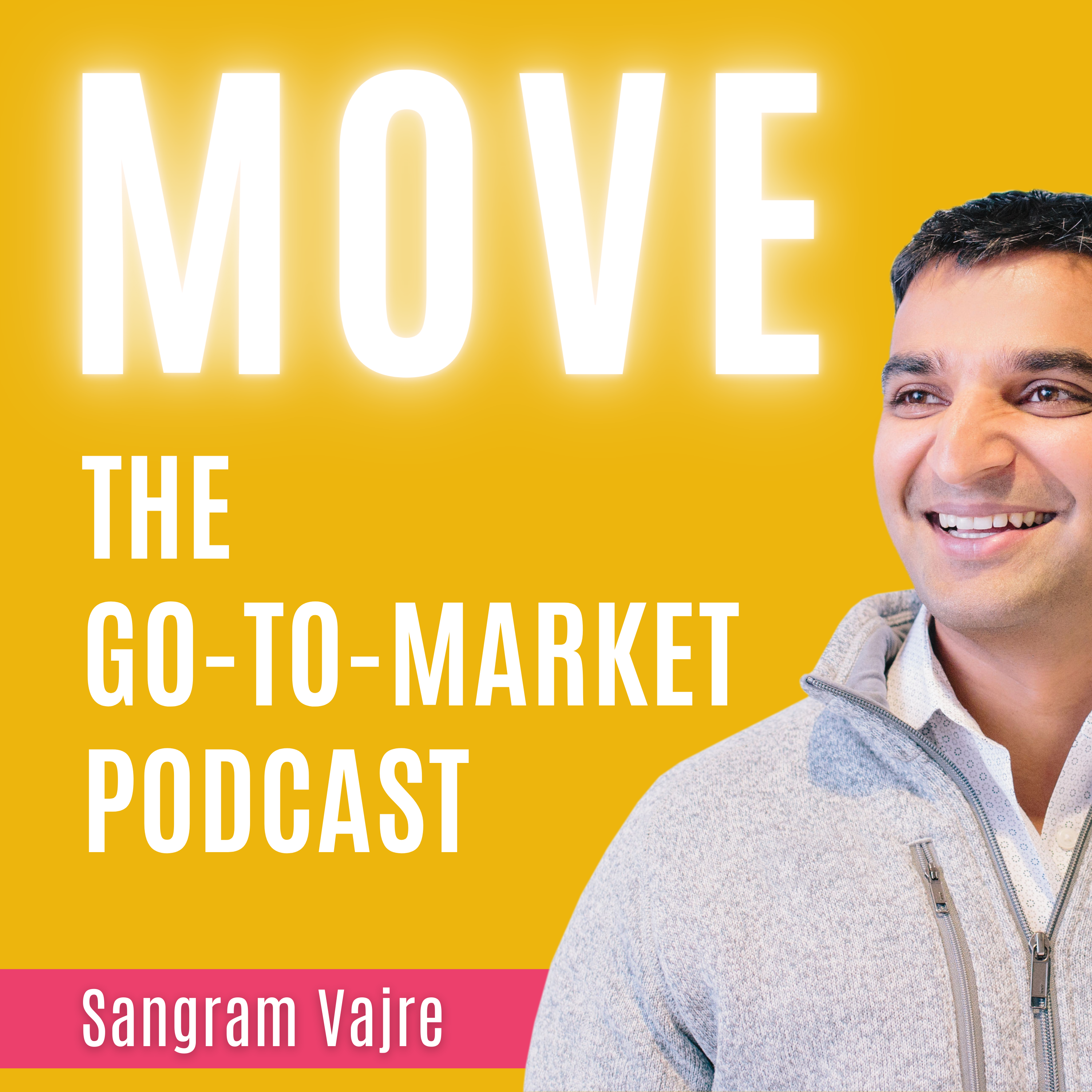 Episode 878  |  17:00 min
878. Taking the First Steps Into the Mobile Experience Journey
Episode 878  |  17:00 min  |  06.15.2021
878. Taking the First Steps Into the Mobile Experience Journey
This is a podcast episode titled, 878. Taking the First Steps Into the Mobile Experience Journey. The summary for this episode is: <p><span style="background-color: transparent; color: rgb(0, 0, 0);">While companies continue to invest in the digital transformation through desktop sites, many are ignoring the same level of investment in mobile apps.</span></p><p><br></p><p><span style="background-color: transparent; color: rgb(0, 0, 0);">This can be a costly mistake as more consumers prefer to use their phones for purchases; if a company's mobile site &amp; app experience is less than the consumer expects, they might turn elsewhere.</span></p><p><br></p><p><a href="https://www.linkedin.com/in/imsamirkumarsah/" rel="noopener noreferrer" target="_blank" style="background-color: transparent; color: rgb(17, 85, 204);">Samir Kumar Sah</a><span style="background-color: transparent; color: rgb(0, 0, 0);">, host of </span><a href="https://podcasts.apple.com/us/podcast/the-experience-business/id1525516947?mt=2&amp;app=podcast" rel="noopener noreferrer" target="_blank" style="background-color: transparent; color: rgb(17, 85, 204);">The Experience Business</a><span style="background-color: transparent; color: rgb(0, 0, 0);"> podcast, discusses the critical importance of mobile app investment and 7 key steps to a mobile-first strategy.</span></p>
While companies continue to invest in the digital transformation through desktop sites, many are ignoring the same level of investment in mobile apps.
This can be a costly mistake as more consumers prefer to use their phones for purchases; if a company's mobile site & app experience is less than the consumer expects, they might turn elsewhere.
Samir Kumar Sah, host of The Experience Business podcast, discusses the critical importance of mobile app investment and 7 key steps to a mobile-first strategy.