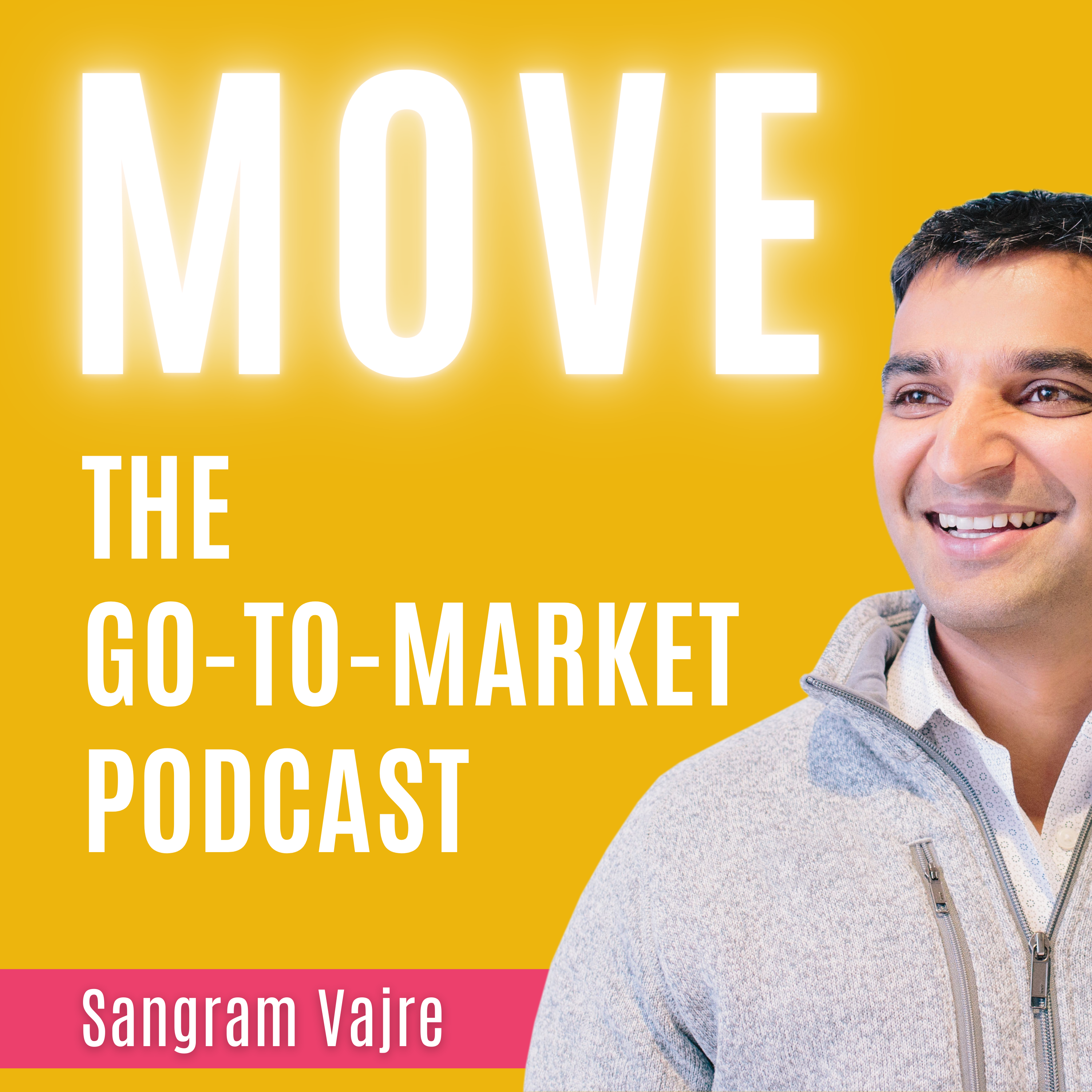 Episode 894  |  31:49 min
894. 6 Lessons & Struggles E2OPEN Learned Navigating ABM in 2020
Episode 894  |  31:49 min  |  07.08.2021
894. 6 Lessons & Struggles E2OPEN Learned Navigating ABM in 2020
This is a podcast episode titled, 894. 6 Lessons & Struggles E2OPEN Learned Navigating ABM in 2020. The summary for this episode is: <p>Intrepid marketing professionals have been through a challenging time these last 18 months, with painstakingly thought-out marketing plans getting turned top over teakettle with the onslaught of the worldwide pandemic.</p><p><br></p><p>In this episode of Flip My Funnel, two key players in the innovative team at E2OPEN, Kathy Mammon and Annika Helmrich, unpack several of the valuable lessons and struggles they have faced and some creative tips for overcoming these challenges.&nbsp;</p><p><br></p><p>Here's a sneak peek:</p><ul><li>Focus on content and create an influence pipeline.&nbsp;</li><li>Tips for increasing email open and click-through rates.</li><li>Navigate account based marketing by identifying key personas and picking the proper channels.&nbsp;</li><li>Get aligned with sales!</li><li>Create a vital project timeline so others can be empowered by ownership.&nbsp;&nbsp;</li></ul><p><br></p><p><em>To hear more interviews like this one, subscribe to </em><a href="https://terminus.com/flip-my-funnel/" rel="noopener noreferrer" target="_blank"><em>FlipMyFunnel</em></a><em> on </em><a href="https://podcasts.apple.com/us/podcast/the-flipmyfunnel-podcast/id1155097337" rel="noopener noreferrer" target="_blank"><em>Apple Podcasts</em></a><em>, </em><a href="https://open.spotify.com/show/6eUjrycMz5QTHHW6nee2Ao" rel="noopener noreferrer" target="_blank"><em>Spotify</em></a><em>, or your preferred podcast platform.&nbsp;</em></p><p><br></p><p><br></p>
Intrepid marketing professionals have been through a challenging time these last 18 months, with painstakingly thought-out marketing plans getting turned top over teakettle with the onslaught of the worldwide pandemic.
In this episode of Flip My Funnel, two key players in the innovative team at E2OPEN, Kathy Mammon and Annika Helmrich, unpack several of the valuable lessons and struggles they have faced and some creative tips for overcoming these challenges. 
Here's a sneak peek:
Focus on content and create an influence pipeline. 
Tips for increasing email open and click-through rates.
Navigate account based marketing by identifying key personas and picking the proper channels. 
Get aligned with sales!
Create a vital project timeline so others can be empowered by ownership.  
To hear more interviews like this one, subscribe to FlipMyFunnel on Apple Podcasts, Spotify, or your preferred podcast platform.