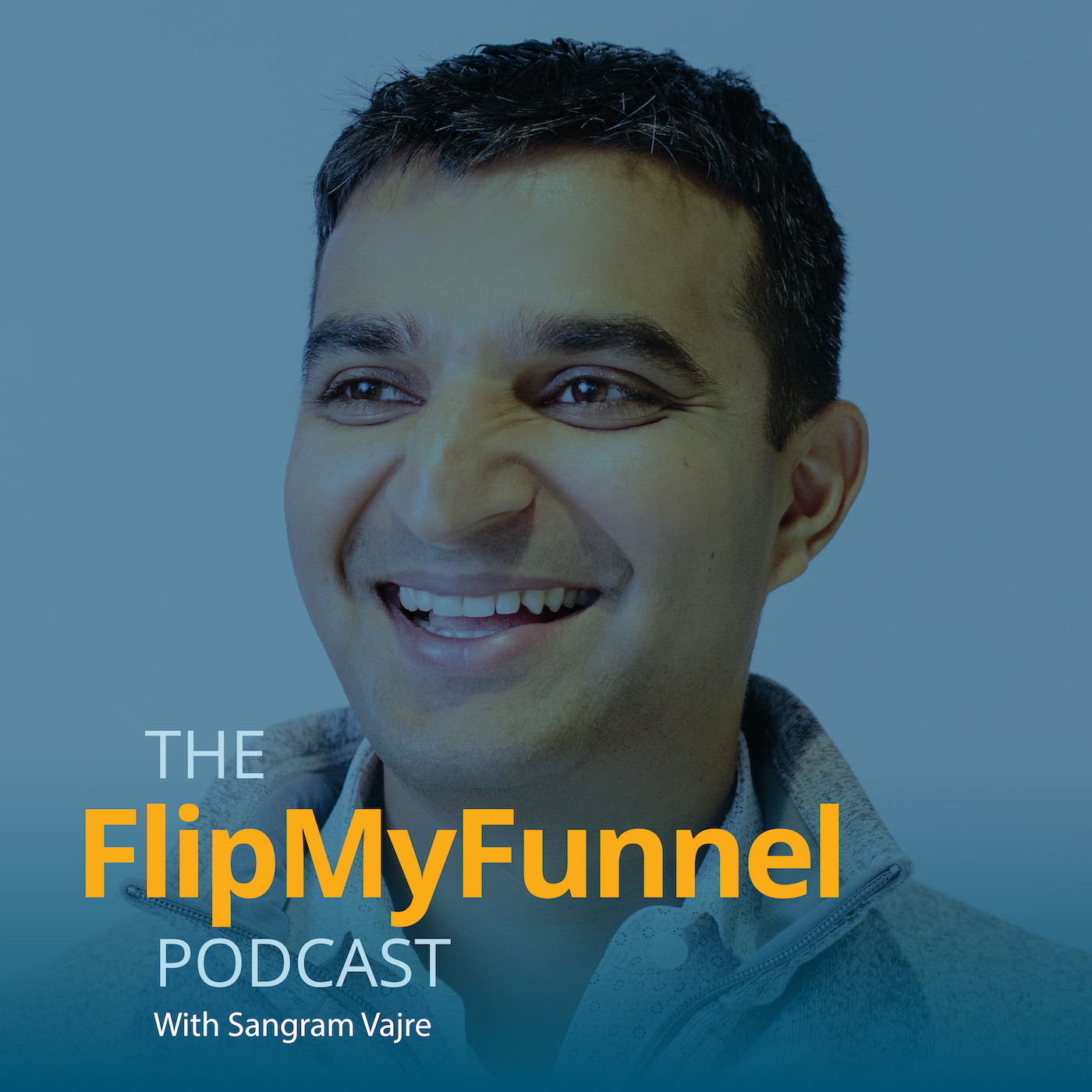 Episode 670  |  20:51 min
675. How to Go from Physical Events to Digital Events
Episode 670  |  20:51 min  |  08.19.2020
675. How to Go from Physical Events to Digital Events
This is a podcast episode titled, 675. How to Go from Physical Events to Digital Events. The summary for this episode is: <p><span style="font-weight: 400;">For many companies, events are the lifeblood of their business.</span></p> <p><span style="font-weight: 400;">But social distancing presents a huge challenge:</span></p> <p><span style="font-weight: 400;">How do you meet up without meeting up?</span></p> <p><span style="font-weight: 400;">In this episode,</span> <a href= "https://www.linkedin.com/in/anniebogigian/"><span style= "font-weight: 400;">Annie Bogigian Keller</span></a><span style= "font-weight: 400;">, Global Digital Engagement Manager at</span> <a href="https://www.genesys.com/"><span style= "font-weight: 400;">Genesys</span></a><span style= "font-weight: 400;">, explains how to transform your physical events into digital events. </span></p> <p><span style= "font-weight: 400;">---------------------------</span></p> <p class="p1">Join me for weekly special LinkedInLive sessions where I interview your favorite guests like Pat Lencioni, Seth Godin, Whitney Johnson, and Kim Scott — LIVE.</p> <p class="p1">Here's the one-click invite: <a href= "https://evt.mx/mSGV4Ka8"><span class= "s1">https://evt.mx/mSGV4Ka8</span></a></p>
For many companies, events are the lifeblood of their business.
But social distancing presents a huge challenge:
How do you meet up without meeting up?
In this episode, Annie Bogigian Keller, Global Digital Engagement Manager at Genesys, explains how to transform your physical events into digital events. 
---------------------------
Join me for weekly special LinkedInLive sessions where I interview your favorite guests like Pat Lencioni, Seth Godin, Whitney Johnson, and Kim Scott — LIVE.
Here's the one-click invite: https://evt.mx/mSGV4Ka8