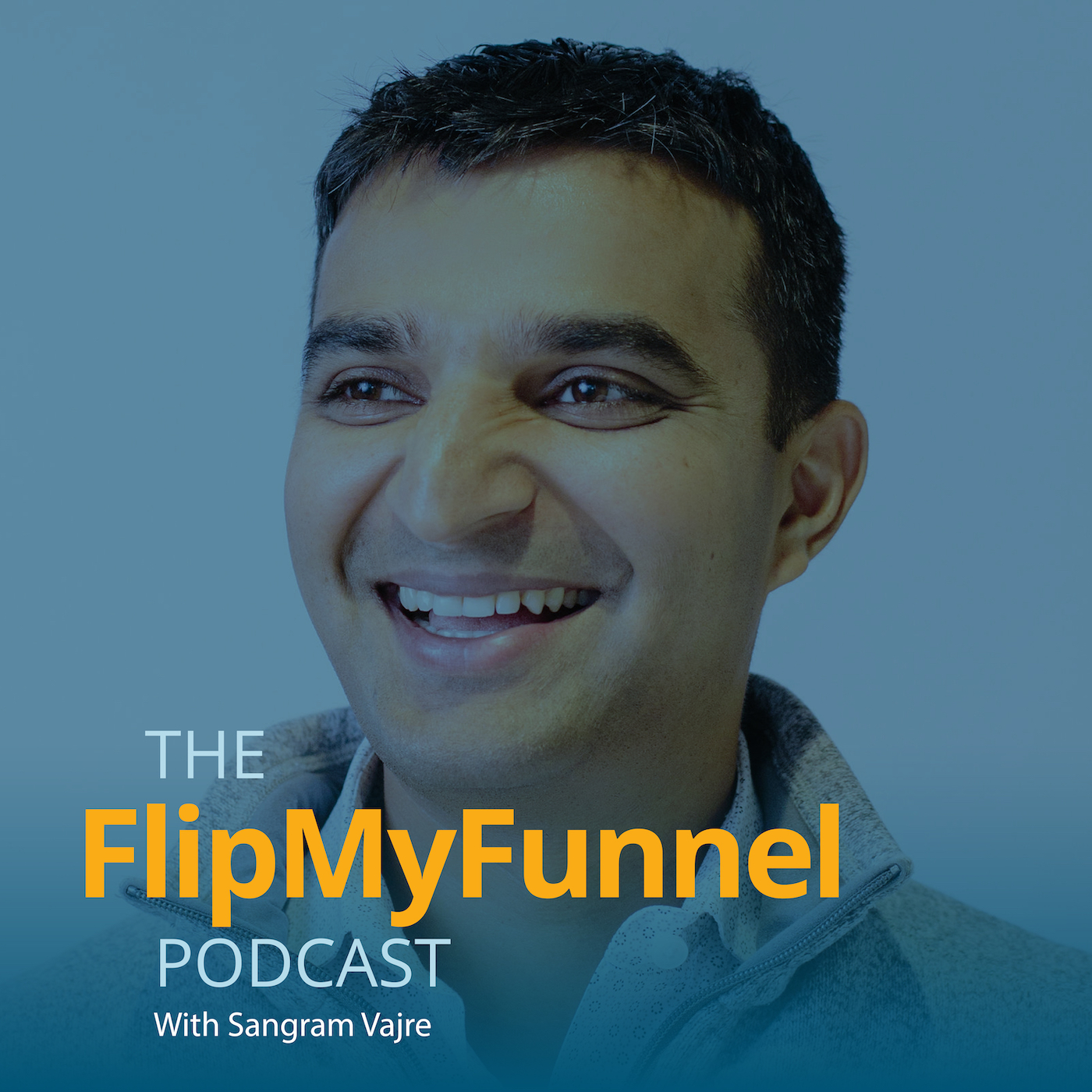 Episode 354  |  17:56 min
356: Does Your Business Need More Humor? w/ Tom Fishburne
Episode 354  |  17:56 min  |  08.27.2019
356: Does Your Business Need More Humor? w/ Tom Fishburne
This is a podcast episode titled, 356: Does Your Business Need More Humor? w/ Tom Fishburne. The summary for this episode is: <p><span style="font-weight: 400;">Are people laughing at your business? Maybe you want them to.</span></p> <p><span style="font-weight: 400;">Humor is not only a great selling tool, but a fantastic way to create internal cultural changes. But how do you get started?</span></p> <p><span style="font-weight: 400;">We spoke with</span> <a href= "https://www.linkedin.com/in/tomfishburne/"><span style= "font-weight: 400;">Tom Fishburne</span></a><span style= "font-weight: 400;">, Marketoonist, keynote speaker, and author of</span> <a href= "https://www.amazon.com/Your-Ad-Ignored-Here-Marketing/dp/0999070312"> <span style="font-weight: 400;">Your Ad Ignored Here</span></a><span style="font-weight: 400;">.</span></p> <p><span style="font-weight: 400;">In this episode you'll learn:</span></p> <ul> <li style="font-weight: 400;"><span style="font-weight: 400;">The Power of Laughing at Ourselves</span></li> <li style="font-weight: 400;"><span style="font-weight: 400;">The Trojan Mouse</span></li> <li style="font-weight: 400;"><span style= "font-weight: 400;">Humor's Best Target: Yourself</span></li> <li style="font-weight: 400;"><span style="font-weight: 400;">The Four-Step Humor Process</span></li> </ul> <p><span style="font-weight: 400;">If you want to learn how to create humor in your business and in your marketing, this is the episode for you.</span></p>
Are people laughing at your business? Maybe you want them to.
Humor is not only a great selling tool, but a fantastic way to create internal cultural changes. But how do you get started?
We spoke with Tom Fishburne, Marketoonist, keynote speaker, and author of Your Ad Ignored Here.
In this episode you'll learn:
The Power of Laughing at Ourselves

The Trojan Mouse

Humor's Best Target: Yourself

The Four-Step Humor Process
If you want to learn how to create humor in your business and in your marketing, this is the episode for you.