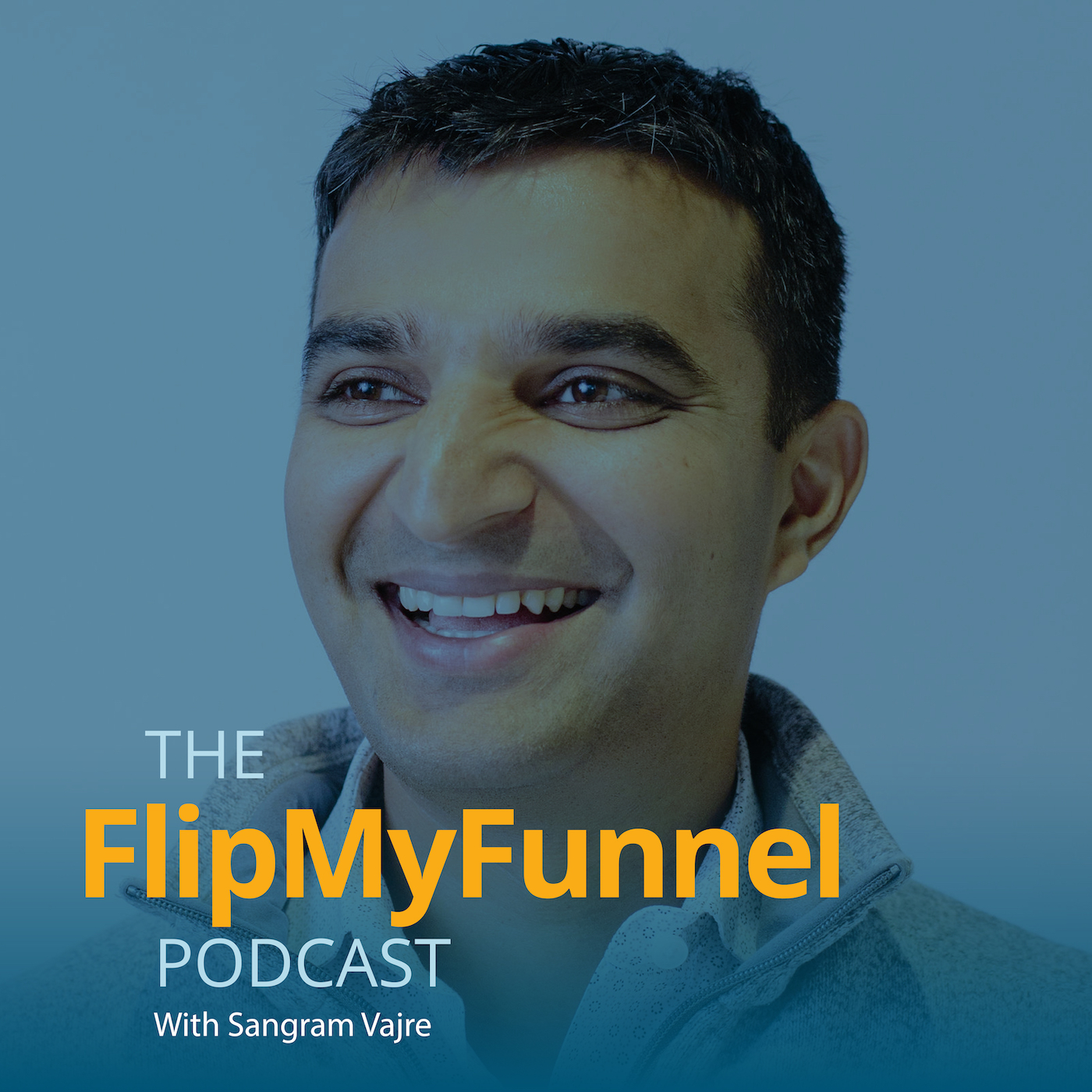 Episode 630  |  43:04 min
635. How to Be a Great Leader While Working Through Mental Health
Episode 630  |  43:04 min  |  06.22.2020
635. How to Be a Great Leader While Working Through Mental Health
This is a podcast episode titled, 635. How to Be a Great Leader While Working Through Mental Health. The summary for this episode is: <p><span style="font-weight: 400;">Since the COVID crisis began, social isolation is on everyone's mind.</span></p> <p><span style="font-weight: 400;">But for those with social anxiety, it doesn't take a crisis to feel the harmful effects of social isolation.</span></p> <p><span style="font-weight: 400;">How do you lead and succeed when mental health concerns feel like a constant weight holding you down?</span></p> <p><span style="font-weight: 400;">To answer that question, I caught up with</span> <a href= "https://www.linkedin.com/in/mark-metry/"><span style= "font-weight: 400;">Mark Metry</span></a><span style= "font-weight: 400;">, Host of the</span> <a href= "https://www.youtube.com/channel/UCZGN3HtOtgZpUQhnvETpuMg"><span style="font-weight: 400;"> Humans 2.0 Podcast</span></a> <span style="font-weight: 400;">and Author of</span> <a href= "https://www.amazon.com/Screw-Being-Shy-Anxiety-Yourself/dp/B085KQ2KMG"> <span style="font-weight: 400;">Screw Being Shy</span></a><span style="font-weight: 400;">. </span></p> <p><span style="font-weight: 400;">Mark has overcome mental health issues himself and has some sound, scientific ways to take charge of your mental wellbeing.</span></p> <p><span style="font-weight: 400;">-----------</span></p> <p class="p1">Join me for weekly special LinkedInLive sessions where I interview your favorite guests like Pat Lencioni, Seth Godin, Whitney Johnson, and Kim Scott — LIVE.</p> <p class="p1">Here's the one-click invite: <a href= "https://evt.mx/mSGV4Ka8"><span class= "s1">https://evt.mx/mSGV4Ka8</span></a></p>
Since the COVID crisis began, social isolation is on everyone's mind.
But for those with social anxiety, it doesn't take a crisis to feel the harmful effects of social isolation.
How do you lead and succeed when mental health concerns feel like a constant weight holding you down?
To answer that question, I caught up with Mark Metry, Host of the Humans 2.0 Podcast and Author of Screw Being Shy. 
Mark has overcome mental health issues himself and has some sound, scientific ways to take charge of your mental wellbeing.
-----------
Join me for weekly special LinkedInLive sessions where I interview your favorite guests like Pat Lencioni, Seth Godin, Whitney Johnson, and Kim Scott — LIVE.
Here's the one-click invite: https://evt.mx/mSGV4Ka8