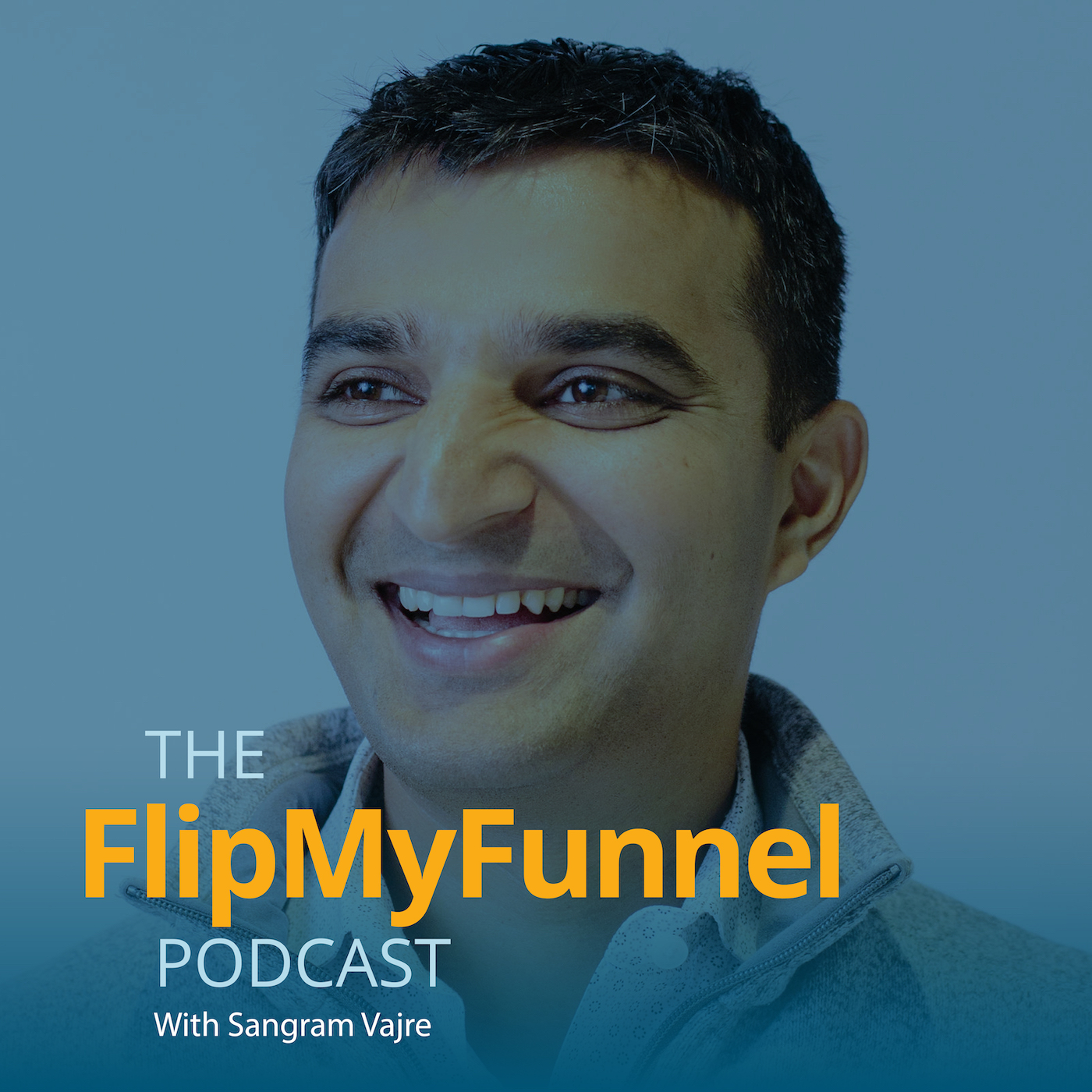 Episode 968  |  18:20 min
968: How To Be a Better Sales Rep w/ KAIA
Episode 968  |  18:20 min  |  10.19.2021
968: How To Be a Better Sales Rep w/ KAIA
This is a podcast episode titled, 968: How To Be a Better Sales Rep w/ KAIA. The summary for this episode is: <p>For a lot of sales reps, they're spending more time on administrative tasks than they'd like to. To help get them back to selling faster and be fully present during a sales call, reps are starting to use a conversational intelligence tool called KAIA.</p><p><br></p><p><a href="https://www.linkedin.com/in/camsf/" rel="noopener noreferrer" target="_blank">Craig Matarazzo</a>, Enterprise Account Executive at <a href="https://www.linkedin.com/company/outreach-saas/" rel="noopener noreferrer" target="_blank">Outreach</a>, discusses KAIA and how it's long list of features are so beneficial.&nbsp;&nbsp;</p><p><br></p><p>What you'll hear:</p><p><br></p><ul><li>Host introduction</li><li>The benefit of using KAIA</li><li>Audience questions &amp; answers</li></ul><p><br></p><p><em>This is a #FlipMyFunnel podcast. Check us out </em><a href="https://itunes.apple.com/us/podcast/156-how-to-break-out-sales-obscurity-by-leveraging/id1155097337?i=1000417280289&amp;mt=2" rel="noopener noreferrer" target="_blank"><em>on Apple Podcasts</em></a><em>, </em><a href="https://open.spotify.com/show/6eUjrycMz5QTHHW6nee2Ao" rel="noopener noreferrer" target="_blank"><em>Spotify</em></a><em>, or </em><a href="https://flipmyfunnel.com/podcast/" rel="noopener noreferrer" target="_blank"><em>here</em></a><em>.</em></p><p><em>Listening on a desktop &amp; can't see the links? Just search for Flip My Funnel in your favorite podcast player.</em></p><p><br></p><p><br></p>
For a lot of sales reps, they're spending more time on administrative tasks than they'd like to. To help get them back to selling faster and be fully present during a sales call, reps are starting to use a conversational intelligence tool called KAIA.
Craig Matarazzo, Enterprise Account Executive at Outreach, discusses KAIA and how it's long list of features are so beneficial.  
What you'll hear:
Host introduction
The benefit of using KAIA
Audience questions & answers
This is a #FlipMyFunnel podcast. Check us out on Apple Podcasts, Spotify, or here.
Listening on a desktop & can't see the links? Just search for Flip My Funnel in your favorite podcast player.