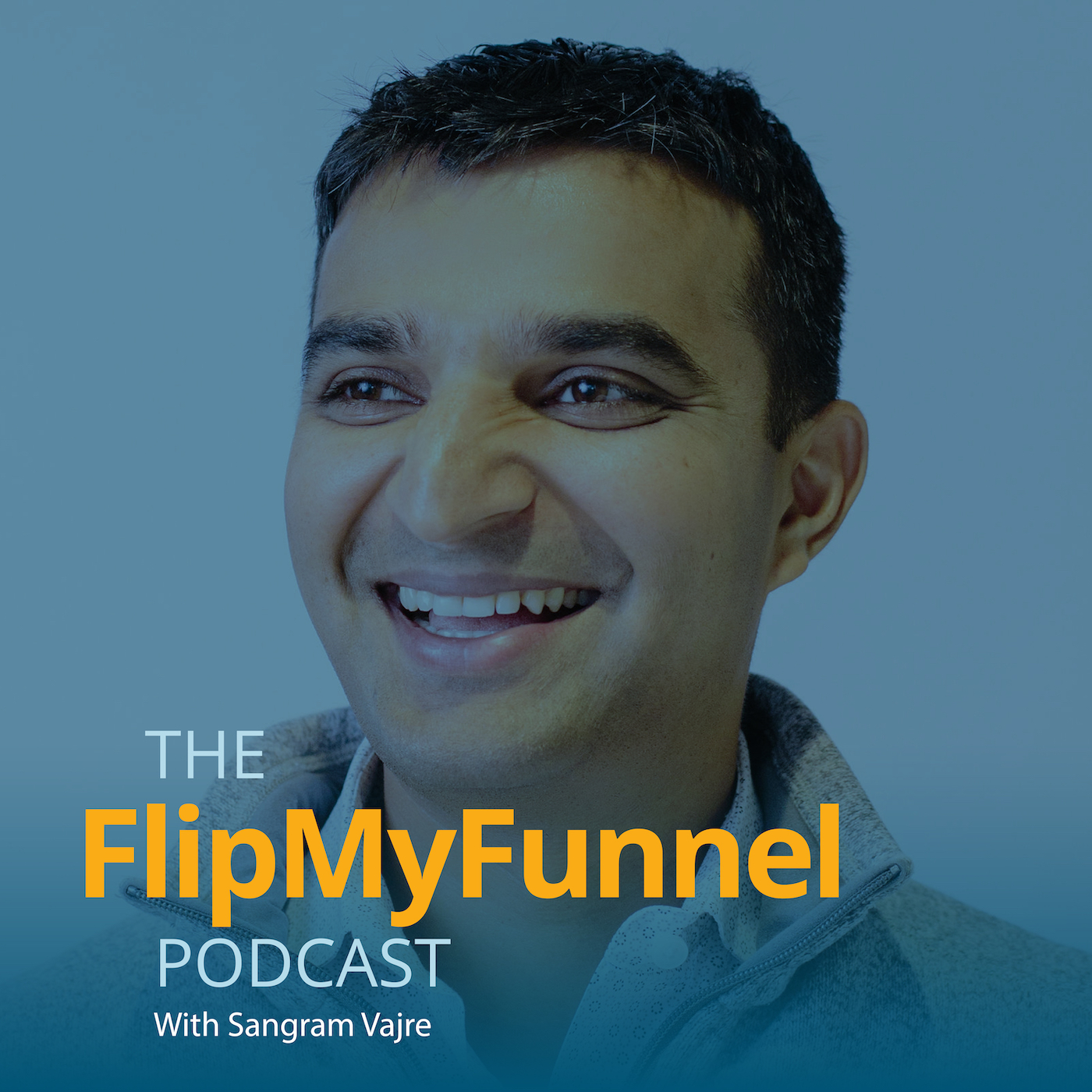 Episode 324  |  18:20 min
326: Sales 3.0 - How to Survive and Thrive in the New Landscape w/ Barbara Weaver Smith
Episode 324  |  18:20 min  |  08.27.2019
326: Sales 3.0 - How to Survive and Thrive in the New Landscape w/ Barbara Weaver Smith
This is a podcast episode titled, 326: Sales 3.0 - How to Survive and Thrive in the New Landscape w/ Barbara Weaver Smith. The summary for this episode is: <p><span style="font-weight: 400;">Sales 3.0 has arrived and could be about to destroy your sales job.</span></p> <p><span style="font-weight: 400;">When account-based marketing and sales enablement platforms meet artificial intelligence, the salesperson needs to add more value than merely taking the customer's order.</span></p> <p><span style="font-weight: 400;">Just as McDonald's is striving to replace human cashiers with self-order kiosks, Sales 3.0 will eliminate any sales position that doesn't help the end customer with their business.</span></p> <p><br /> <span style="font-weight: 400;">To prepare for this future, listen to today's episode of the</span> <a href= "https://itunes.apple.com/us/podcast/flipmyfunnel-podcast/id1155097337?mt=2"> <span style="font-weight: 400;">Flip My Funnel</span></a> <span style="font-weight: 400;">podcast. We spoke with</span> <a href= "https://www.linkedin.com/in/barbaraweaversmith/"><span style= "font-weight: 400;">Barbara Weaver Smith</span></a><span style= "font-weight: 400;">, Founder and CEO</span> <a href= "https://thewhalehunters.com/"><span style="font-weight: 400;">The Whale Hunters</span></a><span style= "font-weight: 400;">.</span></p>
Sales 3.0 has arrived and could be about to destroy your sales job.
When account-based marketing and sales enablement platforms meet artificial intelligence, the salesperson needs to add more value than merely taking the customer's order.
Just as McDonald's is striving to replace human cashiers with self-order kiosks, Sales 3.0 will eliminate any sales position that doesn't help the end customer with their business.

To prepare for this future, listen to today's episode of the Flip My Funnel podcast. We spoke with Barbara Weaver Smith, Founder and CEO The Whale Hunters.