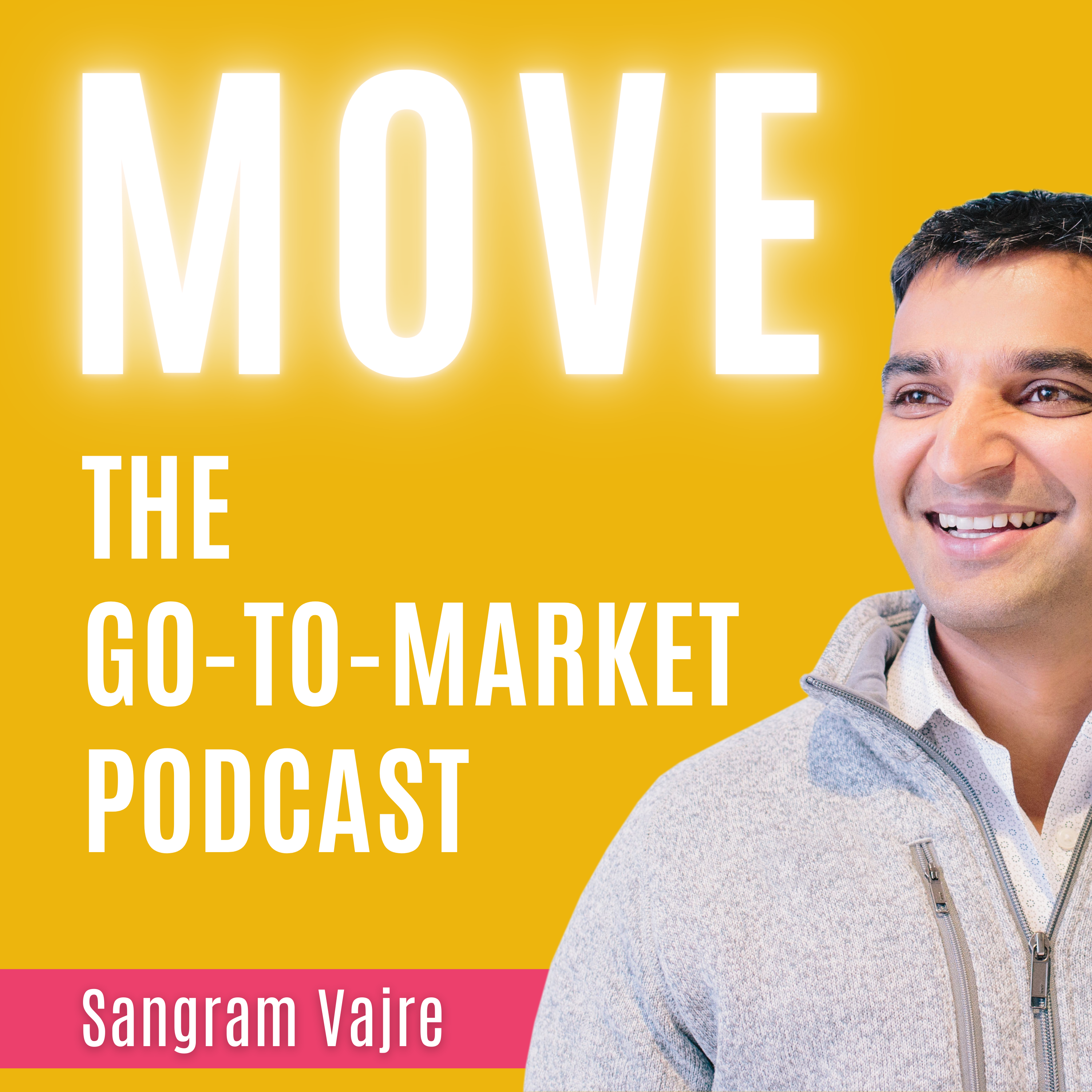 Episode 953  |  33:04 min
953: Flipping the Narrative on Procurement Management
Episode 953  |  33:04 min  |  09.28.2021
953: Flipping the Narrative on Procurement Management
This is a podcast episode titled, 953: Flipping the Narrative on Procurement Management. The summary for this episode is: <p>Avoid procurement at all costs — this has been the sentiment among sales and marketing teams as they try to show value and secure advocates. However, after some executive tech buyer polling, building relationships with procurement partners may be a good idea.</p><p><br></p><p>In this episode of our Takeover series, we hear an episode from <a href="https://emissary.io/" rel="noopener noreferrer" target="_blank">Emisary's</a> "ABM Mythbusting Series".</p><p><br></p><p><a href="https://www.linkedin.com/in/catherine-kelly-24974816/" rel="noopener noreferrer" target="_blank">Catherine Kelly</a>, General Manager, Operational &amp; Commercial Excellence, CP Operations at <a href="https://www.linkedin.com/company/shell/" rel="noopener noreferrer" target="_blank">Shell</a>, discusses how procurement has changed and what benefits it has to your company today.</p><p><br></p><p>Catherine covers:</p><p><br></p><ul><li>Procurement's change in value</li><li>How procurement has become more strategic with technology&nbsp;</li><li>How to maintain a long relationship with procurement&nbsp;</li></ul><p><br></p><p><em>This is a #FlipMyFunnel podcast. Check us out </em><a href="https://itunes.apple.com/us/podcast/156-how-to-break-out-sales-obscurity-by-leveraging/id1155097337?i=1000417280289&amp;mt=2" rel="noopener noreferrer" target="_blank"><em>on Apple Podcasts</em></a><em>, </em><a href="https://open.spotify.com/show/6eUjrycMz5QTHHW6nee2Ao" rel="noopener noreferrer" target="_blank"><em>Spotify</em></a><em>, or </em><a href="https://flipmyfunnel.com/podcast/" rel="noopener noreferrer" target="_blank"><em>here</em></a><em>.</em></p><p><em>Listening on a desktop &amp; can't see the links? Just search for Flip My Funnel in your favorite podcast player.</em></p><p><br></p>
Avoid procurement at all costs — this has been the sentiment among sales and marketing teams as they try to show value and secure advocates. However, after some executive tech buyer polling, building relationships with procurement partners may be a good idea.
In this episode of our Takeover series, we hear an episode from Emissary's "ABM Mythbusting Series". You can visit www.emissary.io to learn more.
Catherine Kelly, General Manager, Operational & Commercial Excellence, CP Operations at Shell, discusses how procurement has changed and what benefits it has to your company today.
Catherine covers:
Procurement's change in value.
How procurement has become more strategic with technology.
How to maintain a long relationship with procurement. 
This is a #FlipMyFunnel podcast. Check us out on Apple Podcasts, Spotify, or here.
Listening on a desktop & can't see the links? Just search for Flip My Funnel in your favorite podcast player.