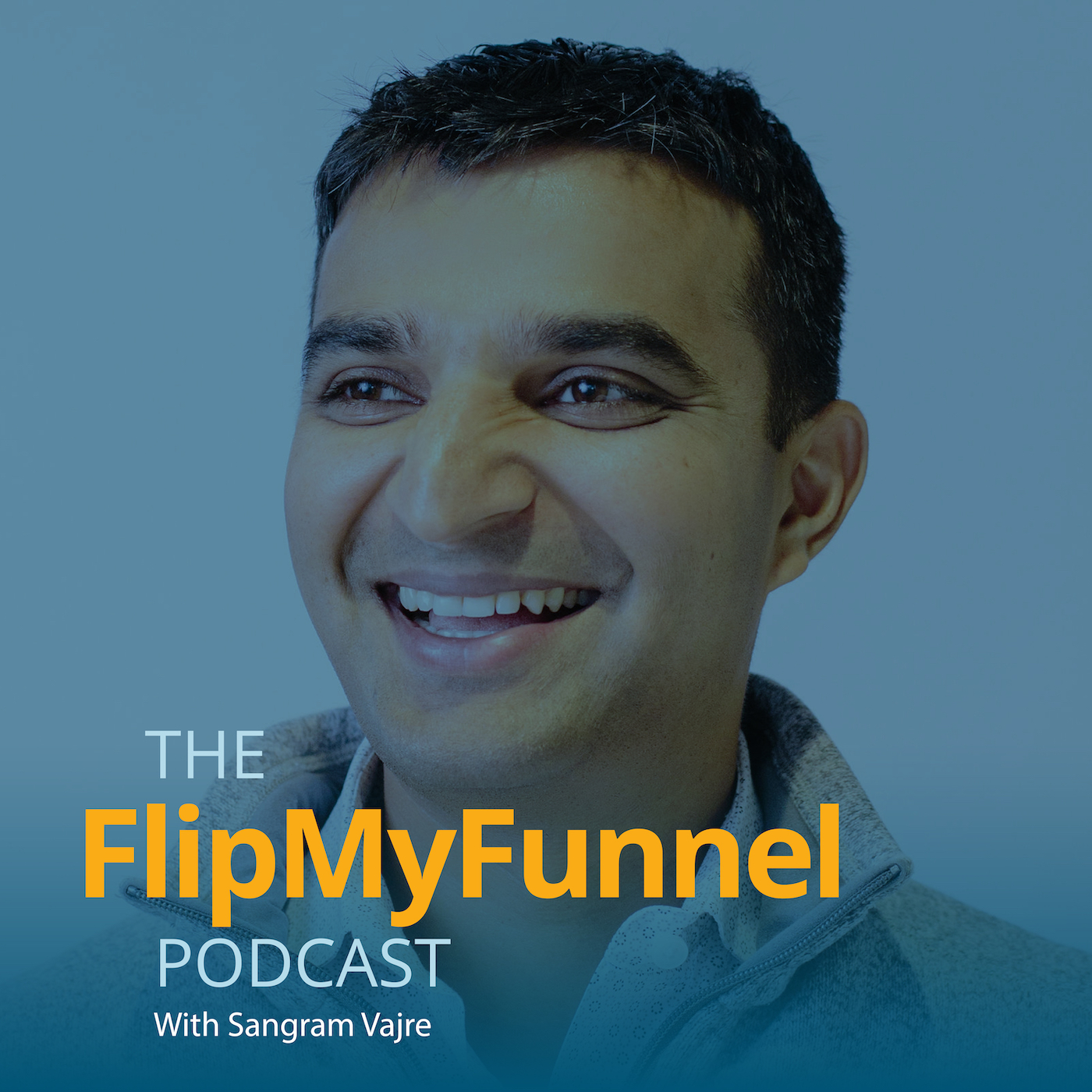 Episode 697  |  08:02 min
702. Be Patient and Have a Great Attitude
Episode 697  |  08:02 min  |  09.28.2020
702. Be Patient and Have a Great Attitude
This is a podcast episode titled, 702. Be Patient and Have a Great Attitude. The summary for this episode is: <p><span style="font-weight: 400;">When was the last time you felt like you had everything you could ever want? Like you</span> <em><span style="font-weight: 400;">had</span></em> <em><span style="font-weight: 400;">it</span></em><span style= "font-weight: 400;">, like you</span> <em><span style= "font-weight: 400;">made it</span></em><span style= "font-weight: 400;">?</span></p> <p><span style="font-weight: 400;">Most of us have experienced that high in one way or another. It's an amazing feeling, isn't it? But here's the thing: chances are, sooner or later you're going to be climbing another mountain because there's always another one to climb right around the corner. There are more mountains in your future, more than you can even see right now. </span></p> <p><span style="font-weight: 400;">But the important thing to remember is that it's not about the number of mountains you climb. What matters is the legacy you leave behind on those journeys, who goes with you on those journeys, and celebrating every win on those journeys.</span></p> <p><span style="font-weight: 400;">I learned this the hard way. That's why today I have two challenges for you that will encourage you to develop two of the best qualities you can have no matter the industry you work in: patience and a great attitude.</span></p> <p><span style="font-weight: 400;">----------</span></p> <p class="p1">Join me for weekly special LinkedInLive sessions where I interview your favorite guests like Pat Lencioni, Seth Godin, Whitney Johnson, and Kim Scott — LIVE.</p> <p class="p1">Here's the one-click invite: <a href= "https://evt.mx/mSGV4Ka8"><span class= "s1">https://evt.mx/mSGV4Ka8</span></a></p>
When was the last time you felt like you had everything you could ever want? Like you had it, like you made it?
Most of us have experienced that high in one way or another. It's an amazing feeling, isn't it? But here's the thing: chances are, sooner or later you're going to be climbing another mountain because there's always another one to climb right around the corner. There are more mountains in your future, more than you can even see right now. 
But the important thing to remember is that it's not about the number of mountains you climb. What matters is the legacy you leave behind on those journeys, who goes with you on those journeys, and celebrating every win on those journeys.
I learned this the hard way. That's why today I have two challenges for you that will encourage you to develop two of the best qualities you can have no matter the industry you work in: patience and a great attitude.
----------
Join me for weekly special LinkedInLive sessions where I interview your favorite guests like Pat Lencioni, Seth Godin, Whitney Johnson, and Kim Scott — LIVE.
Here's the one-click invite: https://evt.mx/mSGV4Ka8