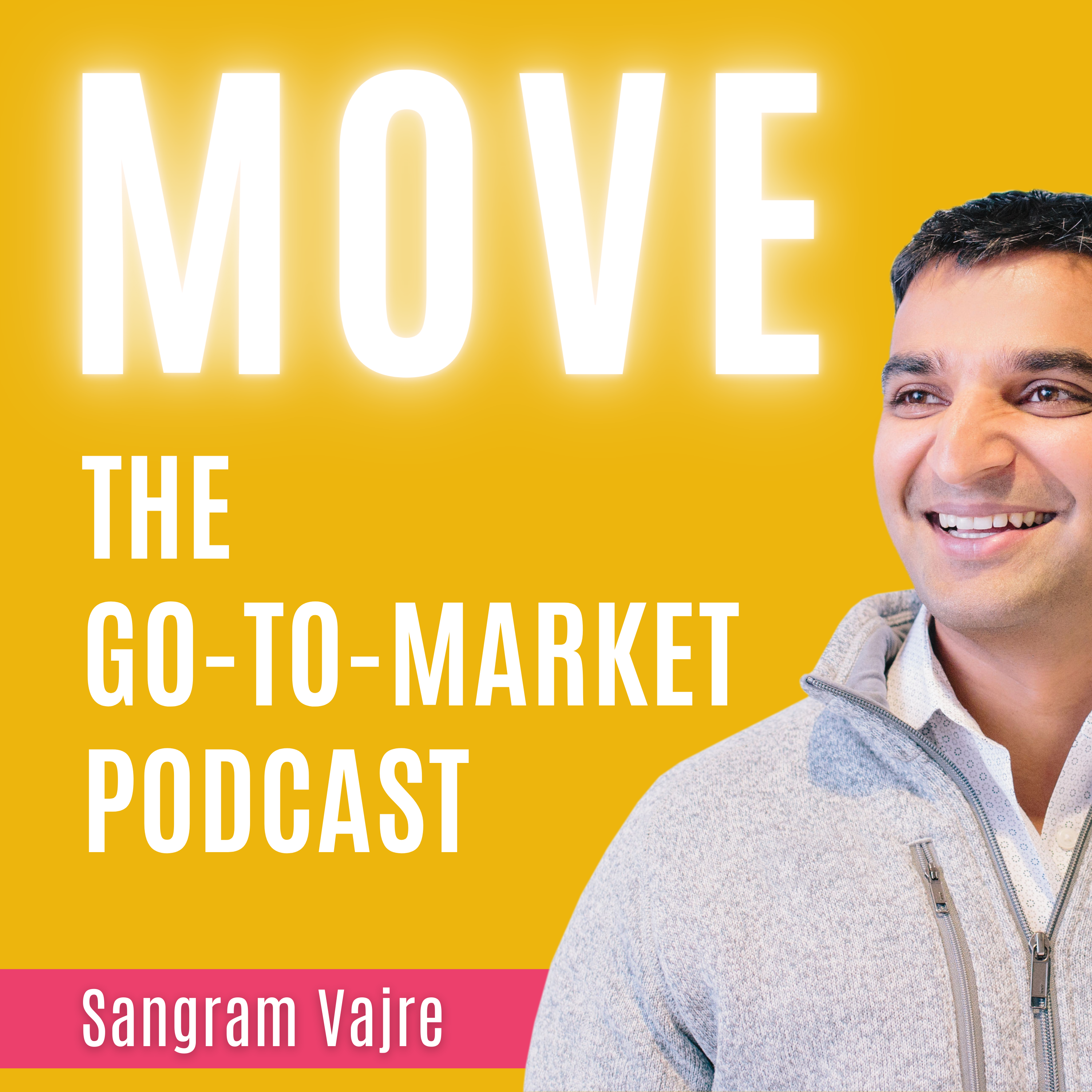 Episode 900  |  41:51 min
900. Pandemic Innovation: COVID Vaccine, AI, & more
Episode 900  |  41:51 min  |  07.15.2021
900. Pandemic Innovation: COVID Vaccine, AI, & more
This is a podcast episode titled, 900. Pandemic Innovation: COVID Vaccine, AI, & more. The summary for this episode is: <p>It's time to dispel any misinformation about the COVID-19 vaccination. In this takeover episode, <a href="https://www.linkedin.com/in/eric-eskioglu/%5D" rel="noopener noreferrer" target="_blank">Dr. Eric Eskioğlu</a>, EVP &amp; Chief Medical Officer at <a href="https://www.novanthealth.org/" rel="noopener noreferrer" target="_blank">Novant Health</a>, does just that.</p><p><br></p><p>Plus, he and Ted discuss…&nbsp;</p><p><br></p><ul><li>The socioeconomic effects of the pandemic</li><li>The future of AI and other advanced technologies in healthcare</li><li>Dr. Eskioğlu's unconventional journey into medicine and his advice for new physicians</li></ul><p><br></p><p><br></p><p><em>Heroes of Healthcare is hosted by </em><a href="https://www.linkedin.com/in/tedweyn/" rel="noopener noreferrer" target="_blank"><em>Ted Weyn</em></a><em>.</em></p><p><br></p>
It's time to dispel any misinformation about the COVID-19 vaccination. In this takeover episode, Dr. Eric Eskioğlu, EVP & Chief Medical Officer at Novant Health, does just that.
Plus, he and Ted discuss… 
The socioeconomic effects of the pandemic
The future of AI and other advanced technologies in healthcare
Dr. Eskioğlu's unconventional journey into medicine and his advice for new physicians
Heroes of Healthcare is hosted by Ted Weyn.