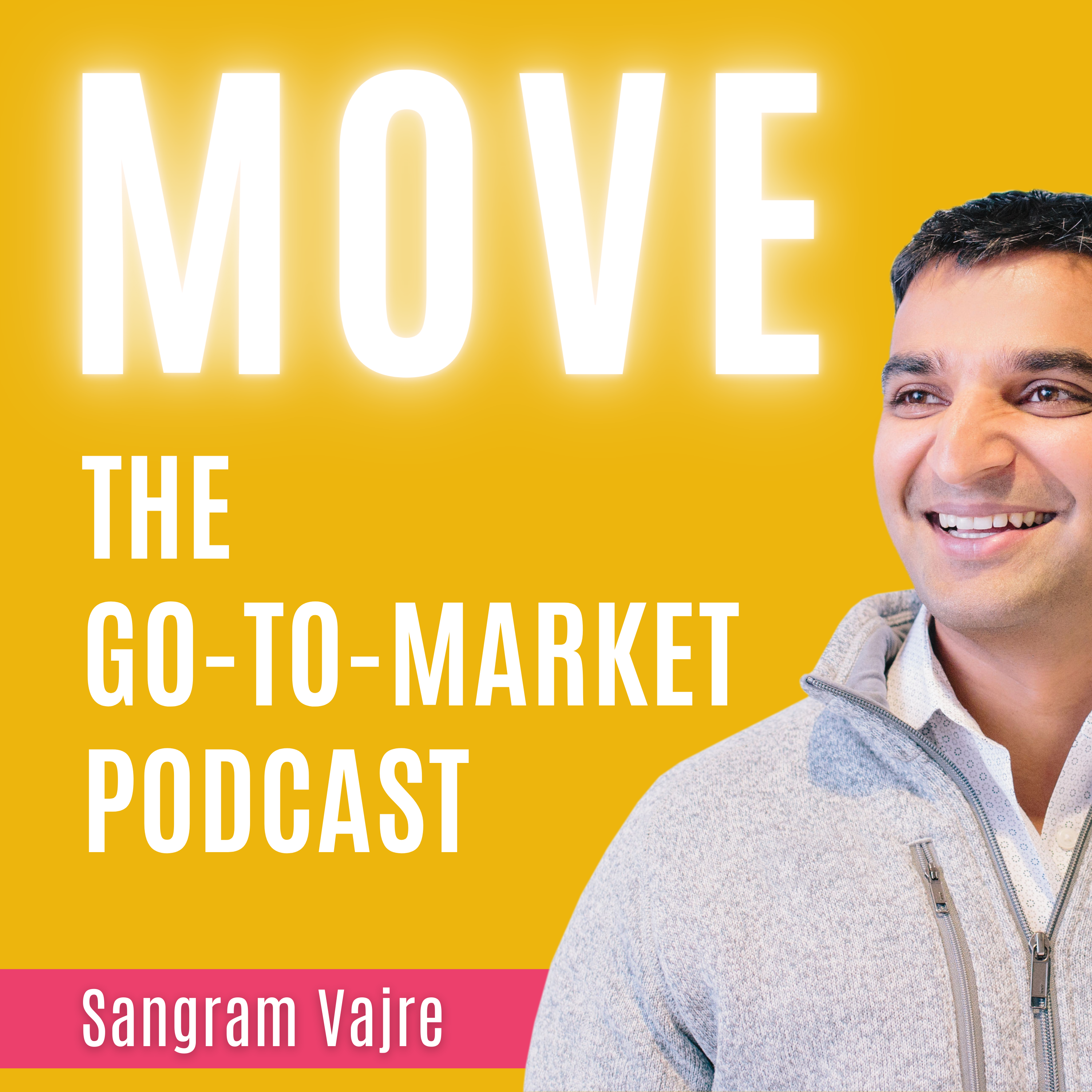 Episode 892  |  56:49 min
892. With This Kind of Inbound, Who Needs Outbound? w/ Shawn Herring
Episode 892  |  56:49 min  |  07.07.2021
892. With This Kind of Inbound, Who Needs Outbound? w/ Shawn Herring
This is a podcast episode titled, 892. With This Kind of Inbound, Who Needs Outbound? w/ Shawn Herring. The summary for this episode is: <p>Having so many inbound leads that you need to filter them sounds like the Holy Grail of sales, but it's an achievable goal.&nbsp;</p><p><br></p><p>In these volatile times, marketing teams need to work hand in hand with the sales development reps to create a powerful demand generation campaign that can drive customer engagement to dizzying new heights.&nbsp;</p><p><br></p><p><a href="https://www.linkedin.com/in/shawnherring" rel="noopener noreferrer" target="_blank">Shawn Herring</a> is the VP of Marketing at <a href="https://www.pandadoc.com/" rel="noopener noreferrer" target="_blank">PandaDoc</a>, an innovative, rapidly-growing SaaS company specializing in document workflow.&nbsp;</p><p><br></p><p><br></p>
Having so many inbound leads that you need to filter them sounds like the Holy Grail of sales, but it's an achievable goal. 
In these volatile times, marketing teams need to work hand in hand with the sales development reps to create a powerful demand generation campaign that can drive customer engagement to dizzying new heights. 
Shawn Herring is the VP of Marketing at PandaDoc, an innovative, rapidly-growing SaaS company specializing in document workflow.