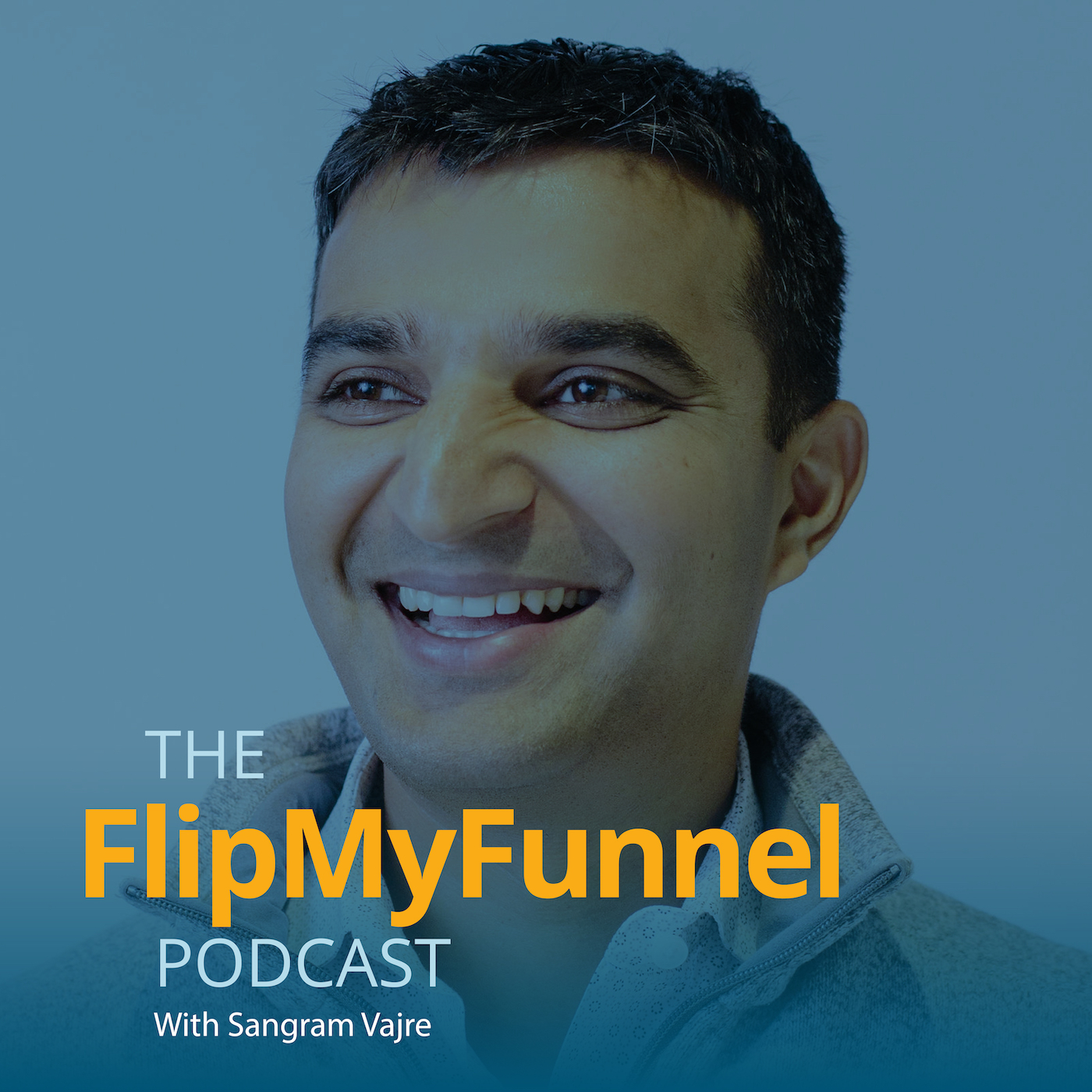 Episode 560  |  19:52 min
564. Four Dimensions of Account Selection
Episode 560  |  19:52 min  |  03.13.2020
564. Four Dimensions of Account Selection
This is a podcast episode titled, 564. Four Dimensions of Account Selection. The summary for this episode is: <p><span style="font-weight: 400;">If you only had to sell to one account, what would that account look like?</span></p> <p><span style="font-weight: 400;">In a world where account based marketing is key, Matt Amundson, VP of sales and marketing at EverString, has developed a way for businesses to find the best accounts​ for them with even greater precision.</span></p> <p><span style="font-weight: 400;">Matt presented the acronym <strong>FIRE</strong>, which ​encompasses four dimensions of account selection:</span></p> <p><span style="font-weight: 400;">F: Fit (is the company a good fit?)<br /></span><span style="font-weight: 400;">I: Intent (are they active in your market?)<br /></span><span style= "font-weight: 400;">R: Relationship (do you already have a relationship with individuals at the company?)<br /></span><span style="font-weight: 400;">E: Engagement (what interactions are you having with them?)</span></p> <p><span style="font-weight: 400;">------</span></p> <p class="p1">Join Sangram's "<a href= "https://www.linkedin.com/pulse/how-focus-most-important-work-your-life-hint-first-90-sangram-vajre/"><span class="s1">Becoming Intentional</span></a>" newsletter, read by over 10,000 leaders, for a 1-minute read on how to lead professionally, grow personally, and live fully. Only available on LinkedIn.</p>
If you only had to sell to one account, what would that account look like?
In a world where account based marketing is key, Matt Amundson, VP of sales and marketing at EverString, has developed a way for businesses to find the best accounts​ for them with even greater precision.
Matt presented the acronym FIRE, which ​encompasses four dimensions of account selection:
F: Fit (is the company a good fit?)
I: Intent (are they active in your market?)
R: Relationship (do you already have a relationship with individuals at the company?)
E: Engagement (what interactions are you having with them?)
------
Join Sangram's "Becoming Intentional" newsletter, read by over 10,000 leaders, for a 1-minute read on how to lead professionally, grow personally, and live fully. Only available on LinkedIn.