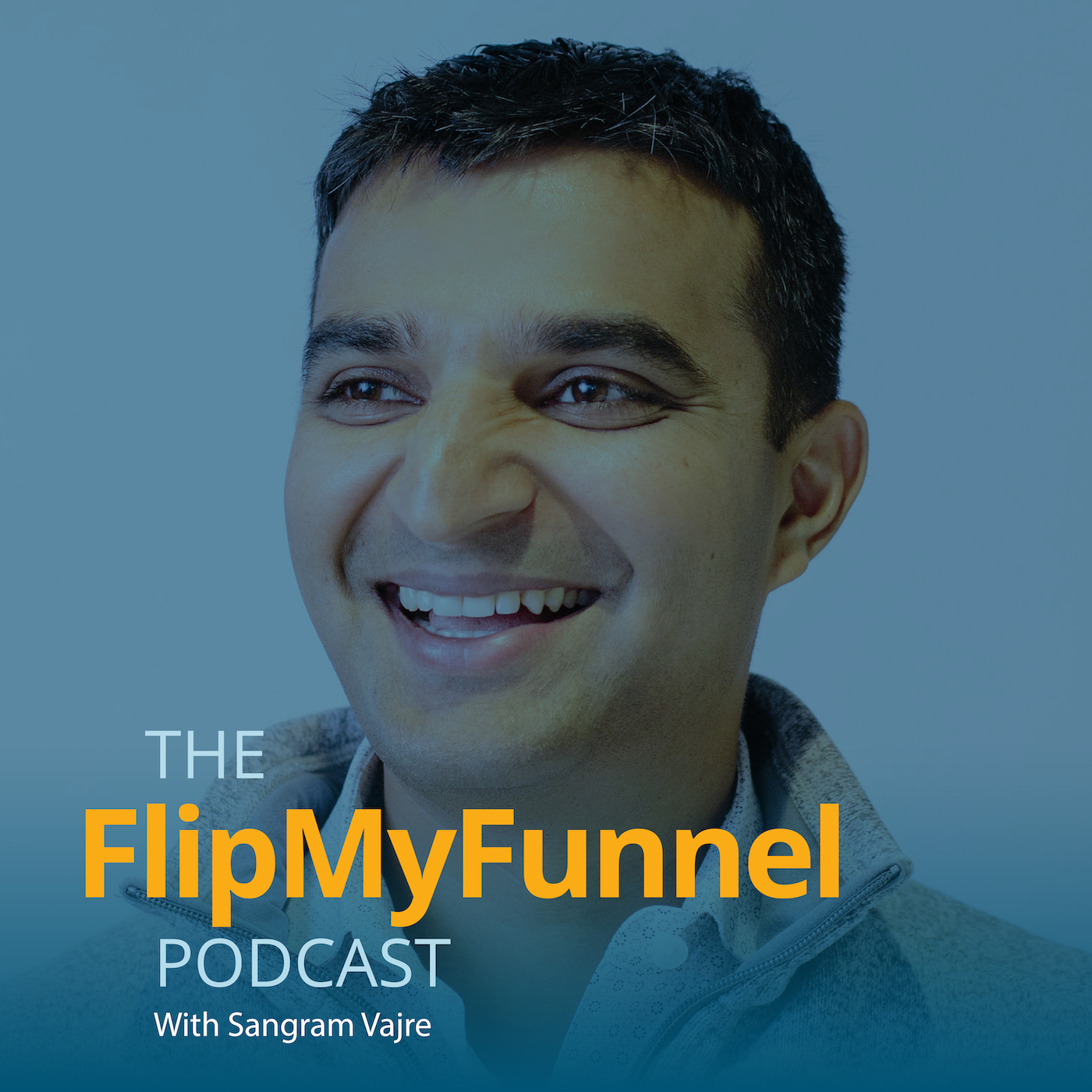 Episode 540  |  10:55 min
544. How to Scale Content Marketing for an ABM Strategy
Episode 540  |  10:55 min  |  02.14.2020
544. How to Scale Content Marketing for an ABM Strategy
This is a podcast episode titled, 544. How to Scale Content Marketing for an ABM Strategy. The summary for this episode is: <p>Not all accounts are created equal.</p> <p>If you really want to scale content marketing, you have to start treating your accounts differently.</p> <p>In this episode, Sangram and Kaitlin discuss a blog post from B2B marketing leader Cynthia Stephens about how to scale content marketing for an ABM strategy.</p> <p>-----</p> <p class="p1">Join Sangram's "<a href= "https://www.linkedin.com/pulse/how-focus-most-important-work-your-life-hint-first-90-sangram-vajre/"><span class="s1">Becoming Intentional</span></a>" newsletter for a 1 min read on how to lead professionally, grow personally, and live fully. Only available on LinkedIn.</p>
Not all accounts are created equal.
If you really want to scale content marketing, you have to start treating your accounts differently.
In this episode, Sangram and Kaitlin discuss a blog post from B2B marketing leader Cynthia Stephens about how to scale content marketing for an ABM strategy.
-----
Join Sangram's "Becoming Intentional" newsletter for a 1 min read on how to lead professionally, grow personally, and live fully. Only available on LinkedIn.