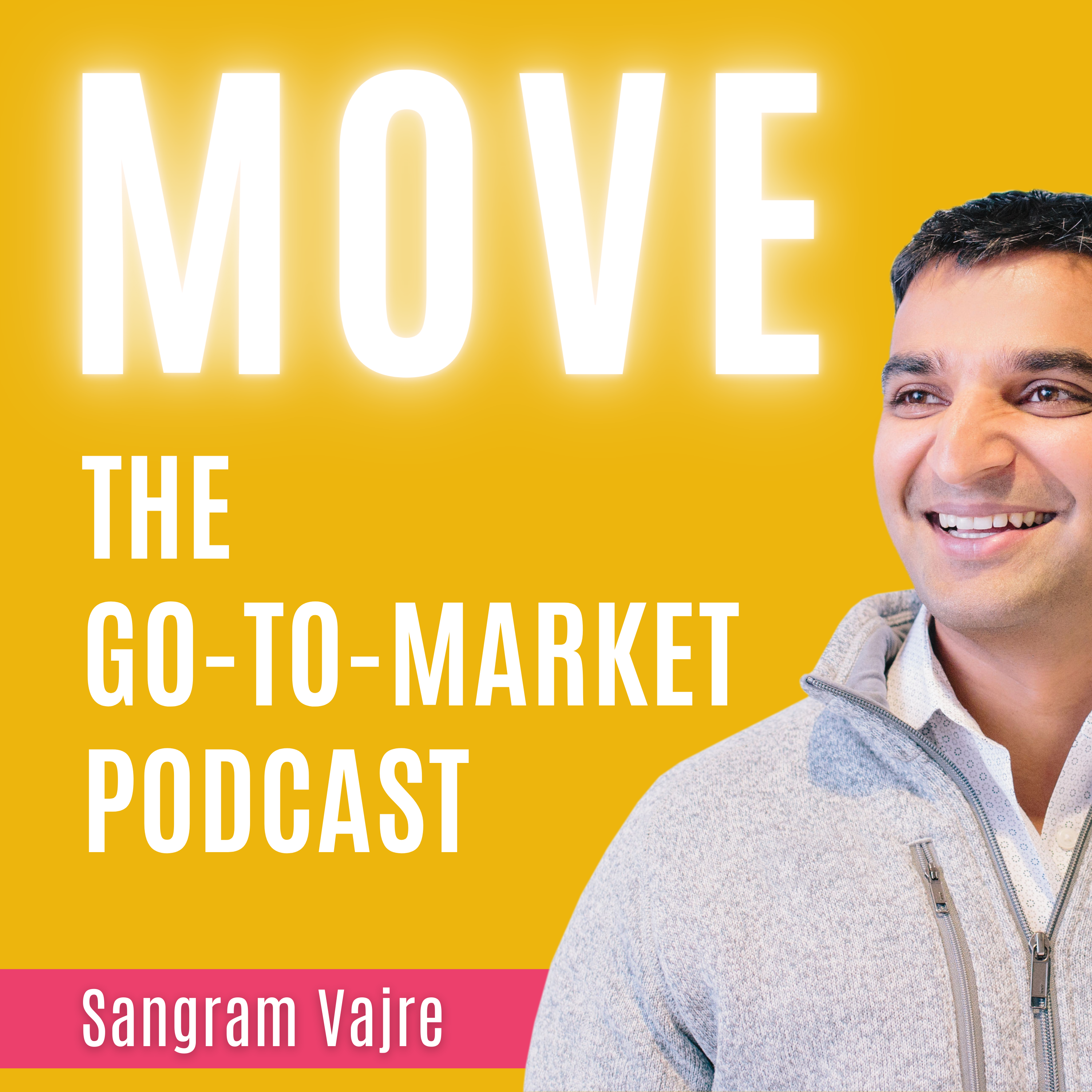 Episode 888  |  48:03 min
888. Call to Arms: One Doctor's Courage During Crisis
Episode 888  |  48:03 min  |  06.29.2021
888. Call to Arms: One Doctor's Courage During Crisis
This is a podcast episode titled, 888. Call to Arms: One Doctor's Courage During Crisis. The summary for this episode is: <p>When a crisis strikes, how do you react?</p><p><br></p><p>For many healthcare professionals, a crisis is a calling.&nbsp;</p><p><br></p><p>That was the case for Dr. Juan Cucalon, Board-Certified Anesthesiologist, when COVID-19 hit earlier this year.&nbsp;</p><p><br></p><p>In this takeover episode, guest host Ted Weyn talks with Dr. Cucalon, who shares why he couldn't just sit by and do nothing while a pandemic was raging.&nbsp;</p><p><br></p><p>They discuss:</p><ul><li>How and why Dr. Cucalon stepped up to respond to COVID-19</li><li>The challenges in treating a new virus</li><li>Why a second wave didn't surprise Dr. Cucalon</li></ul><p><br></p><p><br></p><p><em>Heroes of Healthcare is hosted by </em><a href="https://www.linkedin.com/in/tedweyn/" rel="noopener noreferrer" target="_blank"><em>Ted Weyn</em></a><em>.</em></p><p><br></p><p><br></p>
When a crisis strikes, how do you react?
For many healthcare professionals, a crisis is a calling. 
That was the case for Dr. Juan Cucalon, Board-Certified Anesthesiologist, when COVID-19 hit earlier this year. 
In this takeover episode, guest host Ted Weyn talks with Dr. Cucalon, who shares why he couldn't just sit by and do nothing while a pandemic was raging. 
They discuss:
How and why Dr. Cucalon stepped up to respond to COVID-19
The challenges in treating a new virus
Why a second wave didn't surprise Dr. Cucalon
Heroes of Healthcare is hosted by Ted Weyn.