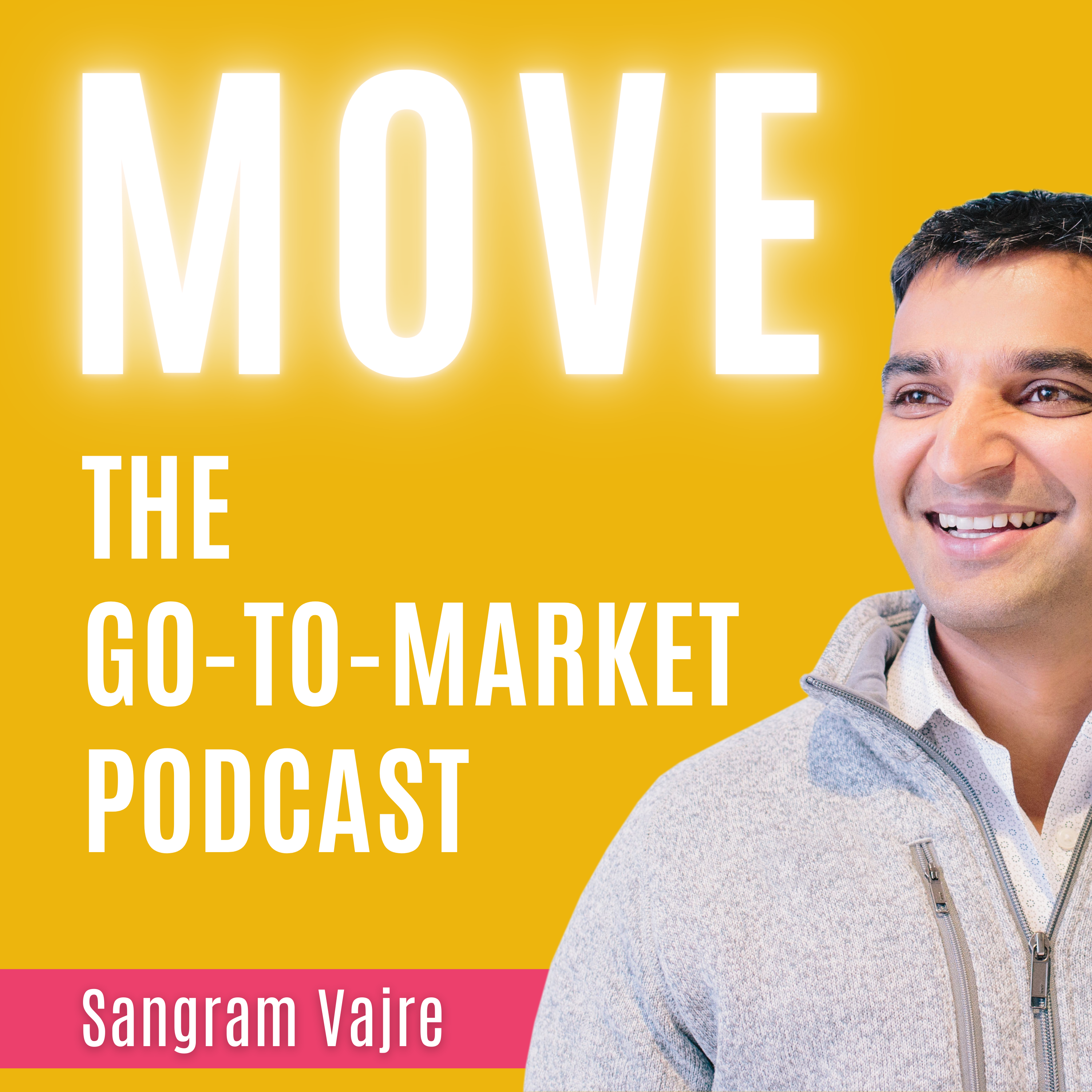 Episode 906  |  24:08 min
906. How to Operationalize a Word-of-Mouth Strategy w/ Jay Baer
Episode 906  |  24:08 min  |  07.27.2021
906. How to Operationalize a Word-of-Mouth Strategy w/ Jay Baer
This is a podcast episode titled, 906. How to Operationalize a Word-of-Mouth Strategy w/ Jay Baer. The summary for this episode is: <p>You've got a marketing strategy, a content strategy, a social strategy, an ABM strategy.…</p><p>But you probably don't have a word-of-mouth strategy.</p><p>In this replay episode, I talk with <a href="https://www.linkedin.com/in/jaybaer" rel="noopener noreferrer" target="_blank">Jay Baer</a>, Founder at <a href="https://www.convinceandconvert.com/" rel="noopener noreferrer" target="_blank">Convince &amp; Convert</a> and author of <a href="https://www.amazon.com/Talk-Triggers-Complete-Creating-Customers/dp/0525537279" rel="noopener noreferrer" target="_blank"><em>Talk Triggers</em></a>, about how businesses can operationalize a word-of-mouth strategy that will keep customers talking.</p><p><br></p><p>In this episode we discuss:</p><ul><li>What talking triggers are and how to use them</li><li>B2B companies that create exceptional word-of-mouth strategies</li><li>Conducting customer interviews to understand your touchpoints</li><li>Why the unexpected is the opportunity for brand differentiation</li></ul><p><br></p><p><em>This is a #FlipMyFunnel podcast. Check us out </em><a href="https://itunes.apple.com/us/podcast/156-how-to-break-out-sales-obscurity-by-leveraging/id1155097337?i=1000417280289&amp;mt=2" rel="noopener noreferrer" target="_blank"><em>on Apple Podcasts</em></a><em>, </em><a href="https://open.spotify.com/show/6eUjrycMz5QTHHW6nee2Ao" rel="noopener noreferrer" target="_blank"><em>Spotify</em></a><em>, or </em><a href="https://flipmyfunnel.com/podcast/" rel="noopener noreferrer" target="_blank"><em>here</em></a><em>.</em></p><p><br></p><p><br></p>
You've got a marketing strategy, a content strategy, a social strategy, an ABM strategy.…
But you probably don't have a word-of-mouth strategy.
In this replay episode, I talk with Jay Baer, Founder at Convince & Convert and author of Talk Triggers, about how businesses can operationalize a word-of-mouth strategy that will keep customers talking.
In this episode we discuss:
What talking triggers are and how to use them
B2B companies that create exceptional word-of-mouth strategies
Conducting customer interviews to understand your touchpoints
Why the unexpected is the opportunity for brand differentiation
This is a #FlipMyFunnel podcast. Check us out on Apple Podcasts, Spotify, or here.