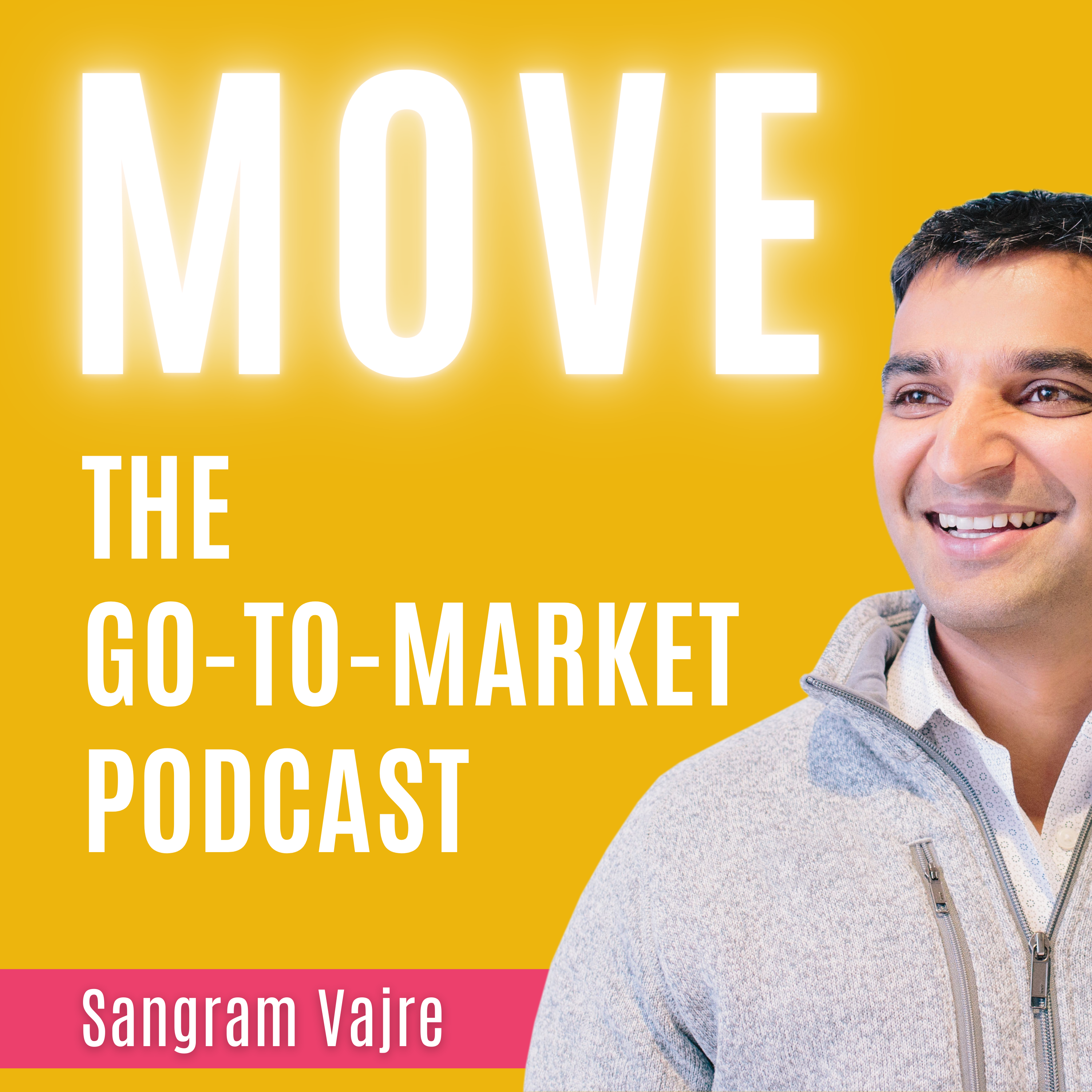 Episode 942  |  01:06:09 hours
942: Marketing Mistakes: How To Pivot & Succeed
Episode 942  |  01:06:09 hours  |  09.13.2021
942: Marketing Mistakes: How To Pivot & Succeed
This is a podcast episode titled, 942: Marketing Mistakes: How To Pivot & Succeed. The summary for this episode is: <p>We all make mistakes and marketing is no exception; but, learning from those mistakes, adjusting for the future, and implementing future strategies is the difference between failure and success.&nbsp;</p><p><br></p><p>In this special Q&amp;A episode, we speak with various members of the PEAK community about marketing mistakes, Q1 wins, and strategies to improve upon moving forward.</p><p><br></p><p>We discuss:</p><p><br></p><ul><li>Biggest mistakes made as marketers</li><li>The COVID-19 pandemic impact &amp; other key changes on Q1</li><li>Discussing strategies for moving forward</li></ul><p><br></p><p><em>This is a #FlipMyFunnel podcast. Check us out </em><a href="https://itunes.apple.com/us/podcast/156-how-to-break-out-sales-obscurity-by-leveraging/id1155097337?i=1000417280289&amp;mt=2" rel="noopener noreferrer" target="_blank"><em>on Apple Podcasts</em></a><em>, </em><a href="https://open.spotify.com/show/6eUjrycMz5QTHHW6nee2Ao" rel="noopener noreferrer" target="_blank"><em>Spotify</em></a><em>, or </em><a href="https://flipmyfunnel.com/podcast/" rel="noopener noreferrer" target="_blank"><em>here</em></a><em>.</em></p><p><em>Listening on a desktop &amp; can't see the links? Just search for Flip My Funnel in your favorite podcast player.</em></p><p><br></p><p><br></p>
We all make mistakes and marketing is no exception; but, learning from those mistakes, adjusting for the future, and implementing future strategies is the difference between failure and success. 
In this special Q&A episode, we speak with various members of the PEAK community about marketing mistakes, Q1 wins, and strategies to improve upon moving forward.
We discuss:
Biggest mistakes made as marketers
The COVID-19 pandemic impact & other key changes on Q1
Discussing strategies for moving forward
This is a #FlipMyFunnel podcast. Check us out on Apple Podcasts, Spotify, or here.
Listening on a desktop & can't see the links? Just search for Flip My Funnel in your favorite podcast player.