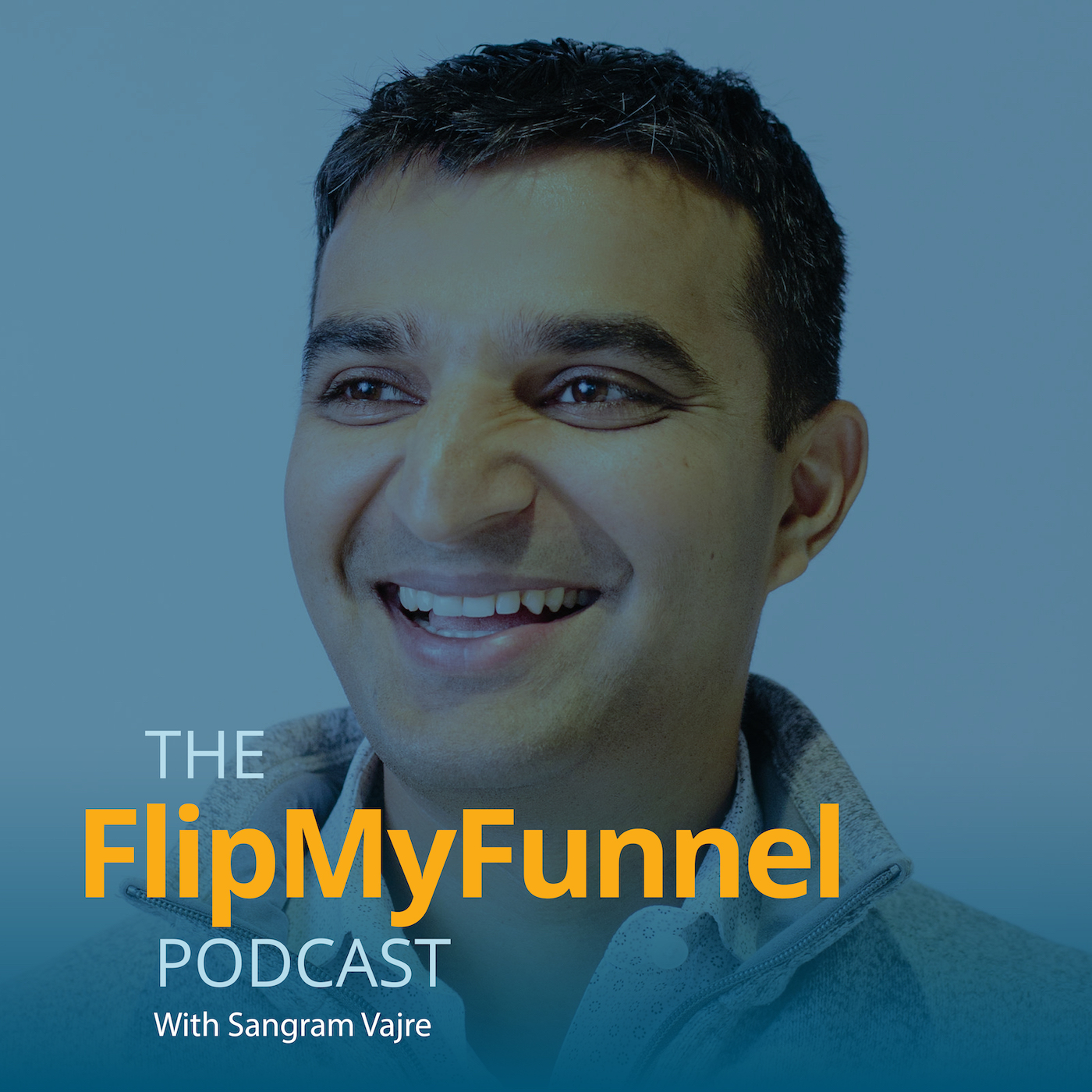 Episode 367  |  13:49 min
369: How Do You Go from Immigrant to Sales Leader in a Few Years? w/ Lyuda Rogers
Episode 367  |  13:49 min  |  08.27.2019
369: How Do You Go from Immigrant to Sales Leader in a Few Years? w/ Lyuda Rogers
This is a podcast episode titled, 369: How Do You Go from Immigrant to Sales Leader in a Few Years? w/ Lyuda Rogers. The summary for this episode is: <p><span style="font-weight: 400;">Want some inspiration? Want to see if the American dream is alive and well?</span></p> <p><span style="font-weight: 400;">Just speak with</span> <a href= "https://www.linkedin.com/in/lyuda-rogers-30338176"><span style= "font-weight: 400;">Lyuda Rogers</span></a><span style= "font-weight: 400;">. As an immigrant to the US, she had to create a mindset that would allow her to make her own opportunities.</span></p> <p><span style="font-weight: 400;">Rogers joined us on the #FlipMyFunnel podcast to talk about how her immigrant experience has helped shape her into one of Terminus' top Sales Development Representatives.</span></p> <p> </p>
Want some inspiration? Want to see if the American dream is alive and well?
Just speak with Lyuda Rogers. As an immigrant to the US, she had to create a mindset that would allow her to make her own opportunities.
Rogers joined us on the #FlipMyFunnel podcast to talk about how her immigrant experience has helped shape her into one of Terminus' top Sales Development Representatives.